These are the top Irish companies to watch in 2019
We pick the businesses that are gearing up for a big year.
AS THE NEW year nears, firms across the country will be looking to 2019 as a time of opportunity as the Irish economy powers ahead – and upheaval as the UK teeters towards Brexit.
Here's your guide from our team to all the Irish companies that are poised to make the headlines next year, in alphabetical order:
AID:Tech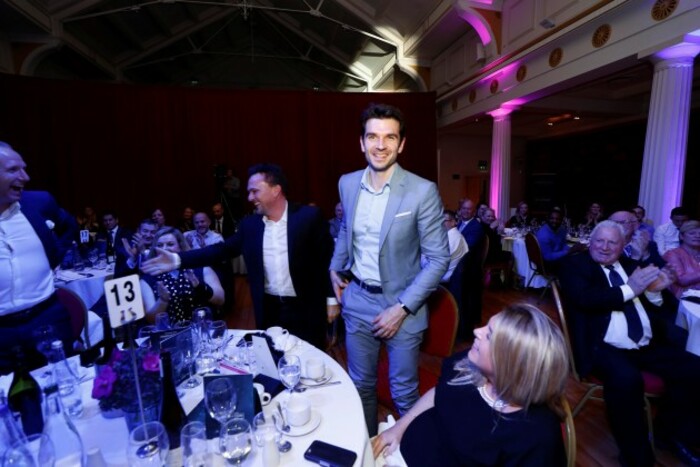 Source: Conor McCabe Photography Ltd
With funding on board from a Singapore state agency, four-year-old Dublin startup AID:Tech is ready to make its expansion into Asia.
The company is one of the first in the world to apply blockchain technology to the aid industry, developing a system to bring more transparency to how support funds are used by charities, NGOs and governments.
ApisProtect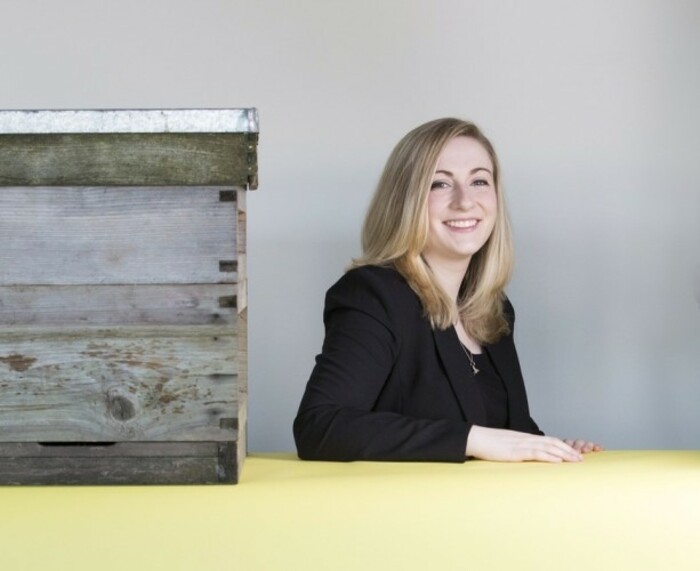 Source: Claire Keogh
If you thought you'd never read the terms beekeeping and 'internet of things' in the same sentence, Cork's ApisProtect is here to prove you wrong.
The apiary-tech startup snagged €1.5 million in seed funding this year, a substantial round by Irish standards, to launch a US office and commercialise its product.
In 2019, the company will be targeting California and its huge beekeeping industry, which it hopes to revolutionise with its system of sensors and easy-to-decode insights for beekeepers.
Arralis
Source: Press 22/Arralis
After getting the heavyweight backing of a group of still-anonymous Asian private equity investors in 2017, Limerick-based Arralis continued with a strong 2018, signing a €2 million European Space Agency contract.
The company designs sensors for everything from helicopter to spacecraft landing systems, with its clients including aerospace giant Airbus. Of late, it has been targeting an even bigger potential market in the burgeoning field of autonomous vehicles.
Assure Hedge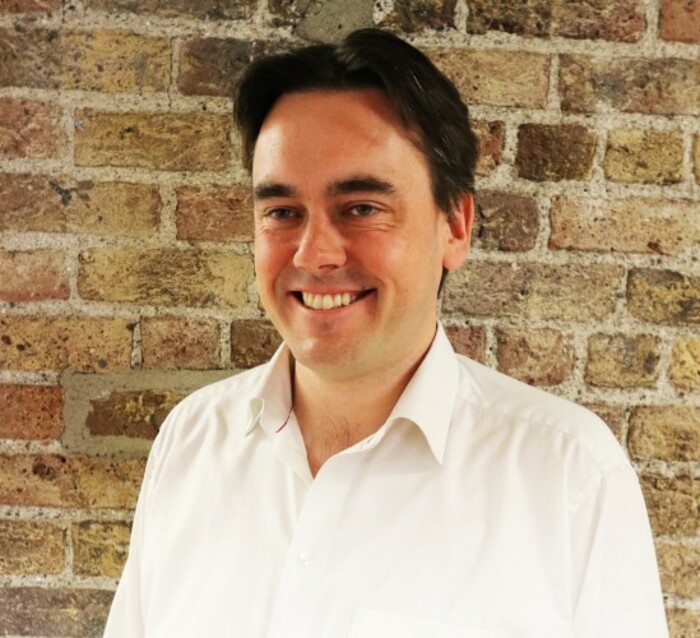 The plunge of the pound's value after the Brexit vote may have proved the wake-up call that many small- and medium-sized firms needed about planning for foreign exchange shifts.
Stepping in to serve that need with an easy, off-the-shelf solution is Dublin startup Assure Hedge, which achieved full authorisation from the UK's Financial Conduct Authority in March.
AQMetrics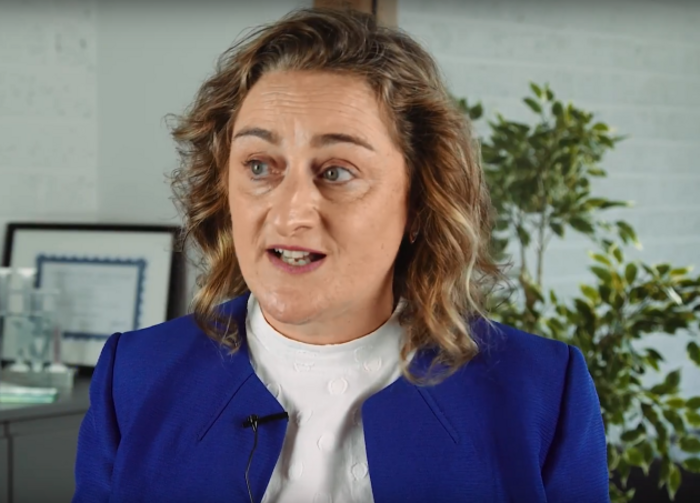 Source: YouTube/AQMetrics
Maynooth regtech startup AQMetrics secured approval from the Central Bank of Ireland in January for its reporting tool on new European Union financial regulations, while later in the year it took on another €3 million in funding from backers.
That investment was on top of the $3.25 million it had already raised for its financial reporting services, for which it counts the likes of US banking giant Bancorp among its clients. 
Bamboo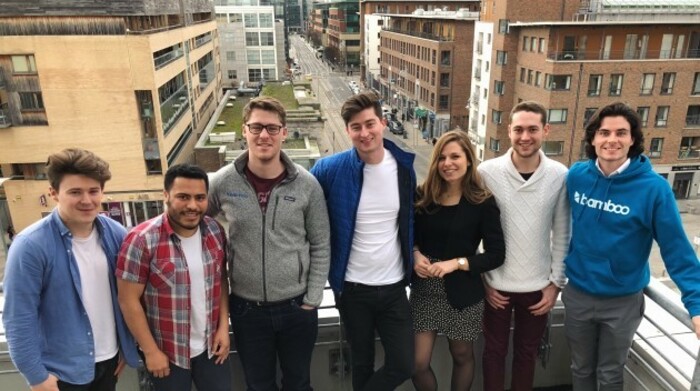 Amid a frenzy of activity in the food-delivery sector, Dublin-based Bamboo has taken a different tack with its app, which allows users to pre-order their lunches and essentially skip the queue when the order is ready to pick up.
After launching in its home market and in Cork, the company plans to expand into Singapore and London after completing a €500,000 funding round – which it says was oversubscribed.
Blackwater Distillery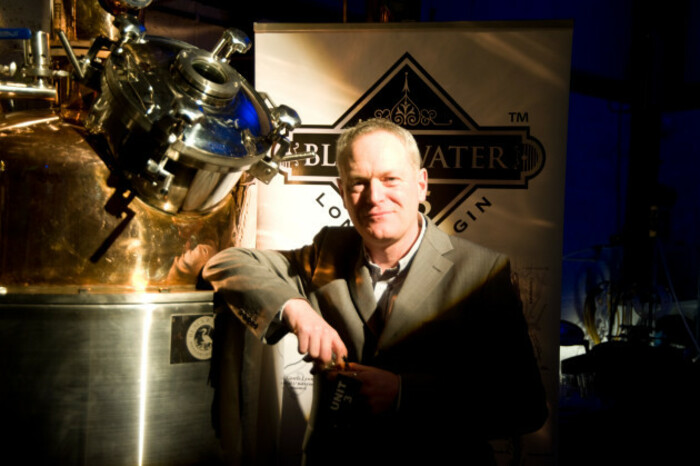 With new distilleries appearing all over Ireland, it can be hard for new entrants to make their marks in the sector.
Enter Waterford's Blackwater Distillery, which in November revealed that it would be one of the first distillers in the world to deploy blockchain technology to vouch for the provenance of its whiskey.
It's an unconventional move for a company that, in the words of its founder Peter Mulryan, "hadn't an arse in our trousers" before it managed to secure more than €1 million in investment.
Camile Thai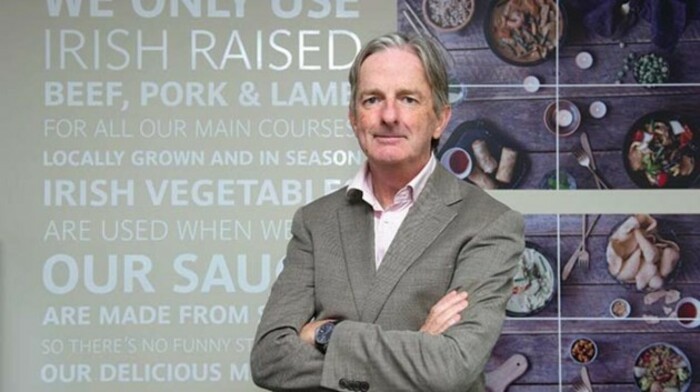 Source: Maura Hickey
O'Brien's sandwich bar founder Brody Sweeney has been making his comeback to the food business with the Camile Thai chain, which boasts 16 outlets across Ireland.
But 2019 could be a decisive year for the brand and its international expansion plans, which have been centred on London - where it is testing Deliveroo's 'dark kitchen' concept to grow its home-delivery footprint. 
Chasing Returns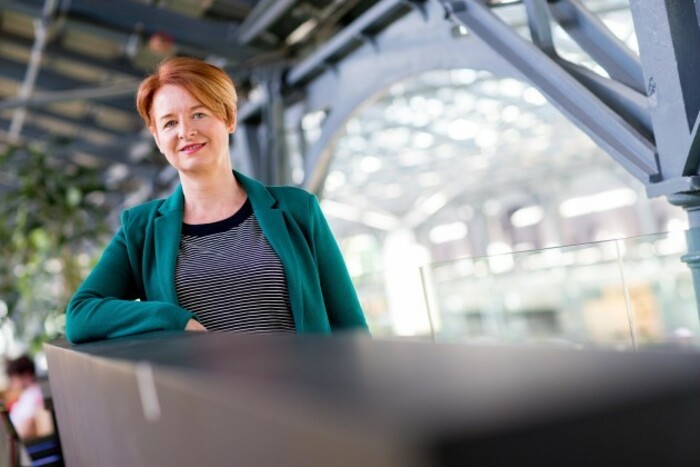 Source: Conor Healy Photography
Dublin-based Chasing Returns is the brainchild of former trader Ann Hunt, whose company aims to protect retail investors from making poor choices that will hurt their portfolios.
The startup has been going through the Financial Conduct Authority's sandbox programme in the UK, while it has also raised €600,000 from investors to further develop its products and expand its team. 
Dental Care Ireland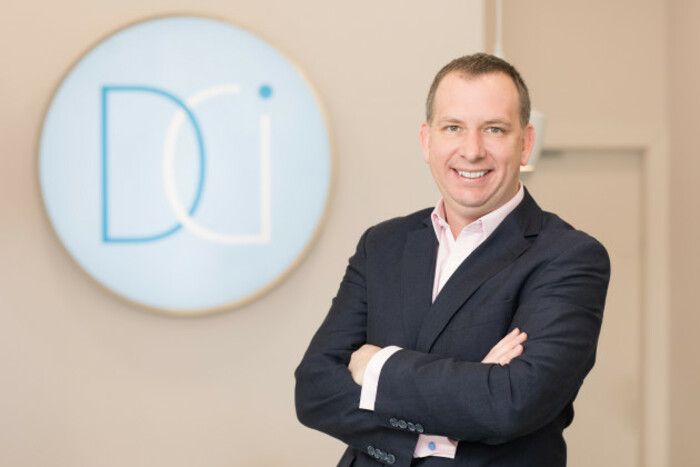 Source: Naoise Culhane
After a period of consolidation, rolling out its brand and refurbishing many of its 13 outlets, fast-growing dental clinic chain Dental Care Ireland is back on the acquisition trail.
The company plans to buy another four or five clinics in 2019, a pace of growth it hopes to maintain for several more years, putting it on track to become the country's biggest dental chain. 
Flipdish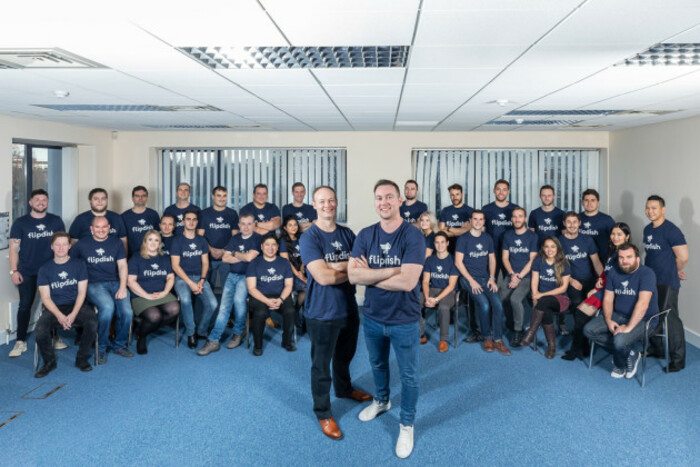 Another startup looking to take a piece of the huge food-ordering market, Dublin's Flipdish has pitched itself as the rival to third-party sites like Just Eat for restaurants that want to maintain control – and a greater cut of their own sales – from the process.
In December, the company sealed a substantial series A round, by Irish standards, of nearly €5 million to fund its European expansion after it snapped up a Dutch rival in August. 
Flyefit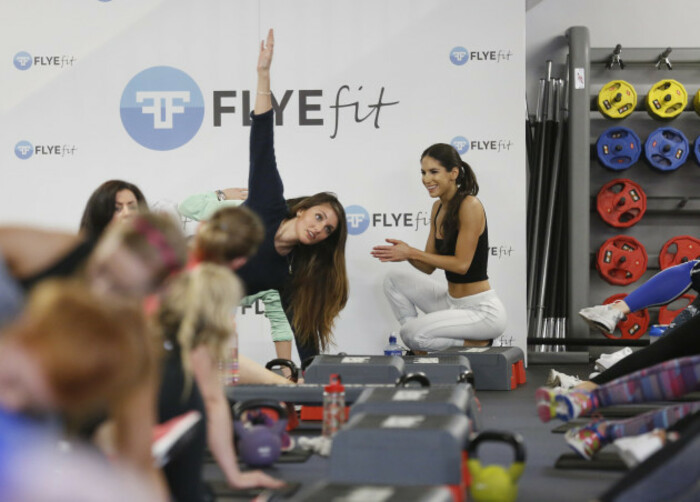 Source: Sasko Lazarov/Photocall Ireland
Budget gym chain Flyefit has been quietly building a highly profitable empire on the back of charging low fees in one of the priciest fitness markets in Europe.
While its co-owners, Brendan O'Hagan and Sé Kennedy, have eschewed publicity, the chain's spread has only continued, including the launch of its Cork outlet – Flyefit's first venture outside Dublin. 
Glofox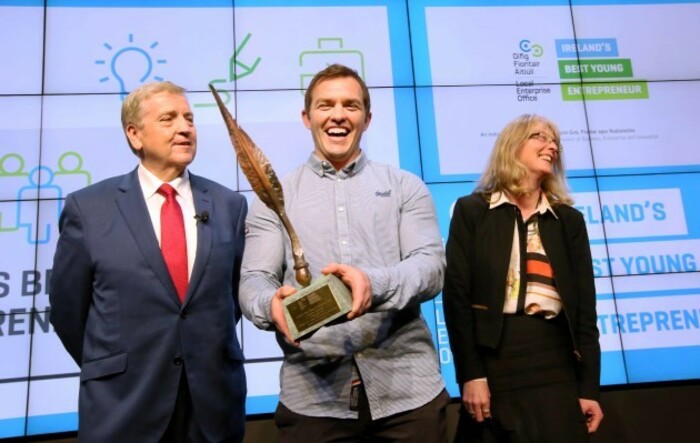 Source: Mark Stedman
After his professional rugby career was cut short in his late 20s, Conor O'Loughlin turned to the world of tech with his company, Glofox, which makes back-end software for gyms and fitness studios.
The Sandyford outfit opened a New York office in 2018 and more than half of its business already comes from the US, one of 23 markets in which it has customers. The longer-term plan, according to O'Loughlin, is to bring the company to the IPO stage. 
iNua Hospitality
Source: Sam Boal/Photocall Ireland
Already one of Ireland's biggest regional hotel groups, iNua Hospitality last year bagged €40 million in investment as it consolidated all of its properties under the one banner.
The owner of Kerry's five-star Muckross Park Hotel plans to use the money to continue growing its network of outlets, which combined are turning over about €50 million per year.
Irish Fairy Door Company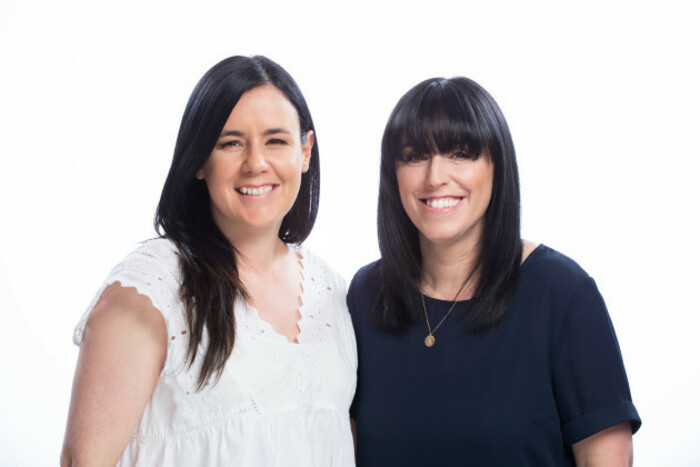 Source: Richie Stokes
Dublin-based toy maker the Irish Fairy Door Company sealed a couple of landmark deals in 2018, the first of which will see Canadian media giant DHX producing a series of original videos based on its products.
The company also raised €1.5 million from investors to finance a new suite of merchandise, like dolls and clothes, to support its core products. 
LetsGetChecked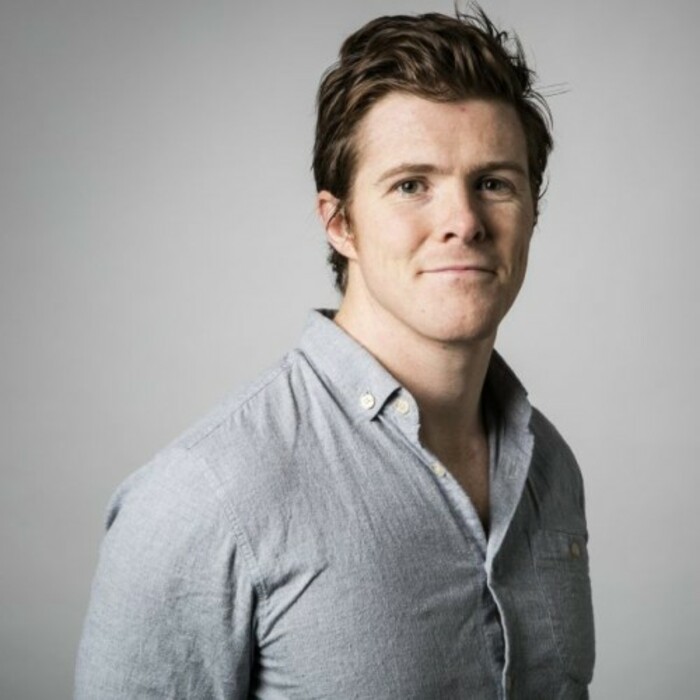 Home health testing firm LetsGetChecked sealed a bumper $12 million investment round earlier this year for the US rollout of its suite of diagnostic kits, used to check for everything from sexually transmitted infections to thyroid problems.
The Dún Laoghaire-headquartered company, founded by Peter Foley in 2014, said at the time of the funding announcement that it plans to double its workforce to 60 people.
Nova Leah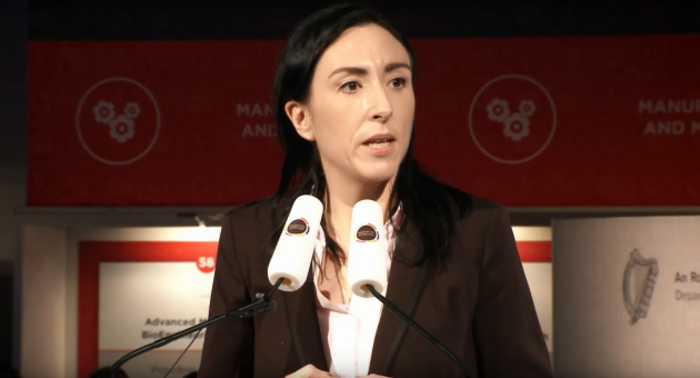 Source: Innovation Showcase/YouTube
Dundalk's Nova Leah operates in a niche that would have been unthinkable a decade ago: the need to protect next-generation medical devices like internet-connectable defibrillators and pacemakers from cyber threats.
The startup has been targeting the US and its stringent regulations for new equipment. It recently completed a €2.25 million investment round to double the size of its team in Ireland and Boston, followed quickly by €1.5 million from the State's 'disruptive technologies' fund.
Nuritas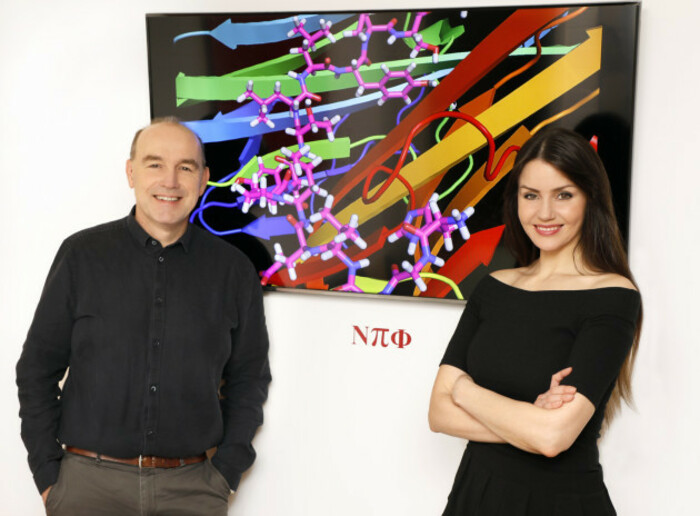 An entrant on our 2017 companies to watch list, Nuritas makes a return for the 2019 edition after a watershed year in which it launched its maiden product, built a new Dublin headquarters and took on €30 million in finance from the European Investment Bank.
The biotech company, which hunts for peptides in foods that can be used to improve people's health, will open satellite offices in the US and Cambridge to be closer to its customers and highly skilled staff. 
Parkpnp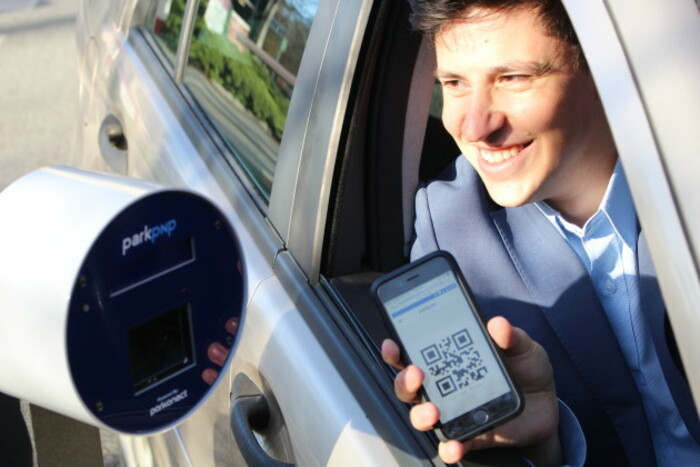 The Dublin-based 'Airbnb for car parking' continued its foray into the mainland European market this year with the March takeover of a Belgian rival.
However 2019 will be the proving ground for the startup, as it looks to close a multimillion-euro funding round and speed up its continental expansion.
Pharmapod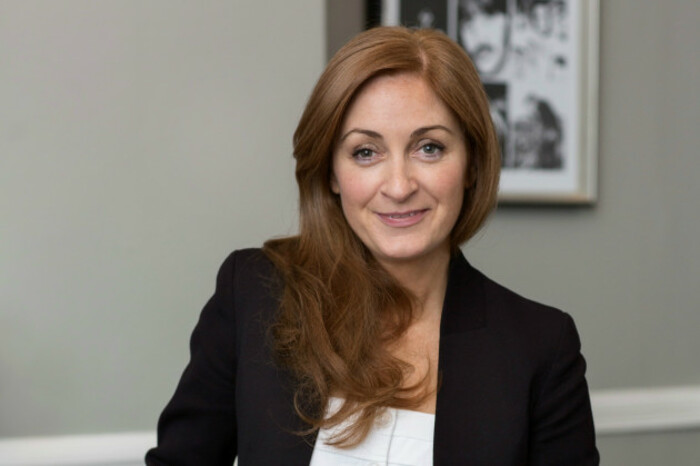 Another promising young Irish medtech company, Pharmapod has come up with a cloud-based system for healthcare professionals to help them share feedback on the medications they prescribe.
In May, the Dublin firm announced it had raised nearly €2 million to expand its business in Canada, where it already has an office alongside its London presence.
Phorest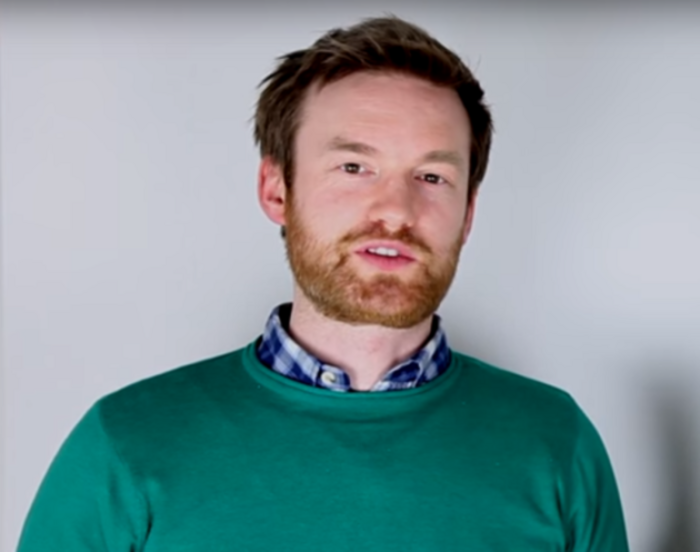 After largely shying away from outside investment for years, salon booking software outfit Phorest took on a whopping €20 million in funding during 2018.
The money will be used to ramp up its international expansion – no small ask for a 15-year-old company that has reportedly been growing at a 40% annual rate already. 
Roomex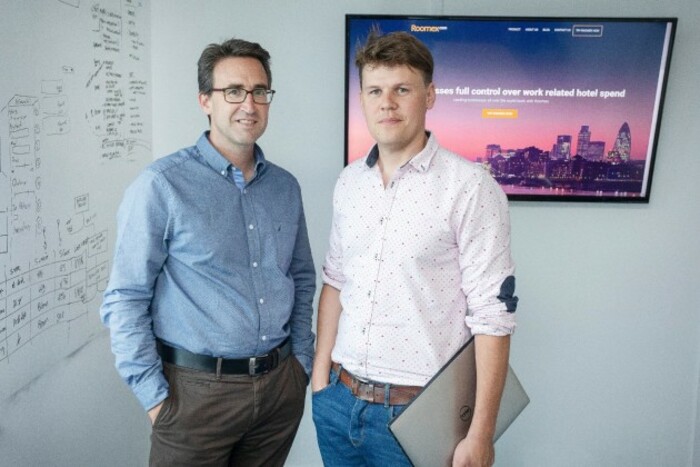 With the online travel booking market mainly focused on consumers at present, Roomex has identified a fertile opportunity in providing wholesale services to businesses via its tech platform.
This year the company took on another €8 million in funding, pushing investment to date above €10 million, as it aims to move further into Europe and attract more small- and medium-sized firms to ditch manual travel-booking processes.
Sisu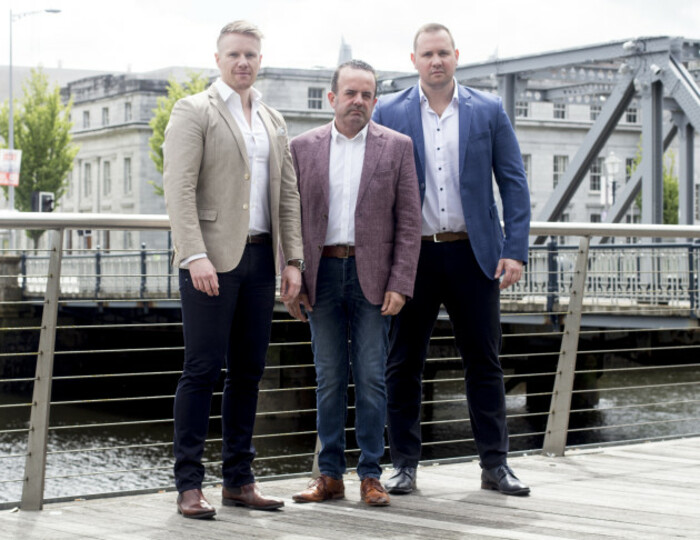 Not one to be accused of thinking small, Cork-based entrepreneur Pat Phelan has predicted that his latest business, the Sisu cosmetic clinic chain, could end up as a half-billion-dollar affair.
Since its launch in May, the company has opened three sites in Ireland with its first outlets in the UK and more locations shortly due to be unveiled. Sisu also added to its suite of product lines with the acquisition of the Teeth Whitening Clinic. 
Sprout & Co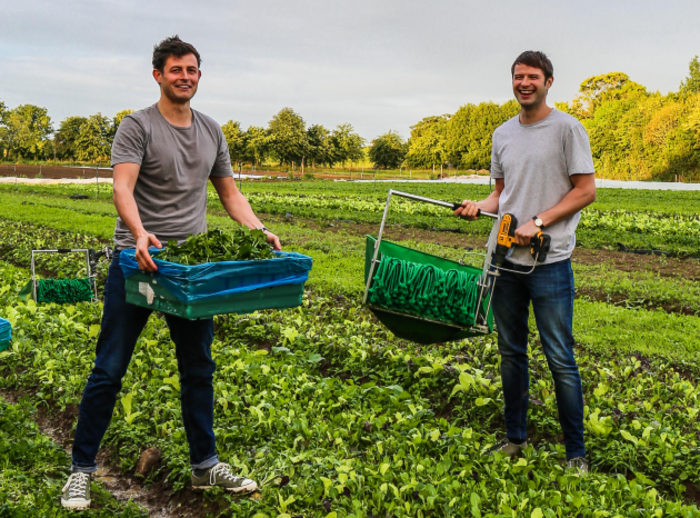 Ireland may be teeming with salad bars of late, but Sprout & Co – set up by brothers Jack and Theo Kirwan – have been doing things a little differently.
On top of its six locations in Dublin and Meath, the chain also opened its own organic farm in May. Over the next 12 months the company will be aiming to cement its homegrown credentials with a target of supplying 100% of its own greens by spring. 
VR Education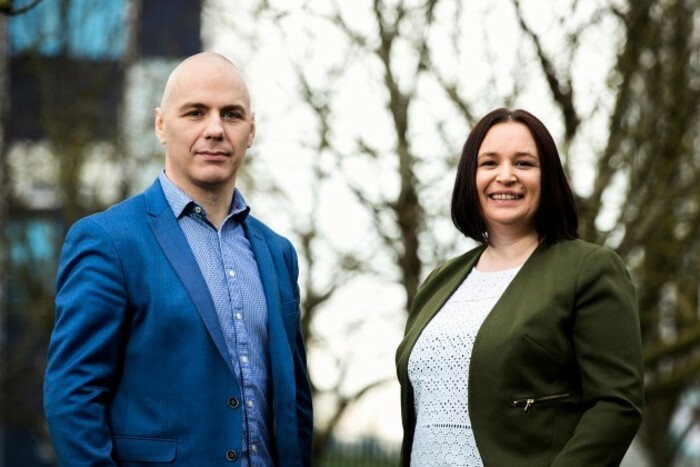 Source: SON Photographic
In March, Waterford-based VR Education became the first Irish tech company to list on the local stock exchange's junior market in more than a decade, raising nearly €7 million in the process.
However it hasn't been resting on its laurels since, most recently launching its training platform that uses virtual reality to improve the quality of corporations' and other organisations' tutorials.
Note: This article was amended to include new information about Arralis.
Get our NEW Daily Briefing with the morning's most important headlines for innovative Irish businesses.