A Dublin lunch-ordering startup has raised €500k to expand to new cities - but not in Ireland
Bamboo wants to prove its model in Singapore and London to attract more investors.
IRISH LUNCH ORDERING startup Bamboo has raised a seed round of investment to bankroll its expansion into Singapore and London.
The Dublin-based firm, which was founded by Luke Mackey and Alan Haverty, has developed an app which allows users to order from a local lunch joint, receive a notification when their order is ready and essentially skip the queue when they pick it up.
Since the service launched last year in Dublin and Cork, Bamboo has signed up over 100 eateries including Blazing Salads, KC Peaches and Offbeat Donuts.
The company has just announced that it secured €500,000 in funding from several private investors. It has also hired two new engineers and plans to add two more sales staff to its ranks this year.
Mackey told Fora the round was oversubscribed and the company raised €200,000 more than it had intended.
He added that the funding will be used to upgrade the Bamboo app over the next six months, add new features like a discount-incentivised referral system and launch into new cities.
However, the funding will not be used for further launches in other Irish cities, with the company instead opting for soft launches in two overseas markets.
"We're finished with expansion in Ireland, we're not going into any more new cities here this year, unless it's an easy expansion for us," said Mackey.
"Our next two places are Singapore in Southeast Asia and we're hoping to do London this year as well. That will not be a full launch, especially with this round."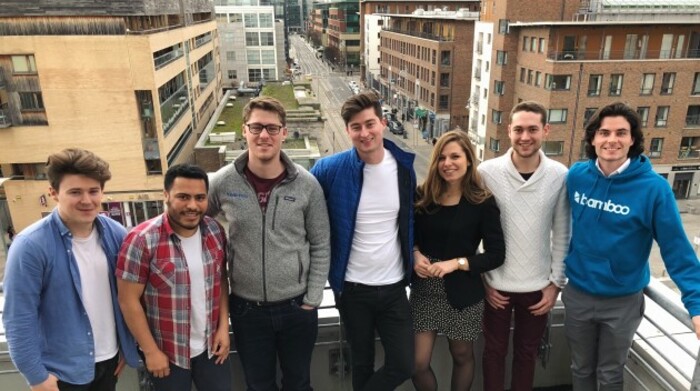 Source: Bamboo
Mackey said that next year the company intends to launch into a new international city every two to three months.
"We want to be able to go into a city, put a very small team on the ground, focus on building a small core base of users in 50 to 70 restaurants over a space of three months. That will help us raise a further round."
Hard raise
Last year, Mackey told Fora that the process of raising investment was a steep learning curve after finding that it was difficult to access capital in Ireland.
"Seed capital is not easy to come by in Dublin, I've found it's completely angel investor driven," he said at the time.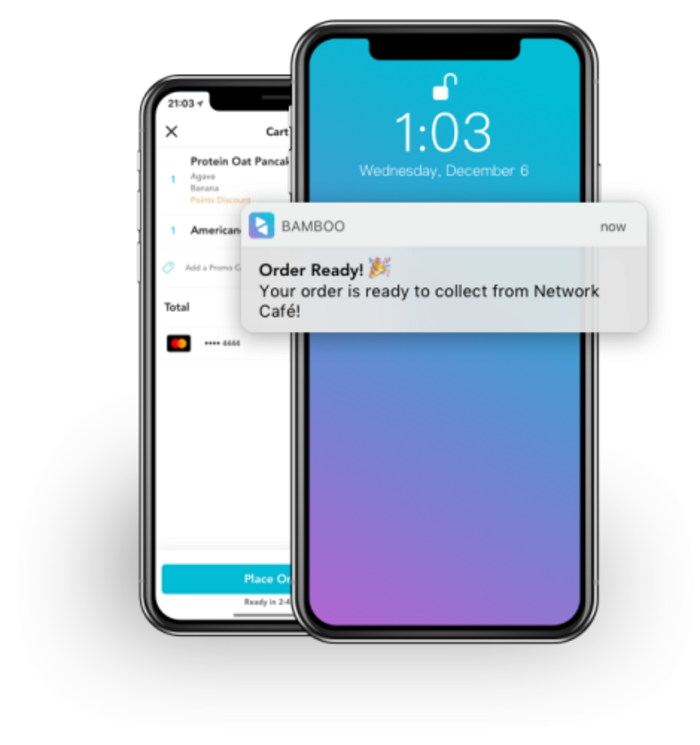 Source: Bamboo
The eight-person company is already looking at a Series A funding round in the near future, according to Mackey, and has started the process of getting backers on board.
"As an Irish company, it is very hard to raise these Series A rounds when you've only shown your worth in Ireland. That's why we need to show our worth elsewhere.
"We will be talking to European and Asian venture capital firms for our next round – I actually have meetings already set up for next week to start talking about the next round of investment."
Sign up to our newsletter to receive a regular digest of Fora's top articles delivered to your inbox.