Pat Phelan says his new cosmetic clinic chain could be a 'half-billion-dollar business'
The Cork entrepreneur is planning five new Sisu branches across Ireland and the UK.
BUSINESSMAN PAT PHELAN has predicted that his new cosmetic clinic company could grow into a half-billion-dollar business as it plans five new branches in Ireland and the UK.
Earlier this year, Phelan – who sold his anti-fraud firm Trustev to TransUnion for $44 million three years ago – announced the launch of aesthetic clinics chain Sisu, which provides injection-based beauty treatments like Botox and lip fillers.
Phelan co-founded the company with brothers James and Brian Cotter after they sold their existing Visage clinics chain to the Cork-born entrepreneur.
Speaking at Web Summit in Lisbon, Phelan told the gathering of tech investors and founders that Sisu is "probably the largest aesthetic clinic in Europe".
The chain currently operates three outlets, located in Dublin, Cork and Killarney.
Phelan later confirmed to Fora that Sisu is planning to open a Belfast clinic in January 2019, while the UK – where the chain hopes to set up in two new cities next year – is "a priority" for the first quarter.
The company is also planning two new Dublin locations in addition to its existing South Anne Street clinic.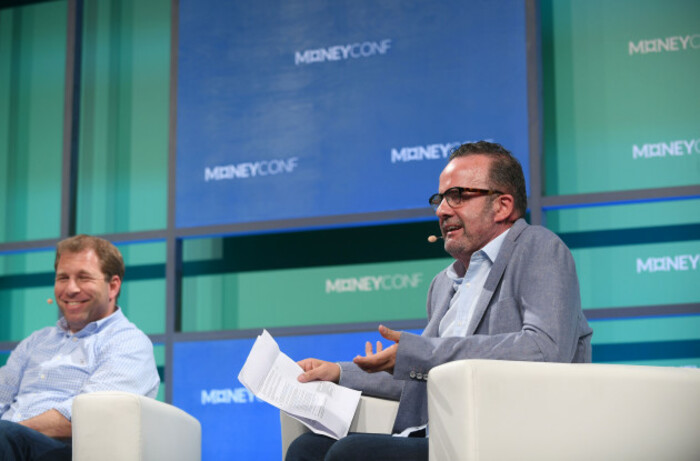 Source: MoneyConf/Flickr
At Web Summit, Phelan told the conference that northern Europe and the United States are next on the hit list.
"This will grow into, I think, somewhere around a quarter-of-a-billion- to a half-a-billion-dollar company. It's a $9 billion market just on injectables alone, so I think it's going to be a very successful business," he said.
In a previous interview with Fora, Phelan said that the plan is to launch 100 clinics by 2021.
High-profile backers
Sisu has been backed by a number of high-profile investors, including PCH chief Liam Casey and Voxpro founders Dan and Linda Kiely, who contributed to a million-euro fundraising round earlier in the year.
Other named investors include Barry O'Brien of Silicon Valley Bank, Jonnie Kenny of Blackhawk and Julianne McElligott. Family, friends and some players in the property market also backed the firm.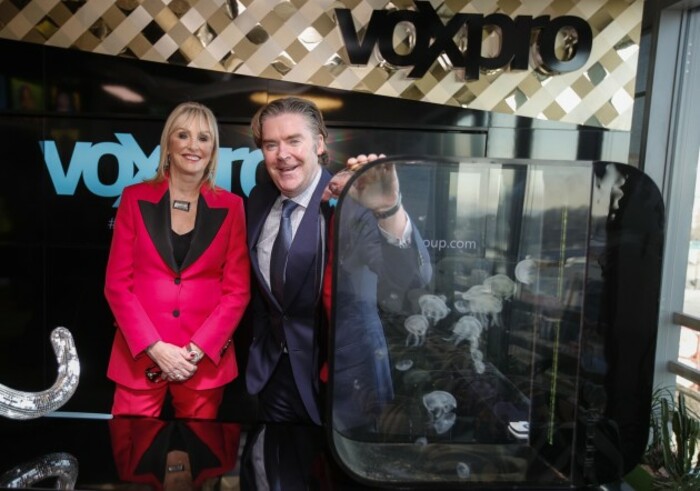 Source: Conor McCabe Photography Ltd
Phelan's venture into the beauty industry represents a change of pace for the entrepreneur.
His last venture before rolling out Sisu was a New York-based investment outfit called Nohovation, which closed down in June 2017 after failing to find suitable companies to invest in.
At Web Summit, Phelan acknowledged that Sisu represents "a huge change" in his career,  "I know nothing about this business".
"It's a huge new vertical, huge new learning (for me), but I surround myself now with the best of people. My two partners are doctors; I have the correct financial people," he said.
He told the gathering of founders that every time he launches something new, "it seems to be getting easier and easier" and that his "fear gets less and less".
Get our NEW daily digest of the morning's most important headlines for innovative Irish businesses.