The Irish Fairy Door Company has bagged a million-euro investment to start its line of merch
The Dublin outfit has just signed a deal with Canadian media giant DHX for a new online video series.
TOY MAKER THE Irish Fairy Door Company will launch a range of merchandised products to promote its new branded online video series after taking on significant new funding from investors.
Company documents show that the Dublin-located firm has raised €1.5 million, which director Niamh Sherwin Barry said will be used to finance a suite of new merchandise following its deal with Canadian media giant DHX and its subsidiary, WildBrain.
It was announced this week that WildBrain – the cartoon studio that has produced animations of Fireman Sam, Ben 10 and Curious George – will create original content based on the Irish Fairy Door brand and manage its Facebook and YouTube marketing.
The studio will create a series of short-form online videos – both animations and live-action content – aimed at children. It's expected the series will be rolled out throughout 2019.
Sherwin Barry said the "sky is the limit" when it comes to the kinds of merchandise the company plans to launch as part of the series, adding that the company's range will "change quite considerably".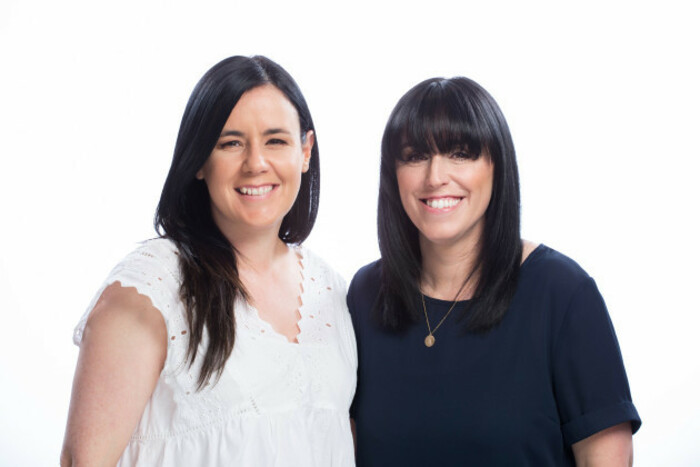 Source: Richie Stokes
"When an animation is written, it's written around merchandise. All you have to do is go into (toy retailer) Smyths – half the store is made up of licensed products from animations," she told Fora.
"It could be dolls, little objects and aids that (the characters) would use. It could go from pyjamas, to bedclothes, to curtains. When a child takes to a concept, they want everything.
"Mickey Mouse was the first cartoon to have that effect. Disney did it so effectively that Mickey Mouse is still part of (children's) lives."
Funding
Sherwin Barry declined to disclose the investors behind the €1.5 million in funding. Company documents show the money came via an intermediary, First Names Trust Company (Ireland) Limited.
When asked whether the Irish Fairy Doors Company plans to raise any more money, Sherwin Barry said: "We're happy where we are, but there is a possibility of raising more."
The Clondalkin-based outfit was established in August 2013, initially selling small fairy doors for children. It has since expanded into accessories, plush toys and books, with its products sold in Ireland, the UK, US and other markets.
The company was given a major marketing boost in 2016 after it was endorsed on Snapchat by social media superstar Kourtney Kardashian. It also received a sales bump following two appearances on the Late Late Toy Show.
Last year, the Irish Fairy Door Company recorded a loss of over €718,390, pushing accumulated losses to more than €1.6 million.
In a previous interview with Fora, Sherwin Barry attributed the company's losses to its investment in the US market.
Get our NEW Daily Briefing with the morning's most important headlines for innovative Irish businesses.