A Dún Laoghaire startup has raised $12m to roll out its home STI and health tests
Let's Get Checked got the backing of US and Chinese investors.
DUBLIN-BASED HOME HEALTH testing firm Let's Get Checked has raised $12 million to fuel its growth in North America and double its workforce.
The series A round was led by US healthcare investment fund Optum Ventures and Chinese venture capital firm Qiming Venture Partners.
Headquartered in Dún Laoghaire with offices in New York, Let's Get Checked provides a service for people to use do-it-yourself home testing kits to check for a number of health issues, from sexually transmitted infections to thyroid problems and cancer screenings.
The company was founded in 2014 by entrepreneur Peter Foley who told Fora the $12 million raised will be used to grow the company's presence in the US and Canada and double its workforce to 60 people.
He said the company is focused on North America for now and will make more detailed announcements on its plans there in the near future.
Although he declined to disclose sales figures, Foley said the company is performing well and "growing by double digits each month".
"It's a good time in the company and we're looking forward to making the service better, more streamlined," he said.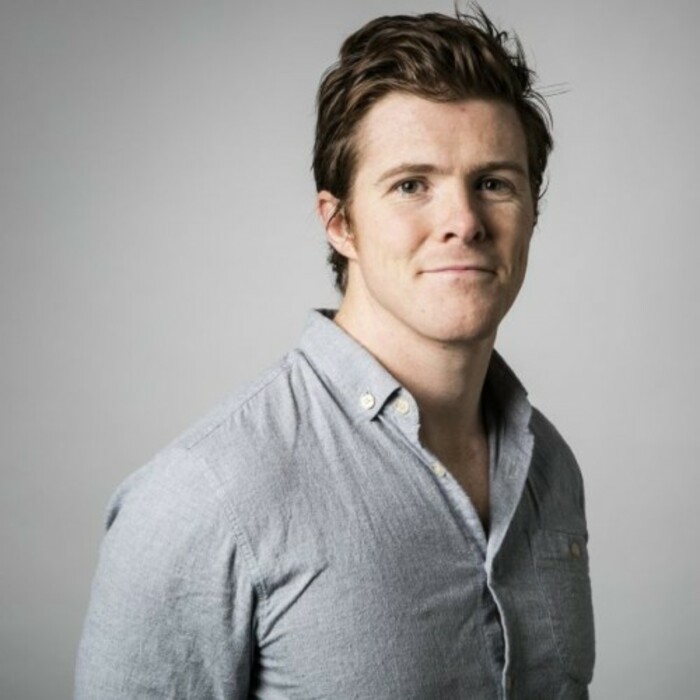 Source: Let's Get Checked
Pharmacy rollout
Since it was founded four years ago, the formerly online-only company has rolled out its kits to more than 1,200 pharmacies across the UK and Ireland. Boots and Lloyds are among the high-street chemists that stock Let's Get Checked.
The procedure for its home tests is straightforward. Retailing from €50, the kits can be purchased online and arrive in unmarked packages with instructions to complete the urine, blood or swab tests.
[embed id="embed_2"]
They are then shipped off to a lab and the results are posted online for patients to see. If the result is positive, the case is passed on to a physician and nursing support team.
Let's Get Checked offers 30 different tests and is currently available in the US, Canada and 14 European countries.
The company raised €1.5 million in 2016 and was initially funded by Peter Foley and a number of key executive team members, including chief technical officer, Mike Tesar, who was previously with Irish payments firm Ding.
According to the most recent set of accounts for Privapath Diagnostics Ltd, the company behind Let's Get Checked, the firm booked a loss of just over €568,000 in 2016, pushing accumulated losses to more than €824,400.
Sign up to our newsletter to receive a regular digest of Fora's top articles delivered to your inbox.