A handful of Irish angel investors scored a big payday backing salon software firm Phorest
The Dublin-based company raised €20 million earlier this year to take on new markets.
SEVERAL ANGEL INVESTORS cashed out in a big way after backing Dublin software company Phorest.
The company, which makes booking software for hair and beauty salons, recently raised €20 million from US investment firm Susquehanna Growth Equity (SGE).
According to Halo Business Angel Network (HBAN), a network of angel investor syndicates in Ireland, Phorest's early backers saw a return of around 10 times their original investment following the SGE deal.
Phorest raised €700,000 when 12 angel investors backed the company in 2011 and 2013 through two HBAN syndicates, Bloom Equity and Boole Investments.
Of the 12 investors, eight took a full or partial buyout from the SGE deal for a "substantial return". Three were fully bought out with five taking a partial buyout, reducing their shareholding in the company.
Another investor had been bought out a few years ago while the remaining investors have stayed on board.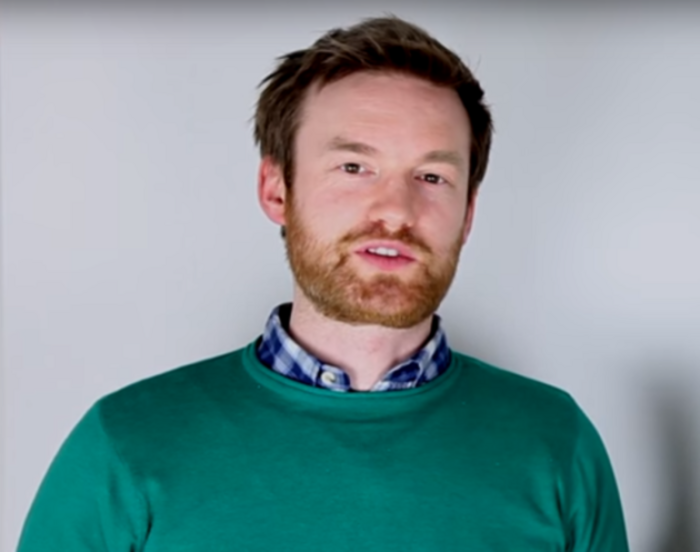 Source: YouTube
Shemas Eivers, the co-founder of IT firm Client Solutions, was one of the angel investors that cashed out with the €20 million round.
"Someone said to me once, you never went broke making a profit," he told Fora on his decision to exit the company at this time. He did not disclose the return on his own investment.
Angels typically look at a three-to-five year time span before they see a return on investments, but there was a need to "temper your expectations", Eivers added.
"We've had a couple of good returns and it's still early days on some of them. They do take a while to come through," he said.
"You're lucky if you get out in three years, it's probably more likely to be five-plus."
Investing through the syndicate model allows angel investors to spread their money across multiple companies rather than banking too much on one startup.
"Don't get emotionally connected to one company. Don't go all in on one deal because you're pretty much unlikely to pick the perfect deal first time out," Eivers said.
Outside of HBAN, Irish firm Enterprise Equity Venture Capital also announced last month that it sold its shareholding in Phorest, which "generated a 10 (times)-plus return on its investment."
[embed id="embed_2"]
Seed funding
Phorest provides a software platform for salons to manage bookings, staff, stock and run marketing campaigns. It's active in 10 countries and will be using the €20 million from SGE to expand into new markets.
HBAN national director John Phelan said that Phorest's investments was a "real indication that the angel investing market in Ireland is maturing".
"We are seeing deals where our members are now getting substantial returns on their investments," he said.
The biggest returns have been in sectors like information and communications technology (ICT), medtech, healthcare and life sciences. In 2017, HBAN angels invested €10 million in these sectors out of €12.8 million in total.
The organisation, which was founded in 2007, has invested €87 million in companies to date. It recently launched a syndicate to invest in Irish companies targeting the UK market.
Sign up to our newsletter to receive a regular digest of Fora's top articles delivered to your inbox.