Here's where venture capital investors have been cutting their cheques in 2019
Fintech remains an area of key interest with health tech hot on its heels.
TRACKING VENTURE CAPITAL funding can be tricky. Every quarter reports drop from industry groups and Big 4 firms with deluges of figures.
Latest numbers from the Irish Venture Capital Association (IVCA) showed that while there has been quarterly jumps up and down, funding overall in the first nine months of 2019 has grown from €546 million to €566 million.
The year has seen reasonably healthy growth in the number of small deals – €10 million or less – but a decline in larger deals. It suggests that more companies are getting the early seed capital they need but many may not be scaling to more mature stages as effectively.
Drilling down into where the money is flowing throws up some unsurprising results with sectors attracting capital mirroring international trends. KPMG, in one of its reports, made the case for a strong year in fintech funding in 2019 and the figures bear that out.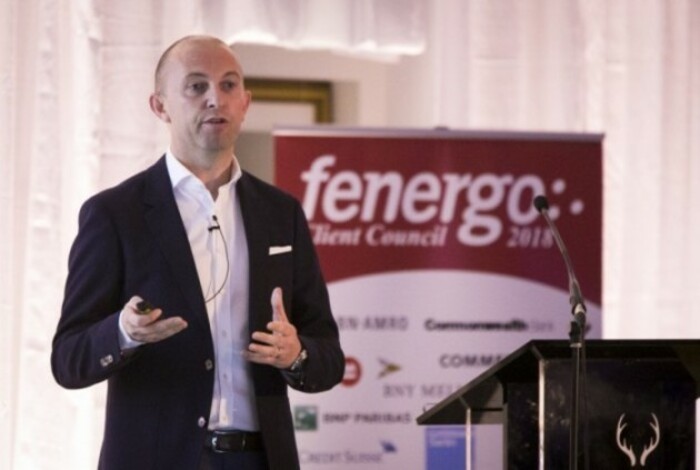 Source: Fenergo
Fenergo, arguably Ireland's biggest indigenous fintech firm, raised a lofty €66 million during the summer while in the same quarter Future Finance raised €23 million.
Lower down the scale, there are newcomers like CreditLogic, which raised €1 million right out of the gates.
This is evidence of the international race for fintech winners in a consumer market becoming increasingly competitive with the likes of Revolut.
"There's a lot of opportunity in that area driven by consumer sentiment and consumer desire for better financial products," Anna Scally, fintech lead at KPMG in Dublin, said.
"Consumers are very used to being able to have a good experience online when they're buying products and services and they're looking for that from financial institutions," she added.
Health and biotech
Health, medtech and biotech companies are hot on fintech's heels.
"In Ireland, it's tech, and fintech being a subset of that, and biotech and speciality pharma, which have been the real winners certainly over the last 12 months that have commanded the greatest amount of funding," Scally said.
One of the companies at the top of that list is home diagnostics startup LetsGetChecked, which sealed $30 million from mostly American investors this year to finance its push into the US market.
Medical devices remain a busy area of investments with investors willing to play the long game. Medtech startups typically have a lengthy road to commercialising and expect to burn through lots of cash with clinical trials.
CroíValve raised over €7 million across two funding rounds this year for its heart treatment device while OncoMark secured €4 million for its new breast cancer treatment.
Next big thing
Investors are always seeking the new next big thing. While tech companies attracted big cheques globally, fears of a bubble have emerged too as backers ask the big question: when will you be profitable?
So what will 2020′s big issue be? It may very well be new approaches to long-existing sectors. Cybersecurity is tipped to continue being a major area of investment as the world struggles to keep up with securing the sheer amount of data we all produce.
Dublin cybersecurity company Tines, founded in 2018, raised over $15 million from several UK investment firms.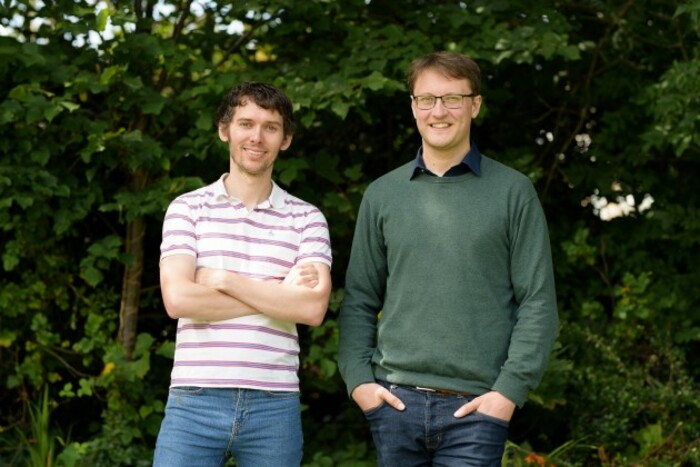 Source: Ruth Connolly
Elsewhere in the Irish security space, Evervault, the startup founded by 19-year-old Shane Curran, raised $3.2 million from big name Silicon Valley VC firms, suggesting that the startup is on to something potentially big.
Cybersecurity is a space that has typically attracted a lot of investor money and that doesn't appear to be changing any time soon but the extent and depths of the problems it wants to solve are very much changing.
Deeptech
Startups and more established companies alike are now taking a deeper dive into increasingly technical issues.
So-called 'deeptech' has caught the eyes of investors with companies tackling challenging and complex fields like artificial intelligence, blockchain and autonomous systems.
In one example, DataChemist, which raised $1.2 million this year, emerged on the scene with its database product for managing and analysing large volumes of data.
In a totally other realm, Louth's Xocean, fresh off raising €7.9 million, is using unmanned vessels to scoop up data from the oceans for analysis.
Irish entrepreneur Pearse Coyle has established a fund dedicated entirely to financing ideas and entrepreneurs in the deeptech space at their earliest stages.
Securing that early-stage funding will remain an issue as we enter 2020. While 2019 has seen a bump in deals under €10 million, according to the IVCA, it said more still needs to be done to mobilise early-stage capital.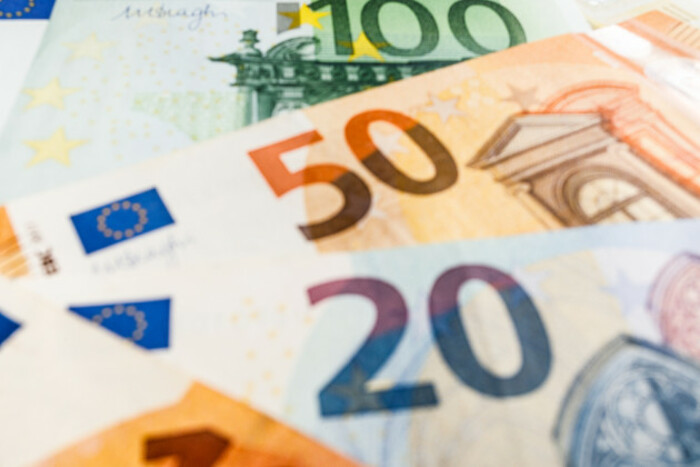 Source: Shutterstock/BATMANV
Dermot Berkery of Delta Partners agrees. There needs to be a solid pipeline of strong companies with real products if later stage funding is to pick up down the line.
"Seed is always going to be tougher to get because it's extremely risky. But to us, there should be a good solid number every year that should be growing 10% or 20% per annum, or something like that, in terms of numbers of good seed-funded companies," Berkery said.
"Seed investments will ultimately lead to be bigger companies down the road. If you don't have a healthy, sustained growing number every year, you don't end up in a happy place," he said. "It's a bit like if you don't send kids to school, you don't see the (problems) immediately but you see it down the road."
Get our Daily Briefing with the morning's most important headlines for innovative Irish businesses.