Medtech startup OncoMark has secured more than €4m in funding from investors
The company's prognostic test is used with breast cancer patients.
ONCOMARK, A DUBLIN-BASED medtech startup developing an early-stage test for breast cancer, has received more than €4 million in fresh funding from investors.
Filings at the Companies Registration Office show that the company has raised €4.2 million from investors.
The documents show that €3 million was put into OncoMark by a company called FSIL Finance – which is connected to Danaher Group, the US conglomerate behind life sciences companies such as Beckman Coulter. 
A number of individuals and angel investor networks, including Irrus Investments and the Halo Business Angel Network's medtech syndicate, have also invested. 
OncoMark declined to comment when contacted this week. 
The startup is developing a prognostic test called OncoMasTR for early-stage breast cancer. It assesses how probable recurrence in a patient may be and determines what treatments a patient will need. The test received European CE-marking last year.
OncoMark was founded in 2007 by William Gallagher and Steve Penney and is now headed up by chief executive Des O'Leary. It is based out of NovaUCD, the startup and entrepreneur centre at UCD.
Last year, former senator John Crown joined the company as its chief medical officer.
OncoMark previously raised €2.1 million in 2017 from Kernel Capital as well as Irrus and HBAN.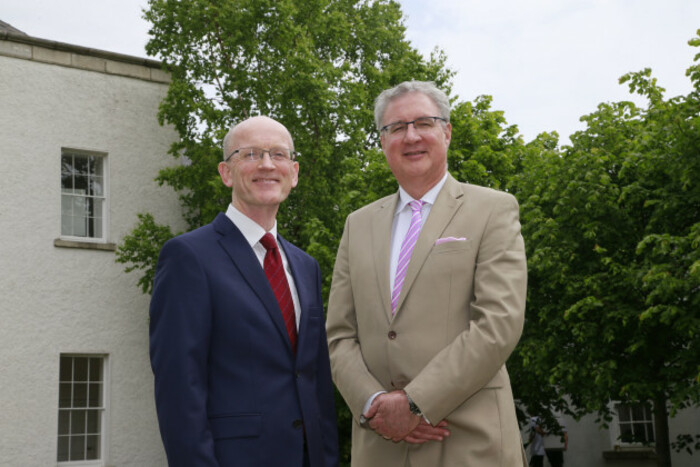 Source: Nick Bradshaw
Last year it completed two studies into its test that were carried out on more than a thousand tumour samples. They showed that in a majority of these cases, the OncoMasTR test was able to identify samples that did not require chemotherapy.
Get our Daily Briefing with the morning's most important headlines for innovative Irish businesses.