Cybersecurity startup Evervault has raised $3.2m from VC heavyweights
Sequoia Capital and Kleiner Perkins have backed the Dublin company's seed round.
CYBERSECURITY STARTUP EVERVAULT, led by 19-year-old Shane Curran, has raised $3.2 million in seed funding led by Sequoia Capital.
Evervault is developing solutions for maintaining the encryption of data between hardware like servers and web and mobile applications.
Its tech allows users to build their applications while using "privacy cages" to isolate sensitive data, which ensures data remains encrypted throughout its journey.
Curran said in a statement that data privacy tool kits are "still entirely lacklustre" for addressing risks involved with securing sensitive data.
Joining Sequoia Capital in the seed round are Silicon Valley firm Kleiner Perkins, Dublin's Frontline Ventures and US seed fund SV Angel.
"The support and backing from some of the best investors in the world provides an exciting opportunity to accelerate us on our path to fundamentally re-architect how our personal data is handled," Curran said.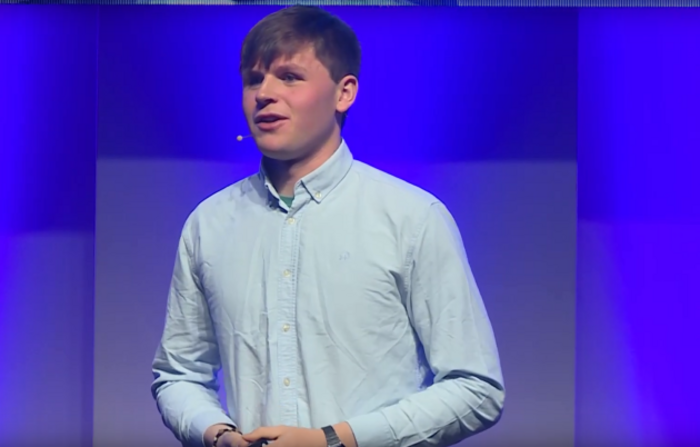 Curran started the company in 2018 after winning the BT Young Scientist & Technology Exhibition in 2017 for his research project into cryptography called qCrypt, which was the inspiration for Evervault.
Stephanie Zhan, partner at Sequoia, said Curran has a "special combination of clear vision, deep thoughtfulness and insatiable curiosity".
"We are thrilled to partner with Evervault at the seed, to solve for today's massive data breaches and build simple developer tools for data privacy."
Get our Daily Briefing with the morning's most important headlines for innovative Irish businesses.