As the new college year beckons, student lender Future Finance has secured €23m in fresh funding
The Dublin-based fintech company has also been expanding its remit into graduate loans.
FUTURE FINANCE, A fintech company that provides student loans, has raised €23 million in additional funding as it prepares for the upcoming academic year.
Among the backers in this latest equity raise are existing investors S-Cubed Capital. This follows a €40 million round in 2018 as well as a £100 million debt facility.
While Future Finance was founded in Dublin in 2013 by Americans Brian Norton and Vishal Garg, it only provides its student and recent graduate loans in the UK.
Future Finance says its services address gaps in education financing for students where traditional lenders may not be as active or willing to provide loans.
The company said it was preparing for a busy couple of months as students start or return to university.
"This is a critical time of year as a new academic year approaches entering Future Finance's peak season," it said in a statement. "(We) are looking forward to their busiest year yet, which is already well underway."
Expansion
Recently Future Finance has been expanding its product offerings into graduate loans and career development loans for financing further career training.
Speaking to Fora last year, chief executive Olga Dolchenko said the company expected to eventually launch services outside of the UK, namely in Ireland.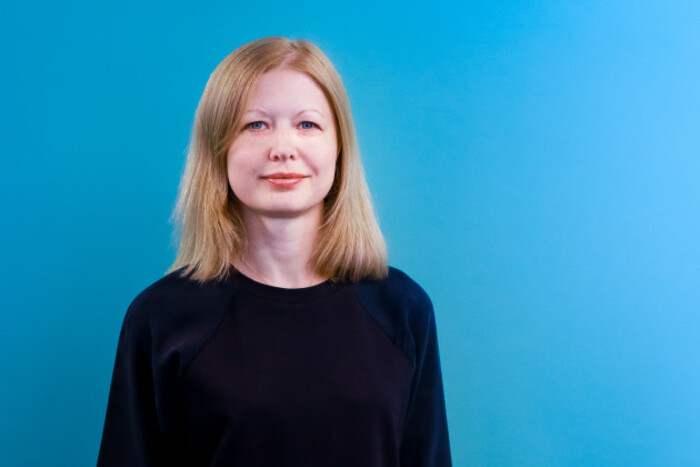 Source: Future Finance
This new injection of cash will be used for continued growth in the UK market and will be invested in marketing and partnerships. This includes partnerships with universities and other education providers.
"It benefits both educational providers and their students by offering direct tuition payments to the provider along with optional cost of living expenses paid directly to the student," the company said.
"This new equity funding will play a significant role in ensuring Future Finance can help more students than ever before."
Future Finance's team is split between Dublin and London with the majority of staff based in Dublin where much of the product development takes place. It moved into a new office in the Irish capital late last year with space for 85 people.
Get our Daily Briefing with the morning's most important headlines for innovative Irish businesses.