Startup Scout: Companies to watch in 2020
From IoT to cybersecurity, here are the startups to keep on your radar next year.
EVERY WEEK FORA'S Startup Scout series surveys the Irish startup landscape for new players, from entrepreneurs developing the next innovation in the internet of things to startups raising their first rounds of capital.
This year several startups emerged to stake their claim. Here are five that caught our eye that will be worth following in 2020.
Sweepr
Founded by Alan Coleman of Brite:Bill before it was sold in 2016, Sweepr raised $9 million this year from Draper Esprit and Frontline. It is solving a messy situation in the ever-growing world of connected devices: customer support.
As we find ourselves using multiple different connected devices that require multiple layers of services to work, when one breaks down, who do you call?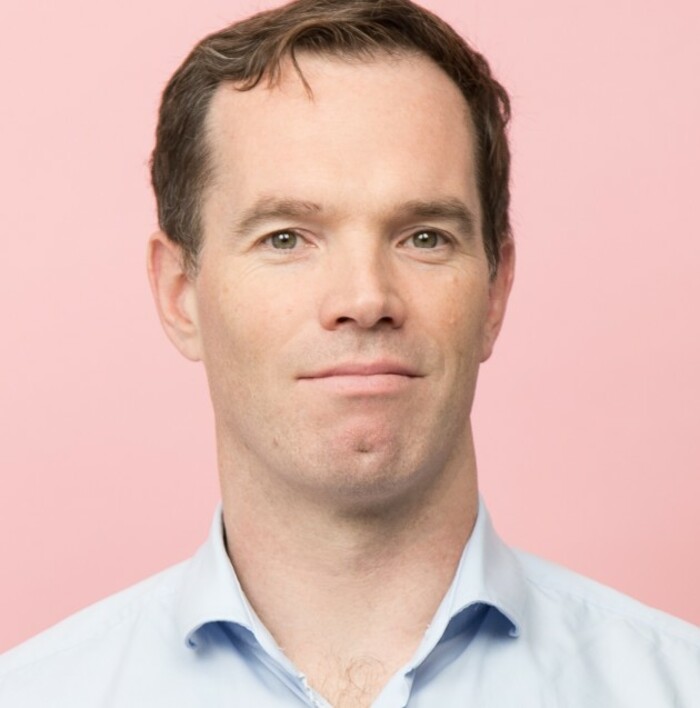 Source: Thérèse Rafter
Sweepr is building a unified infrastructure for the connected home to answer that very question. It will bring together the various components from the internet service providers to the servers that the software product is using. It has already secured two large ISPs in the US and one in Europe as customers.
DataChemist
Back in March, DataChemist co-founder Kevin Feeney told Fora that the data analytics business was in something of an "arms race".
Data scientists are tinkering with the latest in artificial intelligence and machine learning while at the same time they have to contend with data privacy and frameworks like GDPR.
DataChemist, which was spun out of Trinity, has raised $1.2 million for its part in this race but the startup is looking Stateside to raise a series A round in the $20 million ballpark. In the meantime, it has opened an R&D centre in The Netherlands.
Occupop
Occupop is the re-branded name for BidRecruit, a recruitment software startup. Chief executive Caroline Gleeson said the rebrand "gives us an opportunity to appeal to wider markets".
The startup is developing AI-powered software-as-a-service solutions for monitoring and tracking the often stressful hiring process and finding the right talent.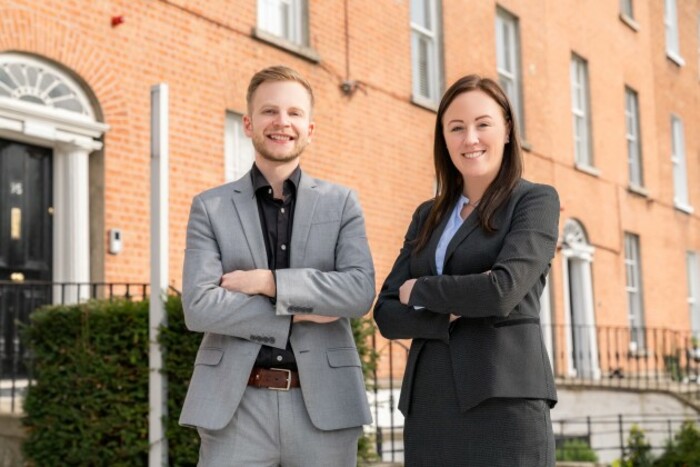 Source: Occupop
It is particularly aimed at mid-sized companies and has worldwide launches in its sights and recently bedded down in Poland.
It raised €500,000 this year from angel investors, whichreflects a burning need for better hiring tools, with other startups such as HireUp and Pineapple also launching products with their take on the problem.
Tines
Cybersecurity startup Tines believes it has the automated solution to managing the sheer volume of security alerts that companies get every day – and it's not alone in thinking that.
Towards the end of the year, the startup raised more than $15 million in two tranches. It said it plans to use the funds for growing its engineering team and expanding its customer base in Europe and the US.
AuriGen
The west of Ireland is well-known for its pedigree in medical device and pharma giants, which has resulted in several startups emerging in the region.
Galway's AuriGen is just one of them. It is developing a device for treating an irregular heartbeat in cases where drugs aren't a suitable treatment.
With more than €12 million in funding as well as funds from the government's disruptive technologies innovation fund, AuriGen is on the march towards commercialisation and is planning its first human studies with the device.
Get our Daily Briefing with the morning's most important headlines for innovative Irish businesses.