Tech behemoths are turning Dublin into one of Europe's hottest property markets
A PwC report has ranked the capital as a top city for real estate investment and development.
THE EXPANSION OF tech giants such as Facebook and Google is turning Dublin into one of the top property markets in Europe.
That is according to a new report from professional services firm PwC, which ranked Dublin as one of the "best bets in Europe" for real estate investment and development in 2019.
The Irish capital placed third out of 31 cities, behind Lisbon and Berlin, with Madrid and Frankfurt rounding out the top five. The report looked at the total real estate market, including residential and commercial property.
Joanne Kelly, real estate partner in PwC Ireland, said there are three main reasons why Dublin ranked so highly, rising four places compared to last year's report.
"Our economy is one of the fastest-growing in Europe with lots of foreign direct investment, we have a young, growing population, and Dublin is seen as good value compared to other European markets," she told Fora.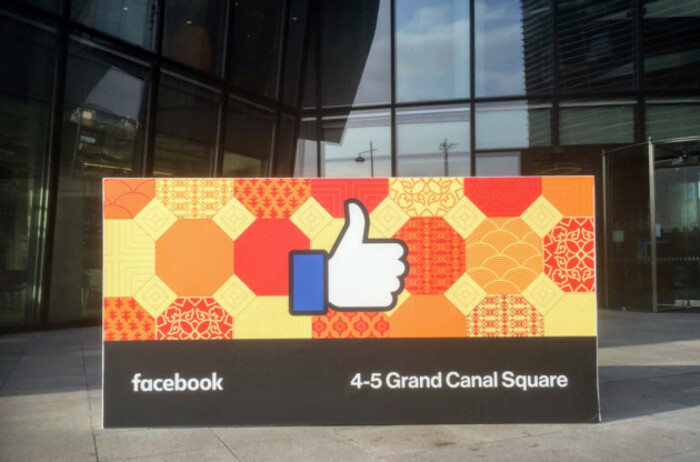 Source: Shutterstock/noel bennett
According to the report, tech companies swallowed up 43% of the capital's newly occupied office space in the first half of 2018.
It added that the rapid expansion of firms such as Facebook and Google explains why the "relatively small city is riding high in the rankings".
That expansion looks set to continue. Last month, Facebook announced that it is planning to further increase its footprint in Dublin, moving its headquarters to a new campus in Ballsbridge, which has capacity for an additional 5,000 employees. 
Meanwhile Google is planning to acquire two more offices in the capital with space for an estimated 700 workers. 
Opportunities and challenges
PwC's report said that Brexit is also a factor in Dublin's high ranking, noting that sites around Dublin Port and the capital's airport are "tipped for strong growth in logistics" as exporters and retailers prepare to shake up their supply chains.
It added that the two cities that would potentially benefit from the UK's departure from the EU as "back-office locations" would be Dublin and Amsterdam. 
"People are anxious about Brexit and whether London will continue to attract talent. The report showed that sentiment around London is very poor and there's more certainty in Dublin," Kelly said.
"Certain European markets would be seen as overpriced, whereas there's still a sentiment that Dublin or Amsterdam offer better value than cities like Paris or Frankfurt."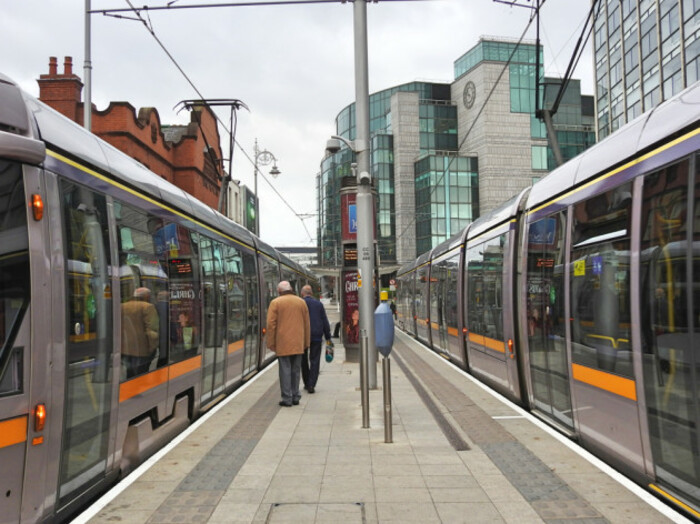 Source: Shutterstock/Derick Hudson
However, PwC's report comes as the residential rental crisis in Dublin shows no signs of letting up any time soon. 
Growing software firm HubSpot recently told Fora that it has struggled to convince skilled workers to relocate here, while Crowley Carbon said it is building its new development centre in Sofia due to higher salary expectations in Dublin and the cost of living in the city.
But Kelly said that most of the major cities in Europe are facing similar problems when it comes to housing:
"There's no perfect market. London, Paris, Amsterdam all have the same issues, so Dublin is well positioned in comparison.
"There is a lot underway to fix the issue, with around 18,000 new homes built this year. It's still less than we need but there are meaningful efforts in place that will hopefully change the situation in the not-too-distant future."
PwC's report was based on a survey of nearly 900 real estate professionals across Europe, including investors, developers, lenders and advisors.
Get our NEW Daily Briefing with the morning's most important headlines for innovative Irish businesses.