Crowley Carbon is building a developer team in Sofia because Dublin talent is too costly
The Bulgarian capital is providing the energy tech firm a more cost-effective way to scale.
IRISH TECH COMPANIES trying to scale will need a mix of Ireland-based and offshore talent if they want to grow in a cost-effective way in the future.
That's according to the chief executive of Crowley Carbon, which develops software for managing energy use in buildings and factories in order to save money.
Its main platform, CCubed, is expanding that remit to bring in internet of things functions to monitor the upkeep of equipment and predict faults.
"That's why we call it a resource intelligence system now rather than just energy intelligence," chief executive Norman Crowley told Fora.
Crowley Carbon is delving deeper into artificial intelligence and machine learning to firm up the offering.
However it needs the talent to develop the product – and the company has found it is no longer cost-efficient to do all of that work in Dublin and surrounds, Crowley added.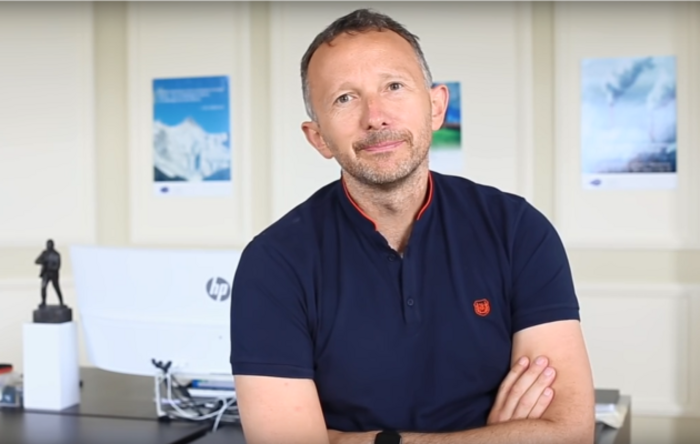 Source: YouTube/Sinead Crowley
"It's expensive so we have a dev (development) centre in Dublin and we have a dev centre in Sofia," he told Fora.
Crowley said there's still a good pool of engineers in the Dublin area, but higher salary expectations and the cost of living in the Irish capital pushed the company to look elsewhere.
"The dev centre in Sofia is much more cost-effective with people and we seem to be able to get much higher calibre of person," he said.
"At the moment, we're hiring two in Sofia for every one in Dublin.
"If you were to scale in Dublin now you really need a mix of Dublin and offshore. There just isn't enough people in Dublin and also price is definitely a factor as well."
Crowley Carbon's approach echoes that of Intouch and several other indigenous tech companies, which have been setting up development labs abroad to offset recruitment problems in Ireland.
Crowley Carbon is headquartered outside Dublin, on the grounds of Powerscourt House and Gardens in Co Wicklow. It has about 100 staff at Powerscourt with 22 in Sofia.
However the company announced a big jobs push earlier this year with 187 planned roles and is "expanding as fast as we can get the bodies in the door", according to Crowley, hiring at a rate of about 20 people per month.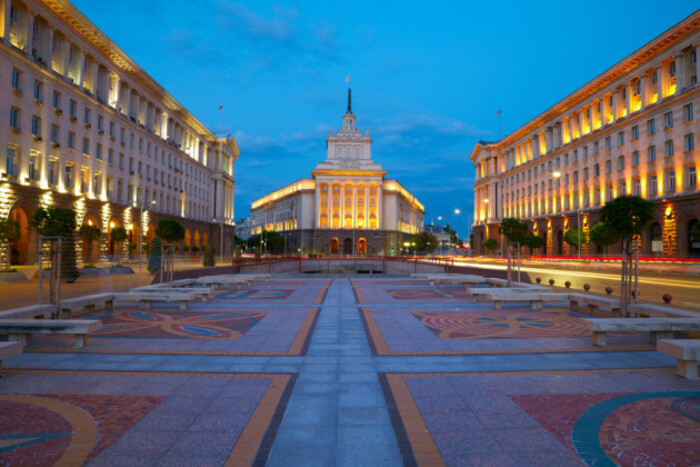 Source: Shutterstock/SJ Travel Photo and Video
The Bulgarian capital hits the right spot for costs and distance, Crowley said, as it's relatively easy to fly staff between it and Ireland for meetings when needed.
The company also runs a number of sales and project management offices in cities like São Paulo in Brazil, Raleigh in the US and the Hungarian capital of Budapest to be closer to certain clients.
The mission
Founded in 2009, Crowley Carbon has around 40 clients that are using the software in 800 buildings and factories in several markets globally. This includes a 90-storey building in Dubai and glass factories in China, Crowley said.
"The ultimate goal of all of this is that quite complex buildings and quite complex factories will be controlled remotely," he said.
This year also marked the company's first foray into the US and Crowley said the company has generated around $20 million of sales in that market alone this year. Over the next 12 months, the company is foreseeing revenues of $120 million, he added.
"Unlike a lot of companies we don't have an interest in selling the business. It's about the mission."
Get our NEW daily digest of the morning's most important headlines for innovative Irish businesses.