'I used to triple-check everything – I had to learn to trust people'
Guinness Storehouse boss Paul Carty also explains why it's not OK to drink at a business meeting.
WHEN PAUL CARTY was appointed to head up the Guinness Storehouse more than a decade ago, he envisioned the attraction as a "five-star hotel without the bedrooms".
As a seasoned hotelier, it's a motto that has served Carty and his staff well.
Some 17 years since it first opened its doors, the Guinness Storehouse is now Ireland's most popular tourist attraction with more than 1.6 million people flocking to the home of the black stuff every year.
Once named Europe's peak visitor attraction at the World Travel Awards, there are now plans in the works to give the Storehouse a major makeover as part of a €16 million investment.
For the latest instalment of our question-and-answer series, Carty speaks to Fora about learning to trust his colleagues, what he gets up to at the weekends and why it's not OK to have a pint during a business meeting.
Here's what he had to say: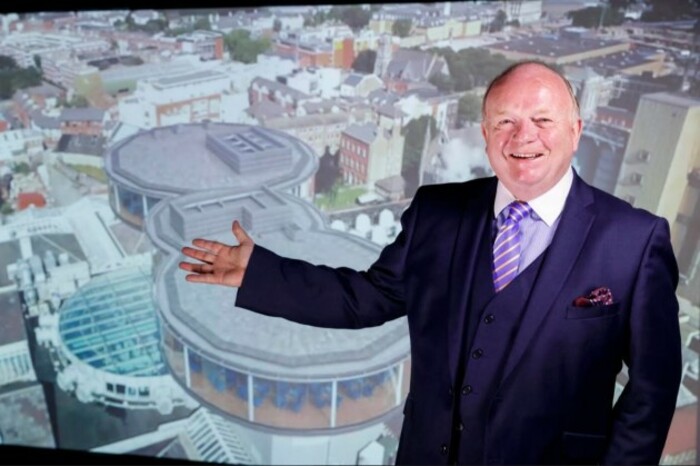 Source: conormc
How do you start a standard day and how do you finish it?
Porridge gets me kick-started in the morning, and I usually check my calendar to get a sense of what the day ahead looks like for me.
My day really begins when I get into the car and drive to work with Morning Ireland. My commute is around 45 minutes, and I enjoy using that time to keep abreast of what's going on so by the time I get to work at 8.15am I'm up to date with everything.
After a quick check in to my office I usually spend the first few minutes of the day walking the floor to get a feel for the building. This is time to speak to staff and to check in with everyone.
I still get a feeling of excitement every morning when I see and feel this great building and see staff getting prepared to welcome our guests for an experience they will never forget.
I like to finish my day by ensuring that I have zero papers left on my desk and that all my emails have been actioned and are housed with the right people. Then it's another drive home with Mary Wilson and RTÉ's Drivetime for company.
What is the worst job/task you've ever had to do?
Oh, that's an easy one – shelling prawns.
When I was 15 or 16 years of age I was determined to earn some money for myself at weekends. I used to take the bus from where we lived in Meath to Dublin, and I found a job shelling prawns in a fishmongers off Moore Street.
We were paid by weight, so at the end of the day the fishmonger used to weigh the baskets and pay you accordingly.
I remember one evening getting the bus back home to Meath when the driver stood up and complained that there was an awful smell of fish on his bus. I kept my head down and just stared at my hands that were red raw from the day.
What's the one skill you wish you had?
It's a standing joke at home that when a bulb needs changing, my wife Aggie will tell me to get the hammer.
I can do the basic stuff, but DIY work around the home is just not in my arsenal. Aggie is content enough to let me do little things, but if she sees me going anywhere near a tool belt she gets nervous.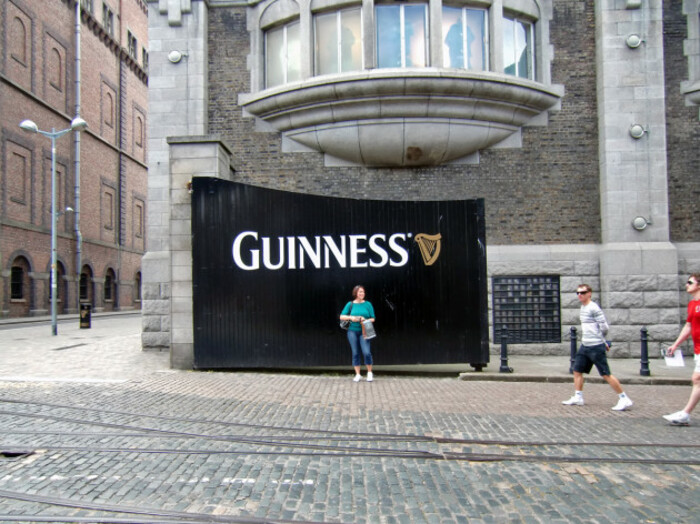 What bad work (or business) habit have you had to kick?
Earlier in my career I used to feel I had to double- and triple-check things were being done and tasks were being carried out. I had to kick that habit and learn to trust my people.
Now I trust the staff implicitly and they know that they have my full confidence, but it took me a personal journey to get to this place.
What's the best piece of advice you've ever received, and who did it come from?
When I was running a hotel in Gatwick back in the early 1990s, the regional director, Peter Stevenson – a fellow Irishman – gave me a piece of advice that struck a chord with me and has stuck with me throughout my career.
He said , "Always surround yourself with the best talent possible. A great leader is someone who can recognise great talent, recruit them and then afford them the freedom to succeed."
If you weren't doing your current job, what do you think you would be doing instead?
I'll approach that in two ways.
Had the opportunity with Guinness Storehouse never been presented to me, I believe that today I would be overseas either running a five-star hotel or, preferably, engaged as a regional director for a prestigious luxury hotel group.
If I had a blank sheet of paper and could choose a different career, I would love to have experienced life as a government diplomat with an overseas portfolio.
What have you found is the best way to motivate staff?
To spend time among them, genuinely listen to them, their concerns, their opinions and to show them that their input is truly valued. I like to find out what really motivates them, what are their hopes and aspirations.
As a group we are really invested in encouraging and helping our people develop their careers and realise their aspirations.
Do you think it's OK to have a drink at a business meeting?
No. At a business meeting, successfully achieving the objectives set up for the meeting is the absolute priority, but there is nothing wrong with enjoying a drink afterwards to celebrate a positive outcome at the end of the day.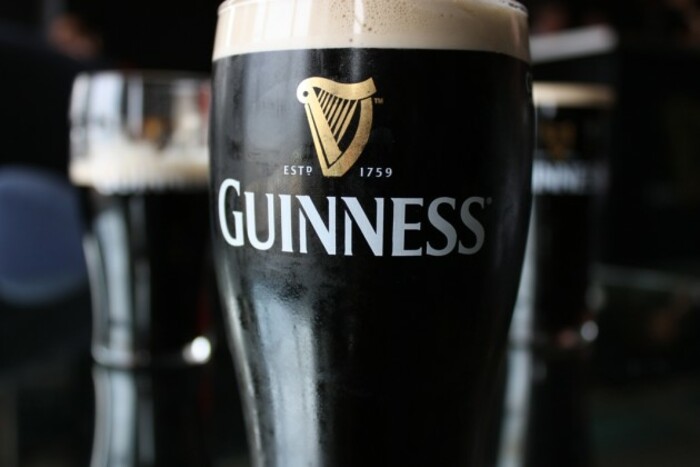 Would you encourage your children to work in your industry? Why/why not?
My wife and I have three children and I really would have loved it had one of them shown the desire to attend my alma mater, Shannon College of Hotel Management, but none of them did, which did surprise me.
During my career in hotel management overseas, we lived in the hotels and they saw the long hours that went with the position – but they also saw the good and exciting side of the profession. I managed some truly magnificent hotels.
So yes, hotel management is a career I would have encouraged, but for whatever reason none of them showed the inclination. That said, your children have to find their own path and their own passions and we encourage them absolutely in that.
What is the oddest item in your office?
I would have to say stones I collected from a beach in Korchula, Croatia. I like collecting odd-shaped stones from beaches.
Sign up to our newsletter to receive a regular digest of Fora's top articles delivered to your inbox.