The man behind box office hit The General wants to build a massive film studio in Meath
The 11,300 sq m development is being lined up for a business park in Ashbourne.
THE MAN BEHIND Irish-made box office hits such as The General and Evelyn has plans to build a large film studio in Meath.
A company connected to film producer Kieran Corrigan, the head of Irish movie firm Merlin Films, has applied for planning permission to build a 11,300 sq m movie studio in Ashbourne, Co Meath.
Merlin Films, which was set up by Corrigan and Academy Award-nominated director John Boorman, has created numerous well-known Irish-made films, including The General starring Brendan Gleeson and Evelyn, which featured Pierce Brosnan.
Corrigan is listed as an executive producer of The General and a producer of the to-be-released We Have Always Lived in the Castle – a book adaptation that will feature Hollywood stars Alexandra Daddario and Sebastian Stan.
In addition to his role as a film producer, Corrigan also provides tax advice to movie productions through his consultancy firm Kieran Corrigan & Co Ltd.
Last week, Fps Film Production Solutions Limited, a firm that lists Corrigan as a director, applied to build a 11,300 sq m film studio in Ashbourne Business Park.
The plans for the proposed development included three film production areas which would include sound stages, editing facilities and production spaces.
Overall, the studio proposed would be one-and-a-half times the size of the pitch at the Aviva Stadium.
The largest of the three studio buildings would be over 5,119 sq m in size, with the other two 2,095 sq m and 985 sq m respectively.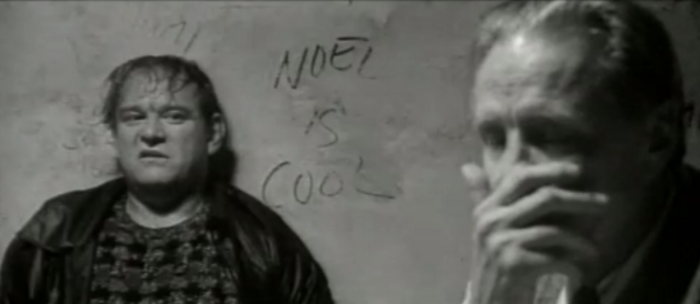 In addition to the studio spaces, plans have also been filed to build separate areas for offices, recreational and dining areas, make-up rooms, post-production facilities, animation and CGI facilities.
These separate buildings would total 3,104 sq m in size. In addition to the application to construct permanent buildings in the business park, the application also requested permission to temporarily erect of film sets within the grounds development.
According to the submission, the facilities could be used to shoot live-action and animated film productions, commercials and footage for video games upon completion. A decision on the application by Meath council is due in May.
Industry
Ireland has been called a "capital of filmmaking" in recent years and established itself as "one of the world's most attractive production environments", according to Variety magazine.
The sector has benefited from the attractive tax incentive scheme called Section 481. The initiative was set up by the Irish government in 1987 and allows investors who put money into films to avail of tax relief on any money made from the project.
In recent years, Irish animated film The Breadwinner, which was backed by Hollywood star Angelina Jolie, received up to €5 million in tax relief under the scheme.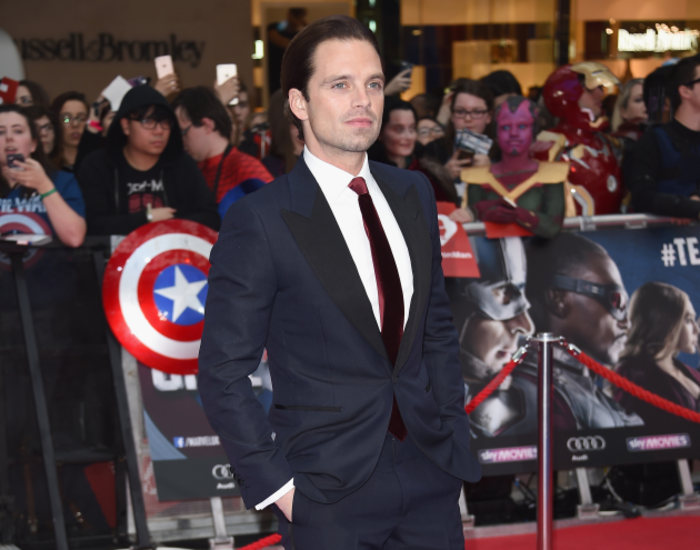 Source: Ian Gavan/Getty Images
If planning permission is secured for the Ashbourne development, the studio would be one of the largest of its kind in Ireland and compete with several other production facilities across the country.
Other large film studios include the Wicklow-based Ardmore Studios, which was put up for sale in 2016, and nearby Ashford Studios, which last year unveiled plans for a large expansion.
Another sizable operation includes Limerick-based Troy Studios, which recently announced it has been selected to produce an adaptation of a novel by Game of Thrones creator George RR Martin.
Last year, a Dublin firm also announced plans to push ahead with the development of a Hollywood-style studio that would be located on Dublin Bay – although the project relies on the valuable real estate being set aside for the facility.
Sign up to our newsletter to receive a regular digest of Fora's top articles delivered to your inbox.