Hollywood favourite Ardmore Studios has been put on the market
The majority shareholders said 'the time is right' to put the Bray studios up for sale.
BRAY'S ARDMORE STUDIOS, where some of the world's biggest films have been shot, has been put up for sale.
The board of directors announced today that the film studios in Wicklow has been put on the market by its majority shareholders, former U2 manager Paul McGuinness and accountant-to-stars Ossie Kilkenny, who used to deal with the band's finances.
In a statement, Ardmore said McGuinness and Kilkenny "believe the time is right for the sale".
Ardmore Studios said there are a number of potential productions in the pipeline for the year ahead but that the impending sale "will have no impact on the day-to-day operations of the studios".
IBI Corporate Finance – which advised the Irish government during the acquisition of Aer Lingus by IAG and oversaw Paddy Power's €11 billion merger with Betfair Group – is acting on behalf of Ardmore in the sale.
The 18-acre site is home to a range of tenants that work in the pre- and post-production sectors of the film and television industry.
Famous productions
Productions that are currently on-site include The Professor and the Madman, which stars Mel Gibson and Sean Penn, and the American television series Into The Badlands, which is due to premiere in 2017.
Ardmore has hosted a number of famous film productions over its near 50 years in operation including Braveheart, My Left Foot and Excalibur.
Work on well-known television series like The Tudors, Moone Boy and, more recently, Penny Dreadful has also taken place there.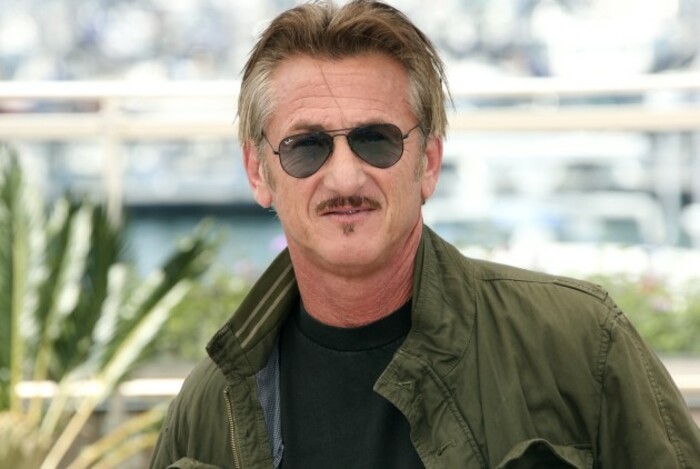 Source: Joel Ryan/AP/Press Association Images
The range of facilities available on the site include a tank for recording underwater scenes, a 4,500 sq ft props department and backlots designed to look like London's Soho district and Chinatown.
Earlier this year, the company opened The Film Factory, a 47,000 sq ft facility to provide additional studio space after the company's directors invested over €2 million in the business.
Ardmore, which has received 14 Oscars and numerous other accolades, almost collapsed in 2012 after it reported accumulated losses of over €2 million.
However the most recent accounts for the firm show that it was firmly back in the black last year, when it delivered a profit of €1.35 million.
read more on