As Deliveroo's international operation bleeds red ink, its Irish unit has delivered its first profit
Sales at the food-delivery firm's local business nearly doubled last year.
LOSSES MAY HAVE widened at food-delivery firm Deliveroo's international operation last year – but its Irish unit recorded a profit for the first time.
According to recently filed accounts for Deliveroo Ireland Limited, sales nearly doubled last year, increasing from €2.8 million in 2016 to €5.1 million in 2017.
The company also entered the black for the first time since setting up shop in Ireland, netting profits of €136,000 last year.
This marked a significant increase compared to the loss of €2.4 million that was recorded in 2016, despite the firm posting a significant spike in revenue that year.
Overall, London-based Deliveroo recorded revenue of £227 million in 2017, but losses at the firm widened from £129.1 million to £184.7 million, which it attributed to investment and expansion.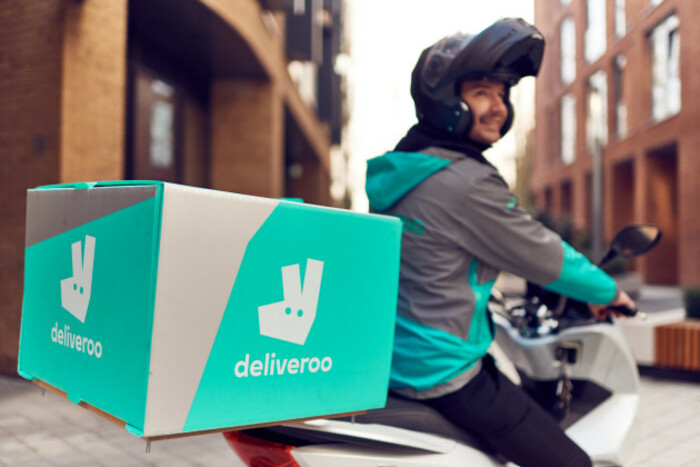 Source: Deliveroo
Expansion
Deliveroo nearly doubled its workforce in Ireland last year – increasing from 8 to 15 direct employees. The average salary for staff was €59,000 per person.
The company also has around 900 riders and drivers providing delivery services across the country, however these are self-employed contractors.
Deliveroo, which was founded in 2013, launched its online food-ordering service in Dublin three years ago and has since expanded to Cork, Limerick, Galway and Belfast.
The food-delivery firm currently works with around 500 restaurants in Ireland, including Boojum, Eddie Rocket's, Nando's and Supermac's.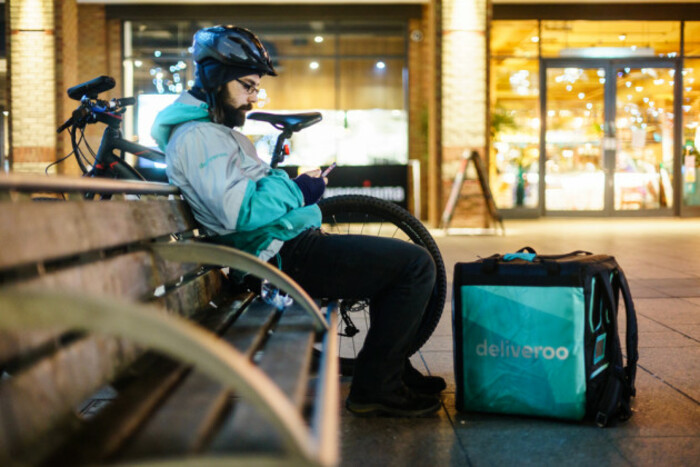 Source: Shutterstock/nrqemi
The company charges a commission on orders in addition to a €2.99 delivery fee.
Earlier this year Deliveroo announced plans to increase the number of eateries on its platform by about 50% and expand to more areas across Ireland, by allowing restaurants to join its delivery platform while continuing to use their own drivers.
It previously only provided a delivery option for restaurants without in-house delivery services.
Deliveroo now has operations in several countries including the UK, Australia, Belgium, France, Germany and United Arab Emirates. It is launching in Taiwan in the coming weeks.
Sign up to our newsletter to receive a regular digest of Fora's top articles delivered to your inbox.