'My worst job was gutting chickens': The founder of €300m Irish tech firm Movidius
David Moloney talks about how the best advice he ever got led him to start the company.
FEW ARE ABLE to boast of having sold their company for hundreds of millions of euro, but David Moloney can.
Last year, the chip-design firm he set up with Sean Mitchell over a decade ago, Movidius, was snapped up by internet giant Intel for a reported €300 million.
While the deal cemented Moloney and his firm among the biggest names in Irish tech circles, the company's rise to prominence far from happened overnight.
For the latest installment of Fora's new series unearthing lesser-known insights about notable local business figures, Moloney answered some questions about his past, the best advice he ever received and a few risks he took along the way.
Here's what he had to say: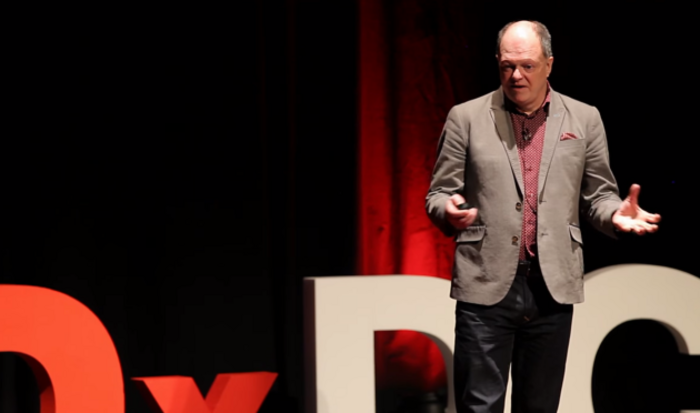 Source: YouTube
What's the biggest risk you've ever taken?
When I was 41, I left a well-paying job at Parthus to pursue a PhD in engineering at Trinity College Dublin. I then doubled down by starting Movidius with Sean Mitchell in 2005.
What's the biggest problem you've had to deal with in your business so far and how did you overcome it?
Funding. The solution to keep the company alive was, for myself and co-founders Sean Mitchell and John Bourke, to put our own money where our mouth was.
What's the best piece of advice you ever received, and who did it come from?
In 2001, when Parthus went public, Michael Tretheway of Merrill-Lynch encouraged me to sell my shares and diversify.
He asked me, "If you had that cash in your hand, would you buy Parthus shares with it?" Thankfully, I answered no, sold my shares and had the necessary capital to get Movidius off the ground.
What detail about yourself would surprise your staff?
When I'm busy in front of my computer, I'm not angry. I'm just concentrating, so please don't hesitate to grab me for a chat or a coffee.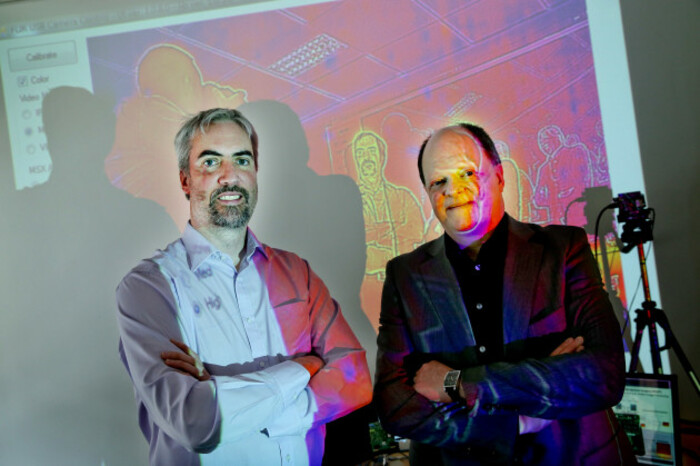 Source: Maxwell Photography
When you're considering partnering with another person or business, what factors are deal-breakers for you?
One thing I look for in customers and partners is whether or not they have 'skin in the game' and are deeply committed.
Particularly good partners never waste time and are always singularly committed to getting products to market – DJI in Shenzhen is a great example of that.
If you weren't doing your current job, what do you think you would be doing instead?
If I wasn't at Intel, I'd most likely be at a startup, as I enjoy working on new challenges and building technologies and teams from the ground up.
What's the worst job/task you ever had to do?
While I was a student, I gutted chickens in Monaghan.
If you could invest in any Irish company (other than your own), which one would it be and why?
Nuritas. It's a fantastic data-driven bioscience business led by one of the best technologists I know, Dr Nora Khaldi.
Her pioneering work on peptides is going to revolutionise the prevention and cure of diseases ranging from the common cold to breast cancer.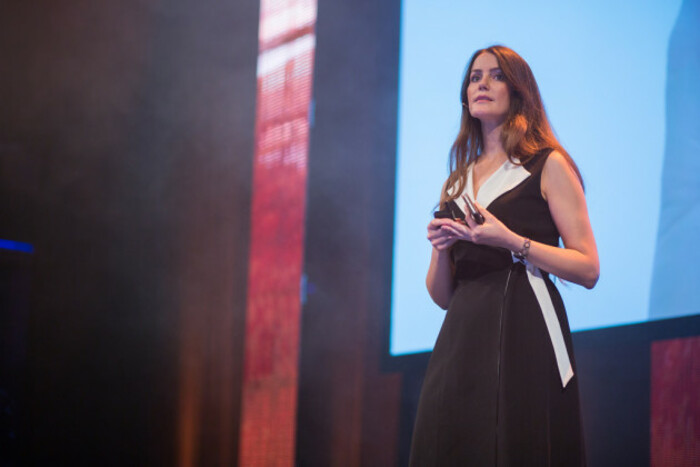 What bad work (or business habit) have you had to kick?
I'm working to avoid getting distracted by whatever is the latest shiny, new technology and staying focused. That's still a work in progress though.
If you were stranded on a desert island with just one thing, what would you want it to be?
A first-aid kit that includes an anesthetic in case I need to extract my tooth like Tom Hanks in Castaway. Health is wealth, as they say.
Sign up to our newsletter to receive a regular digest of Fora's top articles delivered to your inbox.
read more on