Bono and The Edge are the latest investors to back this biotech startup
Nuritas has also announced plans to triple its workforce next year.
BONO AND THE Edge have been revealed among the latest investors to put their money into promising Irish biotech startup Nuritas.
The company, which was founded by Nora Khaldi in 2014, uses artificial intelligence to study the core components of food to isolate active ingredients that can help improve human health.
Earlier this year, the company disclosed a fresh round of investment worth €2 million, which brought total funding near the €5 million mark.
The U2 pair join the likes of the Salesforce's billionaire founder Marc Benioff and Ali Partovi, an early investor in Facebook and Dropbox, who have also invested in the biotech startup.
A spokesman for the company would not confirm how much the U2 pair invested.
Speaking about his decision to put money into the Irish startup, The Edge said he was "blown away" by the capacity of Nuritas to improve people's health worldwide.
"To see this team unlock what nature has already created for the betterment of mankind, it's just incredible," he said.
"We want to bring forward and support innovative, world-changing ideas so this is a perfect fit."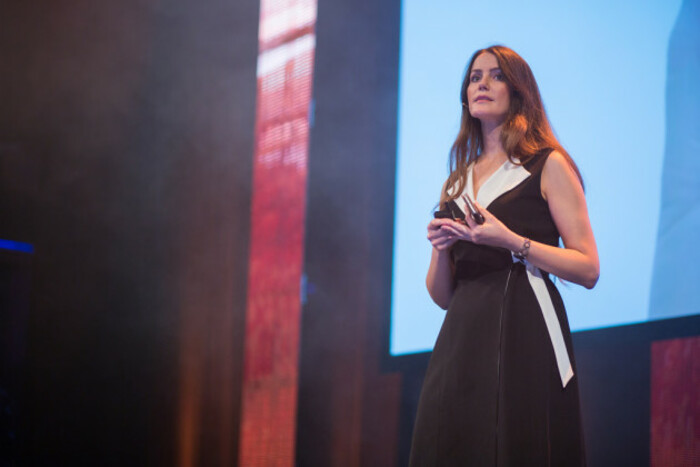 This isn't the first time Bono and The Edge have invested in the startup scene. Both were investors in cloud storage company Dropbox in 2012, while Bono was also an early backer of Facebook and Yelp through his investment vehicle Elevation Partners.
Earlier this year, Bono also invested €260,000 in Irish scheduling tech startup Bizimply. His brother Norman Hewson is a principal at the company.
Nuritas chief executive Emmet Browne said the two musicians have already "opened doors" for the startup as it gears up to expand globally.
"I'm thrilled to have them on board and they have already provided enormous support and enthusiasm, proactively connecting and opening doors to help our growth and expansion," he said.
"Just as they started out performing in front of a small few and are now playing before a global audience of billions, we aim to do exactly the same with Nuritas."
Tripling staff
Nuritas also announced that it will triple its workforce in Ireland next year and will further develop its US-based operations. Since setting up two years ago, the company has already been successful in attracting some top talent to join its ranks.
Browne, the former regional president of Pfizer, took over as CEO last year and Nuritas now plans to build its research and development team, while also recruiting in business development to help its global expansion.
Some 60 people are expected to be employed at the company, which opened a San Francisco office earlier this year, after the hiring drive.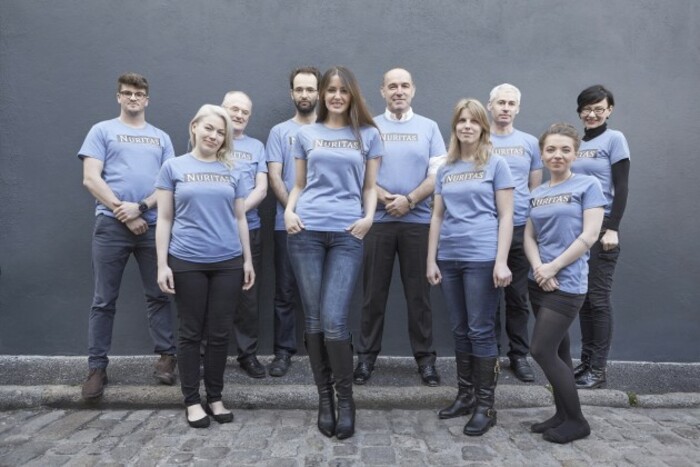 Source: Nuritas
Nuritas was spun out of NovaUCD, the Belfield-based innovation hub of University College Dublin.
One of the firm's first major breakthroughs was two years ago when it discovered a peptide that has the capacity to kill the bacterial infection known as MRSA.
The company also garnered global media attention last year when it won the SVG Thrive Accelerator Award at the Forbes Reinventing America Ag-Tech Summit in California.
Earlier this year, Nuritas secured €3 million in investment from the EU's Horizon 2020 programme to develop a food ingredient that could help prevent the onset of diabetes.
read more on