Ireland's stock exchange is getting a new property firm - but it won't be building houses
Core Industrial REIT is raising €225m to splash out on warehouses around Dublin.
YET ANOTHER PROPERTY firm is about to list on the Ireland's stock exchange, but this one is focused on warehouses, not housebuilding.
York Capital, a US hedge fund, has announced plans to float its Irish subsidiary, Core Industrial REIT, on the Irish ESM and UK-based AIM stock exchanges this March.
The firm is expected to raise up to €225 million, before expenses, from the initial public offering (IPO).
Prior to the IPO, York Capital has also planned to sell approximately 18 million shares in its affiliate Savile Row, the majority shareholder in Core Industrial REIT.
Following both deals, Core Industrial REIT expects to achieve a total market capitalisation of approximately €250 million.
After the public float, Core will be the first real estate investment trust (REIT) specifically focused on the Irish industrial property sector.
York Capital's new property fund has been created to invest in Irish-based industrial properties located in the greater Dublin area and repay debt related to its current portfolio.
Properties
The company's existing portfolio, which is valued at €82.9 million, consists of 106 industrial assets and about 167 acres of land, most of which is located in the greater Dublin area.
The firm began assembling its portfolio in 2015 when it acquired industrial properties and development land within Naas Enterprise Park.
Core's management team has already identified a number of potential sites for acquisition to add to its current listings.
While the company plans to use most of its funds to acquire large industrial property assets, around €14 million has been earmarked for investment in smaller Dublin industrial properties.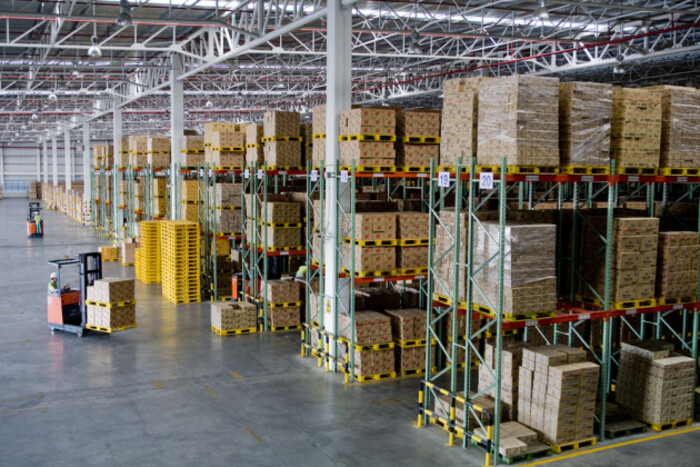 Source: Shutterstock/Champiofoto
Core will be headed up by chief executive Daniel Donovan, who was previously head of European derivatives and government bond trading with Lehman Brothers.
Other board members include William Remond, the former head of property investment in KBC's Dublin outfit, former chief financial officer at Applegreen Paul Lynch and Nama's ex-head of asset recovery Michael Moriarty.
Shortage
A report produced by property group Savills last year showed that there is "restricted" availability of prime industrial space in Dublin.
The limited availability was caused by a surge in demand in the first half of last year for warehouse space due to a spike in activity at Dublin Port.
Savills also noted that estimated rental value for warehouses and manufacturing space, which is based on a sample of prime industrial properties, rose by nearly one-tenth in the year to June 2017.
However, rents are still 40% off the previous peak, so further increases in rents should be expected over the coming years.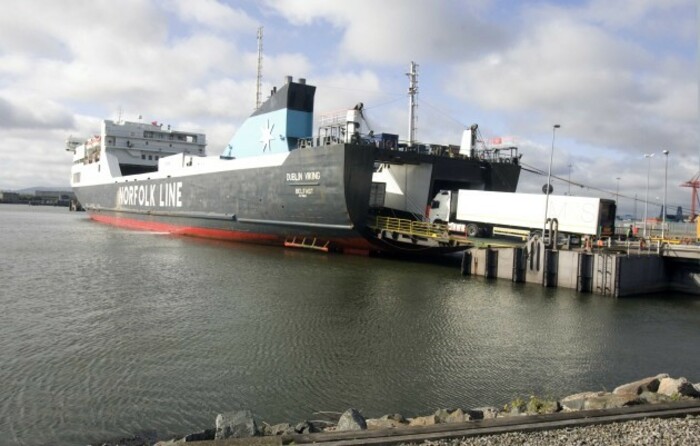 Source: RollingNews.ie
Property firm IPOs
Several property firms, mostly real estate investment trusts (REITs), have floated on the Irish Stock Exchange in recent years.
Last year, Cairn Homes became the first Irish housebuilder in over 20 years to list on the Irish Stock Exchange.
A few months later, Glenveagh Properties, a new housebuilding company backed by US 'vulture fund' Oaktree Capital, also announced its intention to go public in Ireland.
At the time, Glenveagh said it planned to build 1,000 homes a year in Ireland until 2020 and then at least 2,000 per year on a long‑term sustainable basis.
Sign up to our newsletter to receive a regular digest of Fora's top articles delivered to your inbox.