For the first time in 20 years, Ireland's stock exchange will get a new homebuilder
Cairn Homes first went public in London in 2015.
CAIRN HOMES HAS confirmed that it plans to list on the Irish Stock Exchange, the first Irish housebuilder to do so in over 20 years.
Set up in November 2014, the Dublin company went public when it listed on the London Stock Exchange in June 2015 in a move that saw it raise about €400 million.
It was the first Irish housebuilder on a stock market in about 20 years. The last one to go public was McInerney Holdings, which went public in late 1996.
The company was delisted from the Irish and London exchanges in 2010 after being put into examinership.
Several property firms, mostly real estate investment trusts (REITs), have floated on the Irish Stock Exchange in the past few years.
However, Cairn's listing on the Irish exchange will be the first new pure housebuilding firm listed in Dublin since McInerney.
Largest companies
In an announcement this morning, Cairn outlined its intent "to seek admission of its entire issued ordinary share capital to the Irish Stock Exchange and to trade on the main market of the Irish Stock Exchange".
"It is expected that admission will become effective and that unconditional dealings in the ordinary shares on the main market will commence at 8 am on 26 July."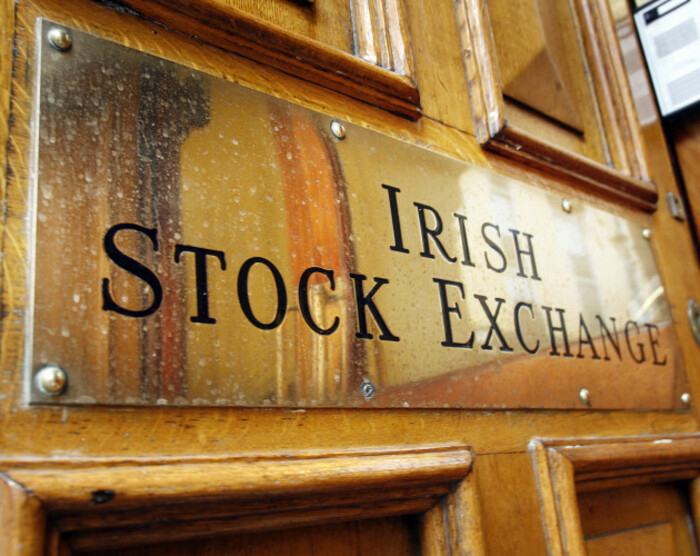 Source: Mark Stedman/RollingNews.ie
The company is not raising any funds or issuing any new shares in connection with the admission to the Irish exchange.
Its market capitalisation of €1.05 billion will put it just outside of the 10 largest companies on the ISEQ.
Trading history
Although it floated in London two years ago, Cairn has been prevented from listing in Dublin as companies listing on the Irish Stock Exchange are meant to have at least a three-year trading history.
The ISEQ has waived this requirement for Cairn, which it can do in cases where it feels that potential investors have enough financial information about a company to make informed trading decisions.
Cairn has become one of the largest players in the Irish property market and has been snapping up development sites around the capital over the past two years.
Most notably, it was revealed last month that the firm has agreed to pay RTÉ over €100 million for a chunk of land at the broadcaster's Donnybrook headquarters.
The amount was well above the guide price of €75 million that was flagged when RTÉ first put up the plot of land for sale at the start of the year.
Sign up to our newsletter to receive a regular digest of Fora's top articles delivered to your inbox.