The founders of Voxpro have pumped some cash into Dublin fintech startup Trezeo
Dan and Linda Kiely are among the investors in the 'income smoothing' service.
DUBLIN FINTECH STARTUP Trezeo has received a fresh investment from Voxpro founders Dan and Linda Kiely a few months after landing regulatory approval in the UK.
Recent company filings show that the startup raised €224,500 from several investors including Regsont Limited, an investment vehicle from the Kielys.
Trezeo is an 'income smoothing' startup targeting independent contractors and freelancers to help stem earning volatility. It is only operating in the UK so far.
The service uses AI to determine a worker's average income and when they are having a slow week, Trezeo will top up their earnings to meet that average. Trezeo is repaid when the worker gets back into a steady earning flow again.
Chief executive Garrett Cassidy told Fora in April that it was seeking to raise around €1.8 million in a seed round. Trezeo declined to comment on the latest investment filings.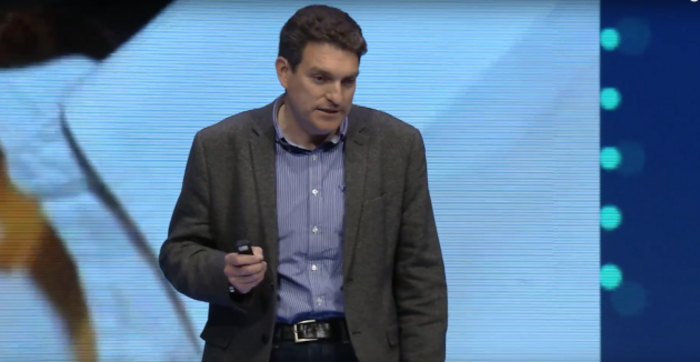 Source: YouTube/Trezeo
During the summer, Trezeo launched an equity crowdfunding campaign on Seedrs and successfully raised £465,854 following a pre-money valuation of £4.4 million.
Trezeo is based at the Digital Exchange in Dublin with an office in London. In July, it received authorisation from the Financial Conduct Authority in the UK, its core market.
At the time of receiving the authorisation, a spokesperson for Trezeo told Fora that it only had regulatory approval in the UK and would consider seeking approval or partners in other jurisdictions depending on the outcome of Brexit.
The company expects to be operating in two to three other European countries in the coming years.
Startup investors
Dan and Linda Kiely's Voxpro, a customer support services firm, was acquired last year by a subsidiary of Canadian telecom Telus in a deal tipped to be worth €150 million.
The Cork couple has since turned their attention to startup investing.
Dan Kiely has invested in Wexford startup Abodoo, a jobs site for flexible and remote working, most recently putting €200,000 into the company.
Kiely also reportedly invested in fashion website Open For Vintage last year.
Get our NEW Daily Briefing with the morning's most important headlines for innovative Irish businesses.