Cork millionaire Dan Kiely is putting cash into an Irish 'flexible working' jobs site
Kiely, who recently sold his firm Voxpro, is backing Abodoo.
DAN KIELY, THE co-founder of the recently sold Cork outsourcing giant Voxpro, is investing €200,000 in a Dublin tech startup that lists flexible work options.
Careers website Abodoo announced today that Kiely has decided to back the fledgling company, which officially launched in September 2017.
The site promotes remote and flexible working and career opportunities, and said that since its launch it has established partnerships with "leading employers nationwide" in these areas.
Abodoo said that it plans to expand to the UK and other European markets this year.
The investment is a significant one for Kiely, who just a few months ago oversaw the sale of the company he co-founded.
Cork outsourcing firm Voxpro, which was set up by Kiely and his wife Linda, provides multilingual call centres and tech support for businesses.
It has grown rapidly in recent years and employs more than 2,700 people, counting companies such as Google and Airbnb among its customers.
'Dream big'
In August a majority stake in the firm was sold to Canadian group Telus International in August. It was later revealed that Telus paid about €40 million for a 55% share of the company.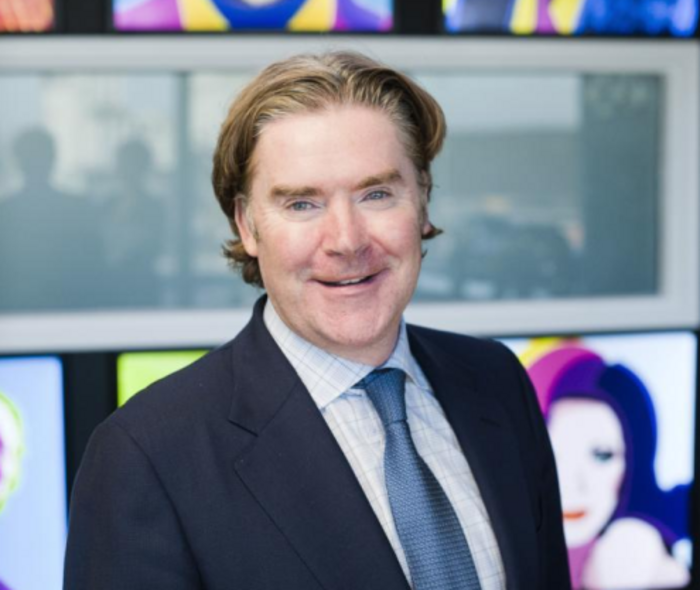 Telus has also said that it has an option to buy the remaining part of the company after 2021 for a total sale price of around CA$152 million (€101 million).
The sale delivered a huge windfall for the Kielys, who held the vast majority of the shares in Voxpro.
Abodoo co-founder Vanessa Tierney said that the company was "delighted" with the investment.
"Dan is an entrepreneur through and through, and achieved phenomenal success in establishing, leading and selling Voxpro," he said.
"He dreams big and encourages innovation in all aspects of his business investments.
"Dan has followed Abodoo since our establishment and, like us, he believes smart working is the future. His investment will support our expansion into the UK and other European markets."
Tierney added that the firm wants to is to continue to attract people looking for "more flexible careers".
"Typically, these are commuters who want a career that fits with their lifestyle, and allows them to cut out lengthy and costly commutes," he said.
Since selling Voxpro, the Kielys have invested in several other Irish companies, including sports website Pundit Arena and Open for Vintage, an online marketplace for vintage fashion.
Sign up to our newsletter to receive a regular digest of Fora's top articles delivered to your inbox.