After a year of 'awful pitches', a Pat Phelan-backed fund for Irish startups has shut
Nohovation was launched last May by Trutsev founder Phelan and Illann Power.
A MAJOR FUND for Irish startups backed by the founder of Trustev has shut after just over a year, after failing to find suitable companies to invest in.
Cork native Pat Phelan, who sold his anti-fraud startup for up to $44 million to Chicago-based TransUnion almost two years ago, launched the Nohovation fund last May.
He did so alongside angel investor Illann Power, who moved from Carlow at 19 and founded Dublin Distillers before selling the company last year.
The fund had a total pool of €25 million. An initial €10 million was set aside exclusively for Irish startups, while the remaining €15 million was to be made available for both follow-on and series A investments.
It was looking for companies that needed at least €1 million in investment and were ready to "set up a large sales force and massively scale up revenues (for) the US market".
However, the Sunday Business Post reported at the weekend that the fund has been shut after failing to find suitable Irish startups worth investing in.
In a statement on its website, Nohovation announced its closure.
'Half-baked plans'
It said: "On Friday 2 June, after a year of reading the some of the most awful pitch decks and half-baked business plans in the Western Hemisphere, we wrapped Nohovation & Nohovation Partners I LP due to the lack of investable companies that fit into our remit."
Phelan told the Sunday Business Post that the fund was not about making money, but was instead about helping Irish startups.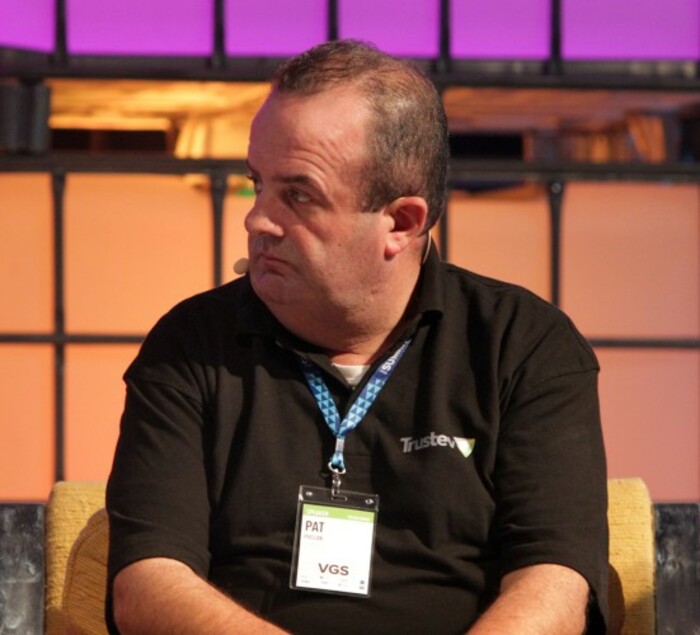 Source: Mark Stedman/RollingNews.ie
"I don't see any scaleable early stage startups coming out of Ireland at the moment. Name me two and I will invest," he said.
The difficulty of scaling Irish startups is something that has come up again and again in the last few years.
There has been a slew of Irish companies setting up in the wake of the economic recovery, but few building to a size where they could be considered global businesses.
Sign up to our newsletter to receive a regular digest of Fora's top articles delivered to your inbox.
read more on