Why companies have turned away from Ireland's stock exchange
There were no significant listings on the public market last year.
IN JUST A few months, one of Ireland's biggest companies is going to finally returning to the public markets in a listing that will be worth billions of euro.
AIB's flotation is going to be one of the biggest corporate events of the year and will be notable for finally returning some of the bailed-out bank to public ownership.
It will also be significant because it will be one of the biggest flotations in Ireland in years, likely the largest since Eir, formerly Telecom Éireann, went public in 1999.
Last year was a slow one for IPOs in Ireland. While there were four listings in 2015, including some heavyweights such as Dalata, 2016 has been a non-starter.
Research from PwC paints a poor picture. According to the recently published study, no companies listed on the Irish Stock Exchange (ISEQ) during 2016, one of the only exchanges across Europe where this was the case.
That finding raised some eyebrows at the ISEQ, where officials point out that two companies were listed on Ireland's junior exchange, the ESM, during the year.
However, both of those companies, Venn Sciences and Draper Espirit, also listed on the markets in London – qualifying them for secondary-listing status only within Ireland.
A quiet year
Quibbles over definitions notwithstanding, two secondary listings on a junior exchange marks a very quiet year for Irish IPOs – although it comes in the context of a slow year for listings worldwide.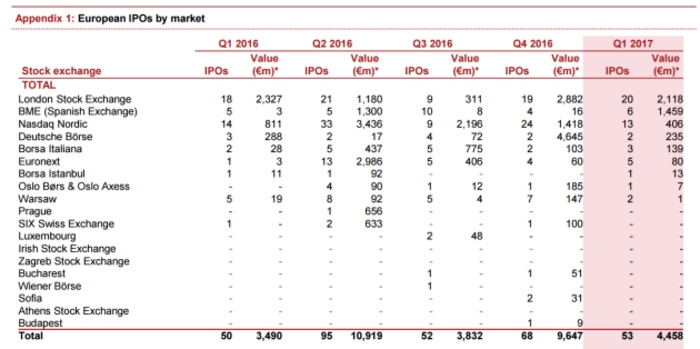 Source: PwC
Meanwhile, the start of 2017 has been a case of more of the same - with no new listings and a high-profile departure in the form of fruit giant Fyffes, which de-listed after being acquired by Japanese company Sumitomo.
Fyffes' move follows the departure of several other high-profile companies from the ISEQ over the last few years.
The bulk of these, such as services conglomerate DCC and building group Grafton, cancelled their listings to enter the UK's FTSE indices, which require companies to have a certain proportion of their shares traded in London.
Aileen O'Donoghue, the ISEQ's director of strategy, says that companies may have reconsidered stock market listings due to the political uncertainty brought on by events such as the US election and Brexit vote.
"If you look at the profile of Irish companies, and if you did an analysis of their shareholder base, they are more internationally divested compared to their European peers," she tells Fora.
"If you have that kind of profile, then international factors will have an impact on companies that will come to the Irish market."
IPO ready
The ISEQ has looked at a few other options in an effort to get companies to go public, one of which is its 'IPO ready programme', a 15-month course on raising capital via the stock exchange as well as from other sources.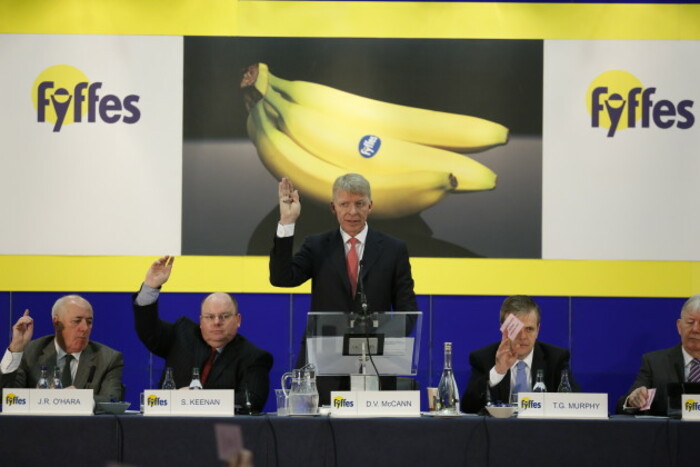 Source: RollingNews.ie
The first companies that went through the programme finished in June 2016. While none have listed on the Irish exchange yet, O'Donoghue says she expects some of the graduates to go public in the next three to five years.
One of the firms that completed the programme, Carlow security business Netwatch, recently raised €20 million in debt finance to push into new markets.
While the company's CEO, David Walsh, says his firm isn't planning an IPO right now, the programme still helped his business in raising other finance. Netwatch is still looking at a potential float in the next three years or so.
"Our fundraising had been haphazard, so we thought that we would do something more substantial.
"An IPO was one of the options that we looked at, it seemed like a good match. In the end we felt that we weren't quite ready, maybe we are a bit too small, so we raised money through traditional debt."
Control
Walsh says that some companies may be put off from considering an IPO in Ireland or elsewhere due to the fact that their business would be answerable to shareholders.
"I think smaller companies may be put off because of the onerous (financial) reporting that you have to do, and there may be a perception that you could have small shareholders coming to an annual general meeting and interfering."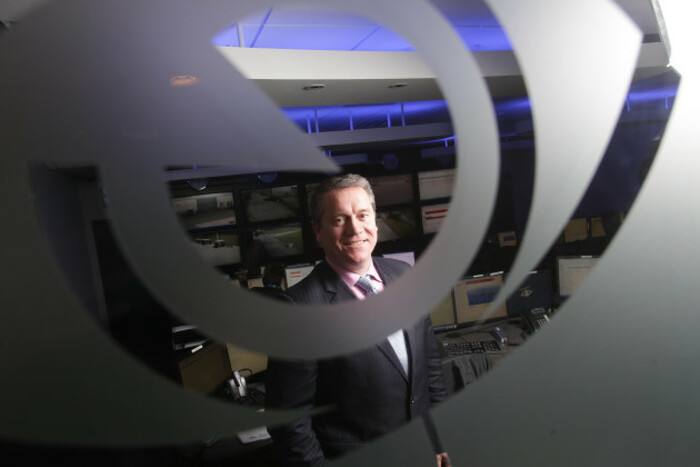 Source: Conor McCabe Photography
He adds: "I think that there will be a shift back (towards IPOs), where more medium-sized companies will look in this direction.
"It's on the radar for ourselves, we have funding for the next three years, if we keep investing and growing I think we will revisit it then."
O'Donoghue says that another issue may be the fact that many Irish medium-sized companies often sell out to larger foreign multinationals before they get to the stage of a local listing.
"Ireland is a phenomenon for startups. We don't have a problem with startups, but we have a problem with scale-ups," she says.
"We've seen a long trail of Irish companies being bought predominantly by US multinationals, and we have to ask why.
"I'm not sure that we have the right mix policy mix to keep entrepreneurs on the road of scaling up, I wonder whether there is enough of an incentive for them to stick with it."
She says Ireland should look to imitate schemes in the UK, such as the entrepreneurs' relief initiative where business people can get tax breaks when they sell certain business assets or shares.
"2016 wasn't a great year for markets full stop, but with 2017 you could have the return of pent up demand. There is good news, but there is more that could be done."
Sign up to our newsletter to receive a regular digest of Fora's top articles delivered to your inbox.
read more on