'Airports are big, fat, dumb b****rds': The standout Irish business quotes of the year
Ryanair's Michael O'Leary leads the way when it comes to pithy one-liners.
AS USUAL, THE man himself kicks it off. The statement in the headline was of course uttered by Michael O'Leary, and a list of 2017′s best Irish business quotes could be completely populated with the Ryanair boss's one-liners.
However, that would mean missing out on some of the year's most insightful, emotional or just downright bizarre statements.
Here we've listed some of the standout quotes from the Irish business year that was.
January 12: "My job is not to keep everybody happy. My job is to reward those customers that actually deliver margin."
Aer Lingus chief executive Stephen Kavanagh hits back at customers who slammed changes to the airline's frequent-flyer programme.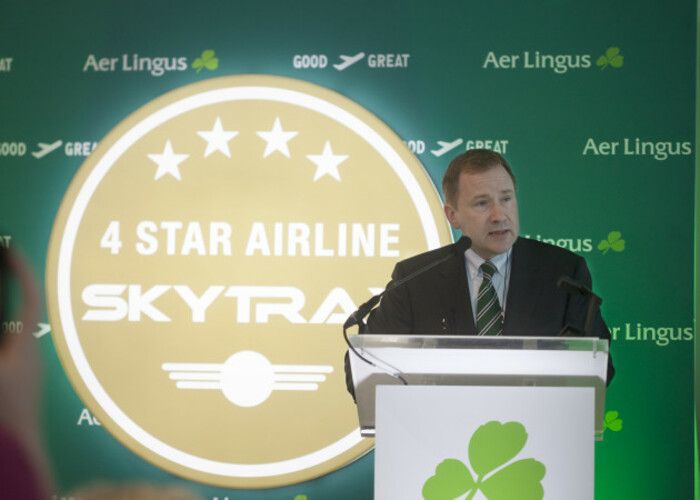 Source: Eamonn Farrell/RollingNews.ie
February 1: "The chance of recovering €74 billion on these loans was lost in the financial crisis."
Former Finance Minister Michael Noonan says that there was no chance that Nama would ever have been able to recover the full value of the loans it took control of during the recession.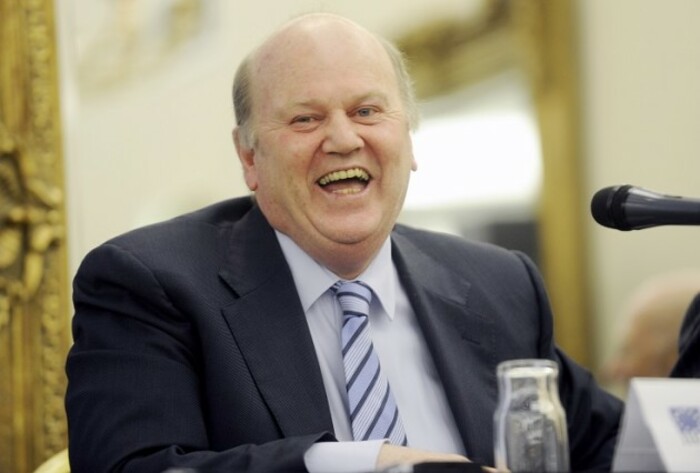 Source: Laura Hutton/RollingNews.ie
March 19: "There are the select few who say, 'Women? No, we don't invest in women'. The investment boards are made up of quite a set class of older, white, gentlemen."
Rhona Togher, the co-founder of Restored Hearing, describes how she isn't taken seriously by some potential investors because she is a young woman.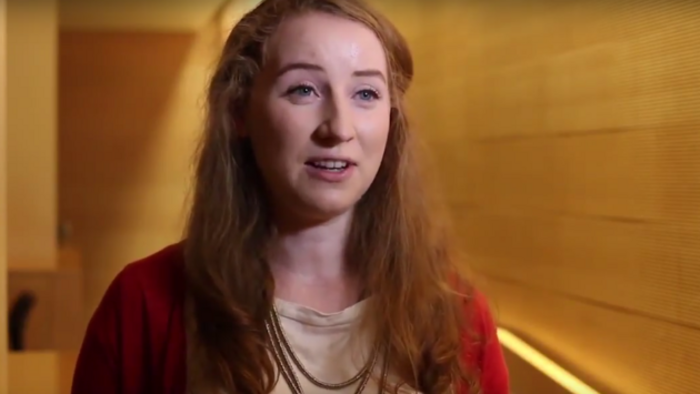 Source: Youtube
May 23: "There was a real risk of an unfair trial. The jury must be directed to acquit the accused."
Judge John Aylmer rules that the case against Sean FitzPatrick cannot proceed as the former Anglo-Irish Bank boss could not be guaranteed a fair trial.
After the trial, the state's white-collar crime watchdog, the ODCE, came under fierce scrutiny due to a litany of mistakes it made on the FitzPatrick case including shredding documents and coaching witnesses.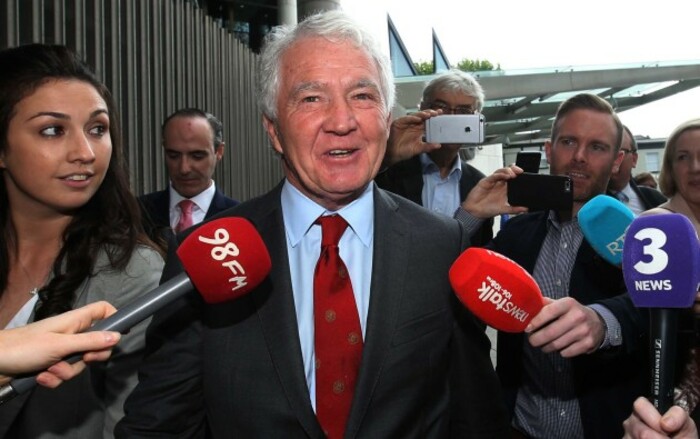 Source: Sam Boal/RollingNews.ie
June 26: "(Airports are) big, fat, dumb bastards. We should all be working together to screw the airports because the airports have been screwing us probably since Wilbur and Orville (Wright) first flew."
Michael O'Leary takes aim at airports as he lays out his vision for the future of air travel.
Source: Leah Farrell/RollingNews.ie
August 2: "It's a reminder that you get old quickly. When you talk to people who are old, some wish they had enjoyed themselves more, but not many wish they had wasted more time."
Stripe co-founder Patrick Collison explains why he has a clock on the wall of his office counting down how long he has left to live.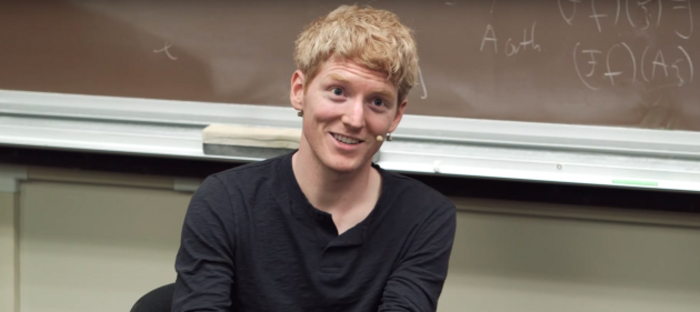 Source: Youtube
October 14: "Fans are supportive of you, they'll forgive the occasional mistake as long as you put it right."
AIB's head of retail transformation Mark Gould explains how the bailed-out bank wants to change its public image.
October 20: "Our housing crisis is completely normal. Every country in Europe has equivalent issues in terms of affordability."
Conor Skehan, the outgoing chair of the Housing Agency, explains why he thinks Irish people and the media overstate the country's housing problems.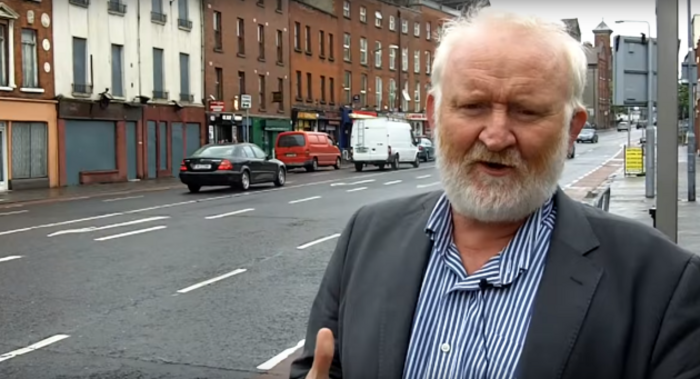 Source: Youtube
October 28: "We will rent a two-bed for €2,400 a month. We've analysed how much money we will make off that, and (it will be) nothing."
Kevin Nowlan, the head of one of Ireland's biggest property companies, says it's tough to make money developing residential housing in Ireland.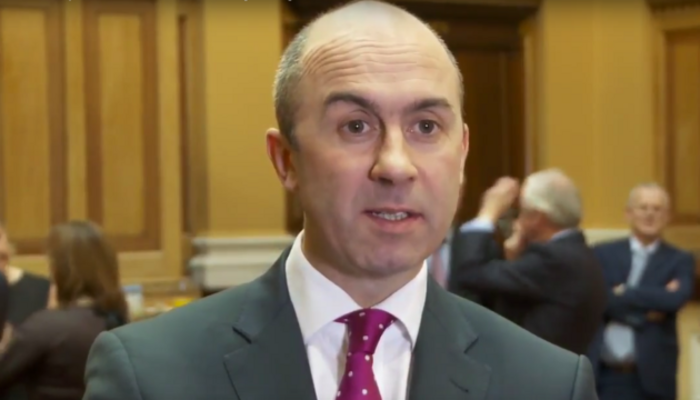 Source: Youtube
November 12: "I don't mention the cost of living, that's something that really puts people off."
Tom Shaw, an engineer at Irish software firm Demonware, doesn't tell prospective hires about high prices when they're considering relocating to Dublin.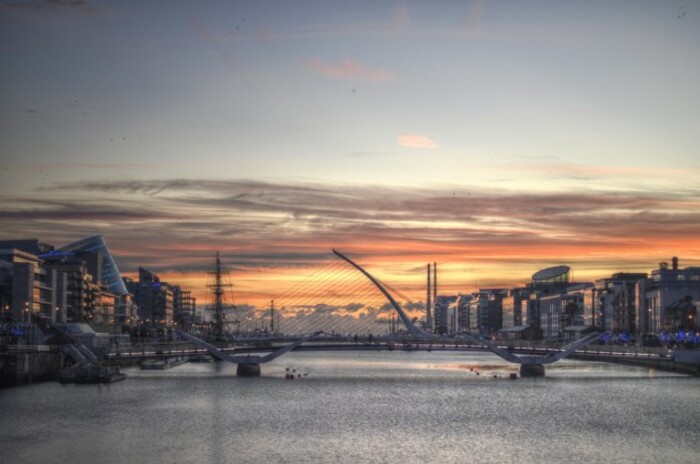 Source: Flickr/Miguel Mendez:
December 1: "(Ireland is a) fiscal paradise. It's a very ugly picture of a set of rules designed to benefit corporations at the expense of ordinary citizens."
Nobel Prize-winning economist Joseph Stiglitz tells the Irish Times that Ireland's tax deals with big companies like Apple help fuel global wealth inequality.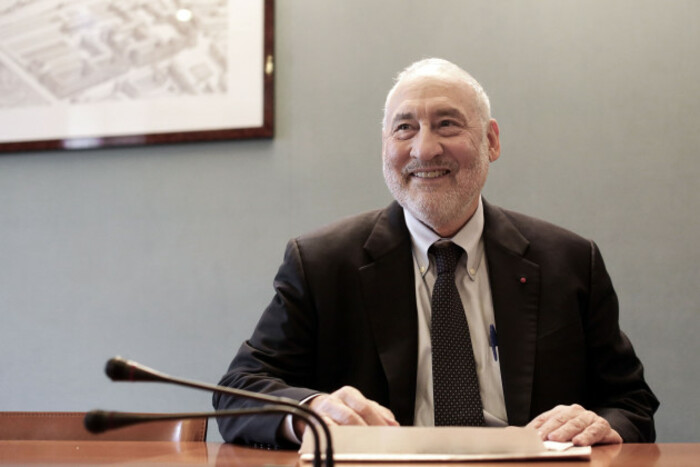 Source: Lemouton Stephane/PA Images
Sign up to our newsletter to receive a regular digest of Fora's top articles delivered to your inbox.