Aer Lingus chief says it's not his job to make disgruntled frequent flyers happy
Some passengers complained that they no longer have access to perks like fast-track security.
THE CHIEF EXECUTIVE of Aer Lingus has defended how the company has handled the launch of a controversial frequent flyer programme, saying that it is not his job "to keep everybody happy".
Members of the airline's phased-out Gold Circle loyalty programme have complained about how the company has dealt with migrating customers to the new system, Aer Club, which came into effect at the end of November.
A number of customers have said they were given a lower status when they moved to the new programme, which means they no longer have access to privileges like fast-track security or Dublin Airport's executive lounge.
Others have claimed that they had trouble registering for Aer Club in the first place.
Independent MEP Nessa Childers and former Renua leader Lucinda Creighton were among the disgruntled passengers who took to Twitter to vent their anger over how Aer Lingus has handled the change.
'Right way to go'
However, speaking at a gathering hosted by the Royal Aeronautical Society, Aer Lingus chief Stephen Kavanagh said, "You don't change a loyalty programme as big as Gold Circle without encountering some difficulties on an individual basis".
Launched in 1987, the Gold Circle club had more than 100,000 members. It was based on a system where passengers could accumulate points from every eligible journey taken and use them to buy upgrades or flights.
Aer Club is based on how much a passenger spends per ticket, rather than how many miles they fly. It has four membership tiers – green, silver, platinum and concierge – each offering different levels of perks.
Kavanagh said moving to the revenue-based model was "the right way to go".
"Gold Circle was long past its sell-by date," he said. "It was neither driving nor rewarding loyalty. It was poorly administered and it wasn't offering anything of real value."
[embed id="embed_3"]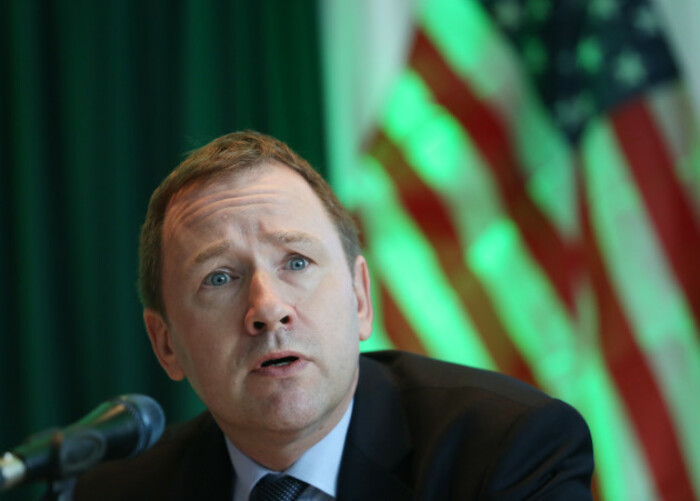 Source: Rollingnews.ie
He said Aer Club's offering with Avios – a travel reward programme that lets members accumulate points through partner airlines, retailers and hotels – "gives a lot more options" to customers on how they spend their points.
He acknowledged that there are "teething problems" with the switch to Aer Club, but said Aer Lingus was "over-rewarding (some Gold Circle members) because they weren't earning".
"My job is not to keep everybody happy," he said. "My job is to reward those customers that actually deliver margin."
"Not everybody will be happy with where they end up in terms of tier status," he said, "but I do want to make sure is that the communication (with members) is honest, it's quick and it's responsive."
Kavanagh said there are currently 17,000 active Gold Circle members that had yet to be transitioned to Aer Club, as well as 60,000 new applications.
read more on