'We've put in effort, money, time': John Teeling won't axe his Louth whiskey warehouse plan... yet
The Great Northern Distillery owner is fighting to keep the €20 million project alive.
WHISKEY ENTREPRENEUR JOHN Teeling says he still hopes to get approval for his controversial whiskey warehouse project in Louth after plans for the development went "off the rails".
Louth County Council rejected the Kilcurry proposal last month, however Teeling's Great Northern Distillery has appealed that decision to An Bord Pleanála.
"We still hope that this will go ahead and we can show that this is a very good development – that's why we've appealed the decision," Teeling said.
He added that he has no intention of abandoning his plans after the "effort, money and time" that has already been put into the project, which will cost a reported €20 million to complete.
The veteran whiskey maker previously told the Irish Times that he would look outside Louth if the plans were rejected.
Teeling told Fora that he "can't say too much" about any alternative locations he might be considering but the company was looking at a large development outside the county or multiple, smaller sites within Louth.
However, he added that he would rather operate a single complex in Louth as this would be closer to his Dundalk distillery.
Teeling, who set up the Cooley distillery in Louth in 1987, bought the former Great Northern Brewery from Diageo four years ago.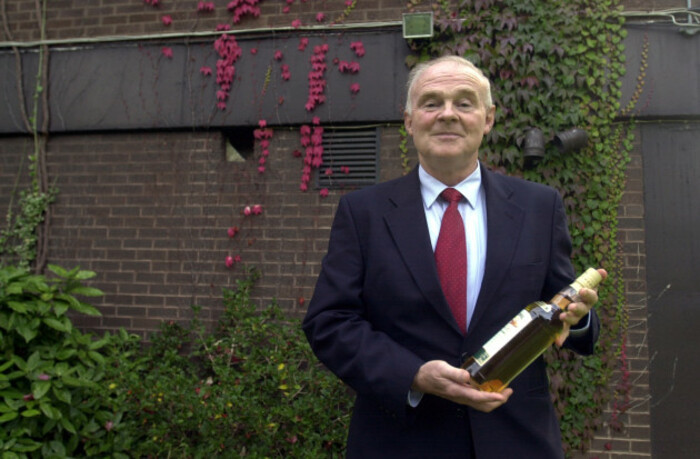 Source: Leon Farrell/Photocall Ireland
Objections
The Great Northern Distillery submitted plans in October for the development of a new whiskey warehouse facility in Kilcurry consisting of 13 maturation warehouses on a 45-hectare site.
The proposal drew around 40 objections from local residents, who variously cited concerns over black whiskey mould, fire and explosion risks, road safety and potential pollution to the water supply.
One resident claimed that the warehouses would be an "unacceptable blot on the landscape", while others said it would "completely ruin the community for generations to come" and "stymie opportunities to evolve as a village".
Teeling admitted that these are "real concerns" but the possibility of fire is "very low" and that the development was designed to address these potential issues.
Whiskey maturation
The Irish Whiskey Association has said that Ireland needs to build large centres for maturing whiskey to hit industry growth targets, with global sales expected to more than double by 2030.
Maturation is a key part of the whiskey production process. Irish whiskey has to be matured for at least three years to qualify as the genuine article.
The Great Northern Distillery is not the only firm to hit a setback. A 100-acre whiskey maturation complex in Westmeath was denied planning permission earlier this year over concerns it would 'scar' the surrounding landscape.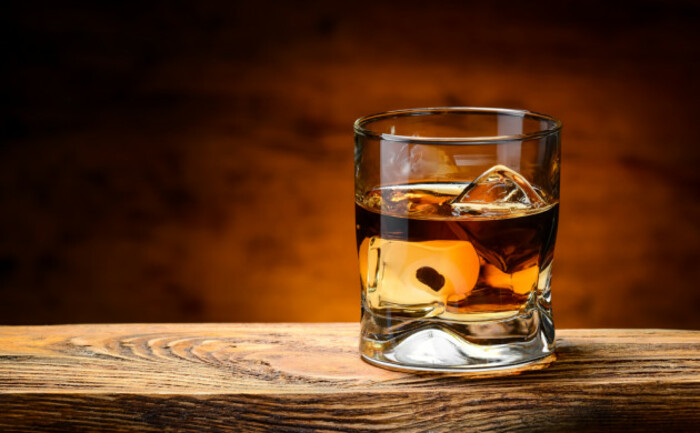 Source: Shutterstock/Ruslan Semichev
In his appeal, Teeling said that the proposed development in Kilcurry is of "strategic national importance to the rapidly growing Irish whiskey sector".
He told Fora that his distillery produces 1,250 barrels of whiskey a week, in turn requiring an extra 1,000 sq ft of warehousing space over that period.
However, he added that production won't hit a snag in the immediate future as the company works a year in advance and it still has options to rent warehouse space.
"If we can't get this approved we'll have to look elsewhere, or rent rather than build for a while – we'll do plan B or plan C," he said. An Bord Pleanála is yet to rule on the appeal.
Sign up to our newsletter to receive a regular digest of Fora's top articles delivered to your inbox.