Ireland's biggest hotel group Dalata plans to open thousands more rooms in the coming years
The firm behind the Clayton and Maldron brands expects to complete several new hotels in 2018.
THE BIGGEST HOTEL group in Ireland has thousands of new rooms in the pipeline over the next three years as it plans to cement its presence in the UK's "fragmented" market.
Figures released today alongside financial results from Dalata showed the group plans to add 2,800 new hotel rooms by early 2021 to its current portfolio of 8,200 rooms across 39 hotels.
The majority of these new rooms, due to be opened between now and 2020, will be UK-based cities such as London, Newcastle, Manchester, Bristol, Birmingham and Glasgow.
The group behind the Clayton and Maldron brands said it remained very positive about its plans for the UK due to the "fragmented nature of the hotel market in our target UK regional cities".
Several of the new locations due to be opened by Dalata are still awaiting full planning permission, with construction work yet to commence on most of the developments.
Dalata said 1,500 new rooms are due to come on stream throughout 2018, with 570 of those new rooms already available in locations such as Belfast, Dublin and Galway.
The Clayton Hotel Charlemont in Dublin and Maldron Hotel South Mall in Cork are due to open before the end of this year, adding 352 rooms to the company's Ireland portfolio.
A 53-room extension to the Maldron hotel at Dublin's Parnell Square is also due to open in December.
Dalata added that demolition work on the Tara Towers Hotel will take place in the coming months as the site is prepared for a new 140-bedroom Maldron hotel.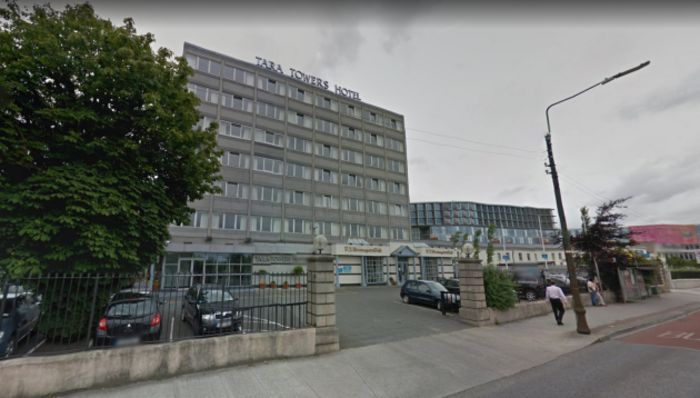 Source: Google Maps
Dalata's construction activity in Ireland has come at a time when hotel developments in the Irish capital have spiked.
According to a recent report by Fáilte Ireland, some 5,436 hotel rooms will be built in Dublin between now and 2020.
The increase in development activity has been caused a number of existing operators in the market expanding facilities and also fresh entrants to the market building new city-centre hotel blocks.
Outlook
The set of financial results released by Dalata, which cover the first half of 2018, showed that revenue at the group was up around 10% to €180.6 million compared to the same period last year.
Profit before tax also increased by €2.7 million to €35.4 million with revenue per available room – the average amount of money a hotel makes on each room – up 7.1% to €89.39.
Commenting on results, Dalata chief executive Pat MaCann said performance of its Dublin hotels has been robust during the summer months, while trade at its regional Irish hotels has been marginally ahead of last year.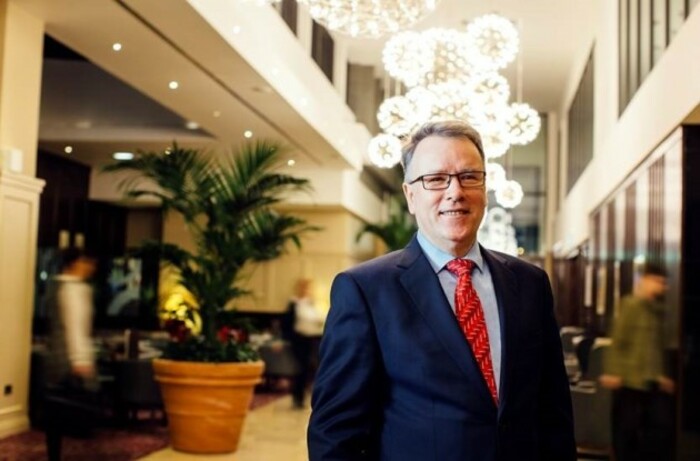 Source: Dalata
McCann added that he is "monitoring the ongoing speculation" about a possible increase to the VAT rate in Ireland for hospitality services – which was cut to 9% in 2011.
Earlier this year, Tourism Minister Shane Ross suggested that large hotels should pay a higher VAT rate than their smaller counterparts. 
"The reduction in the VAT rate has been hugely positive for the hotel industry as a whole," McCann said, adding that if the rate returned to 13.5% it would slice 2% off Dalata's revenue.
Sign up to our newsletter to receive a regular digest of Fora's top articles delivered to your inbox.