After announcing a global jobs cull, Yelp shrunk its Dublin HQ to nearly nothing
New documents show dozens of jobs have been axed from the review website's Irish office.
REVIEW WEBSITE YELP culled dozens of staff from its European headquarters in Dublin after announcing plans to wind down its presence outside the US and Canada.
Yelp, which lets users review local businesses, established its base in the Irish capital in 2010. Four years later, it announced plans to hire 100 new people in the city and made the Dublin office its European headquarters.
In November 2016, Yelp said it would axe 175 jobs worldwide and expected to spend between $2 million and $4 million as it wound down its sales and marketing divisions outside the US and Canada.
Accounts just published for Yelp Ireland Limited show that the firm's headcount plummeted from an average number of 87 staff to just 11 workers last year.
Sales and marketing staff at the firm were whittled down from 62 workers to just one person, while admin staff at the Irish outfit fell from 18 people to six. Engineering staff numbers dropped from seven to four.
During 2016, the firm had a wage bill of just over €4 million, which fell to €864,000 last year, working out at around €78,540 per head.
Company filings also show Yelp's last Irish-based director left the role in September of last year. The two directors at the Irish unit are US-based.
As it wound down the Dublin office, Yelp made €1.13 million in redundancy payments to staff throughout 2016 and a further €183,000 last year.
Overall restructuring costs as a result of the move cost Yelp just over €2.3 million since 2016.
At the time of the announced job cuts, Yelp co-founder Jeremy Stoppelman said the site had been slow to make inroads in other markets.
"We have not yet achieved the same level of traction internationally and we have decided to redirect our resources towards the domestic opportunity for now," he said.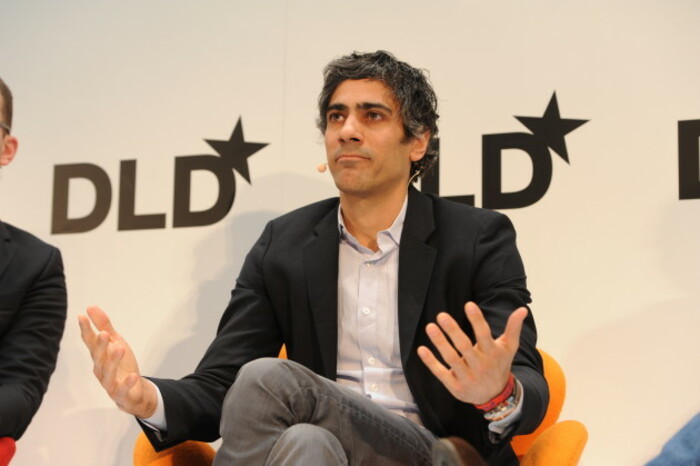 Source: DPA/PA Images
A note in the directors' report for Yelp Ireland said the decision to close down sales operations outside North America was made because the company believed the long-term return on investment would be lower in markets outside the US and Canada.
It added that the Ireland-registered company would continue to provide engineering support services from Dublin.
Fora contacted Yelp for comment but did not receive a response at the time of publication.
Winding down
Following the move to downsize its Irish division, turnover at Yelp Ireland Limited dropped from just over €40 million in 2016 to €3.8 million last year.
The accounts show that the company was sitting on accumulated losses of €52.3 million at the end of last year.
Over the past several years, the majority of Yelp Ireland's sales came from advertising and marketing services that the Irish operation performed for the North American market.
Last year, revenue from North America was down from €33.6 million in 2016 to €543,000, while European sales generated €3.2 million, down from €6.4 million during the previous 12-month period.
A note in the directors' report confirmed that as of 31 December 2017, Yelp has ceased providing advertising services to its customers through its Irish office. 
It added that the company was focused on the liquidation and dissolution of its subsidiaries in 2017.
According to the accounts, seven Yelp firms in international markets were liquidated last year, with its German, Brazilian and Swedish limited companies to be wound down before the end of this year.
The most recently financials for Yelp Inc, which is listed on the New York Stock Exchange, show the website recorded net revenues of $218.2 million last year, an increase of 12% on the year before.
Get our NEW Daily Briefing with the morning's most important headlines for innovative Irish businesses.