Uber has sidestepped a lawsuit that could threaten its whole business model
The world's most-valuable VC-backed company reached a $100m settlement with drivers.
UBER HAS AGREED to pay out up to $100 million and make a series of changes to its policies to avoid a legal fight that could have ended in drivers being reclassified as employees.
In a key settlement for keeping the ridesharing giant's business model intact in its native market, drivers will remain as 'independent contractors' while working for the six-year-old company.
By sidestepping the US lawsuit, Uber has also bypassed what could have been a significant hike in its operating expenses if it was forced to pay drivers benefits and enter into negotiations with unions.
The class action involved about 385,000 drivers including from its home state of California. Under federal laws in the country, independent contractors employed via 'on-demand' apps like Uber don't have collective-bargaining rights.
Uber CEO Travis Kalanick admitted in a blog post that the company's management "haven't always done a good job working with drivers", although he welcomed the settlement.
"Drivers value their independence – the freedom to push a button rather than punch a clock, to use Uber and Lyft simultaneously, to drive most of the week or for just a few hours," he said.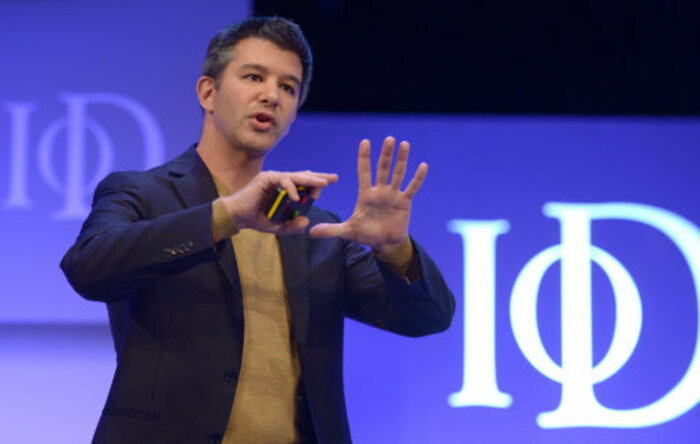 Source: Anthony Devlin/PA Archive
A $100 million payout
Under the agreement, Uber will pay $84 million straight to the plaintiffs with a second, $16 million payment, also due if the company goes public and other terms are met. The settlement still needs to be approved by a federal judge.
The San Francisco-based firm is currently the world's highest-valued venture-backed company with a pricetag of $51 billion, based on its last funding round. It has raised $7.4 billion from investors so far.
It has been on an aggressive global expansion drive and earlier this year it opened what will be a 300-employee strong customer support centre in Limerick.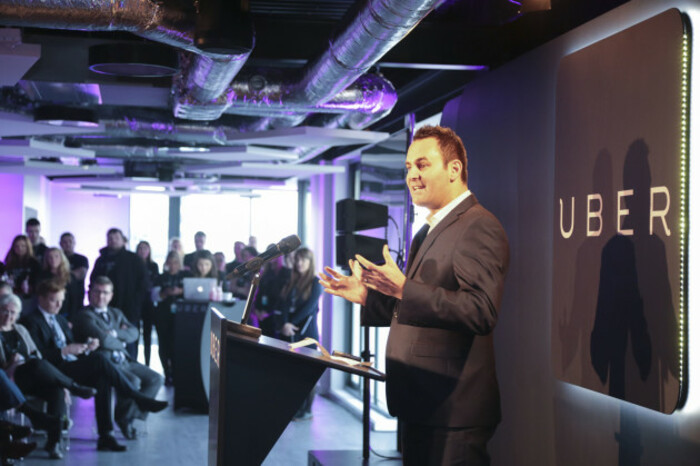 Source: Alan Rowlette
However it has also been beset by controversy as well as resistance from lawmakers, who in many territories, including Ireland, have blocked it from running its lucrative ridesharing model.
In the Republic, Uber operates as essentially a taxi- and hire car-booking app as transport regulations block private drivers from taking passengers for profit.
- With AP