A long-awaited tax break to kick-start investment in young firms has finally been introduced
Axing stamp duty for shares on Ireland's junior stock market was first mooted in late 2013.
MINISTER FOR FINANCE Michael Noonan has signed into law a tax relief for investments in Ireland's junior stock market – more than three years after the measure was first announced.
Noonan published an order today that will end the 1% stamp duty on the purchase of shares in companies listed on the Irish Stock Exchange's Enterprise Securities Market (ESM). The measure will come into effect on 5 June.
The minister had announced in October 2013 that the tax would be abolished on transactions on the ESM, which is aimed at small- and medium-sized companies.
However, as previously reported by Fora, Noonan failed to remove the levy long after it was first mooted.
A spokesman for the Department of Finance told this website last year that the relief was subject to approval from the European Commission.
He said at the time that the department was engaged "in on-going consultations" with the commission, which had to be convinced that scrapping the levy would not amount to harmful state aid.
'Level playing field'
By removing the levy, it was hoped that more people will be enticed to buy shares in firms listed on the ESM – and, in turn, attract more investment for Irish SMEs.
ESM-quoted companies only require a minimum market value of €5 million, with the main-market requirement that firms have at least a three-year trading record also lifted.
Noonan said the purpose of the measure is to "encourage entrepreneurs and growing businesses to use public equity to raise finances". It is expected to cost the exchequer €5 million over a full year.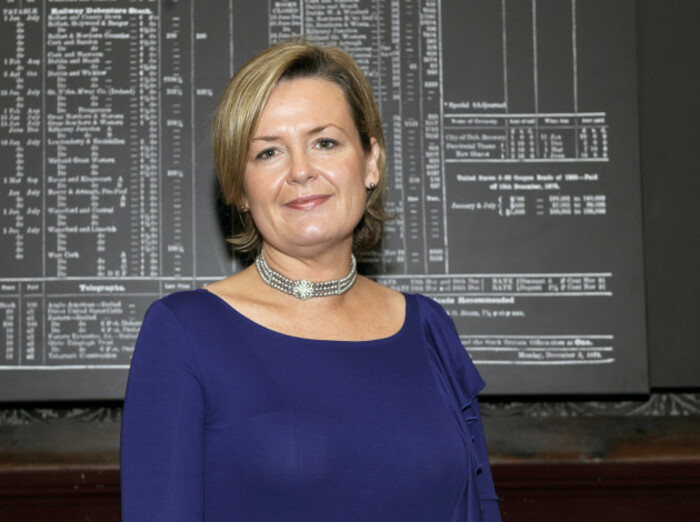 Source: Sasko Lazarov/Photocall Ireland
The Irish Stock Exchange said in a statement that by abolishing the tax, companies quoted on the ESM will be put on "a level playing field" with firms in the UK and other countries when competing for investment.
Stamp duty was abolished on transactions on the UK's Alternative Investment Market back in April 2014.
The Irish Stock Exchange added that it will continue to push for the abolition of stamp duty for Irish companies listed on the Main Securities Market.
The market has been struggling in recent years to attract new entrants, with no significant listings on the main exchange for all of 2016.
Sign up to our newsletter to receive a regular digest of Fora's top articles delivered to your inbox.
read more on