Nearly three years after it was announced, this tax break for traders is still AWOL
Ditching stamp duty on shares in smaller companies was first unveiled in 2013.
A MUCH-PUBLICISED TAX break that was meant to kickstart trading on Ireland's junior stock market has not been signed into law almost two and a half years since it was announced.
Finance Minister Michael Noonan announced in Budget 2014 that stamp duty for shares traded on the Enterprise Securities Market (ESM) would be abolished.
However, Fora has learned that Noonan never signed off the measure and it is yet to be enacted with the government still in talks with the European Commission over the plan.
The minister announced in October 2013 that stamp duty – normally charged at a rate of 1% on investments made in the shares of Irish companies - would be abolished on transactions on the ESM, which is aimed at small- and mid-sized companies.
Removing the levy was aimed at encouraging more people to trade on the market and put their money into Irish SMEs.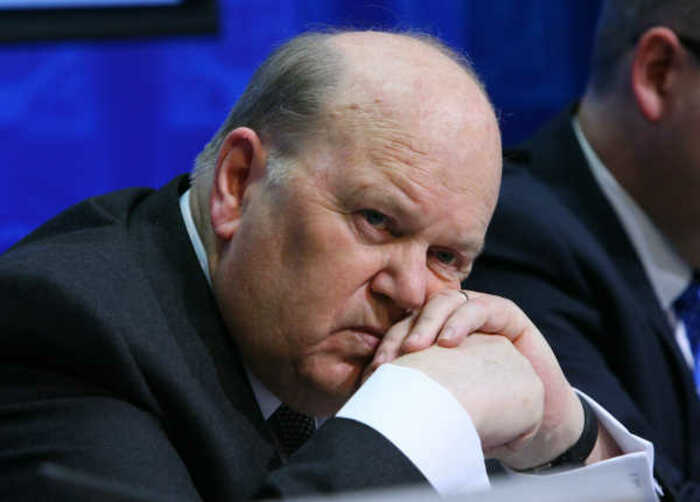 Source: Mark Stedman/RollingNews.ie
UK competition
The move was to bring Ireland in line with the UK, where earlier in 2013 Chancellor George Osborne announced that stamp duty would be abolished on transactions on the Alternative Investment Market, the junior market in London. That exemption came into force in April 2014.
When Noonan said Ireland would be brought into line with the UK, his announcement was warmly welcomed by the Irish Stock Exchange, which had long campaigned for the removal of stamp duty from the ESM.
However, a spokeswoman for Revenue confirmed that the exemption has not been signed into law yet.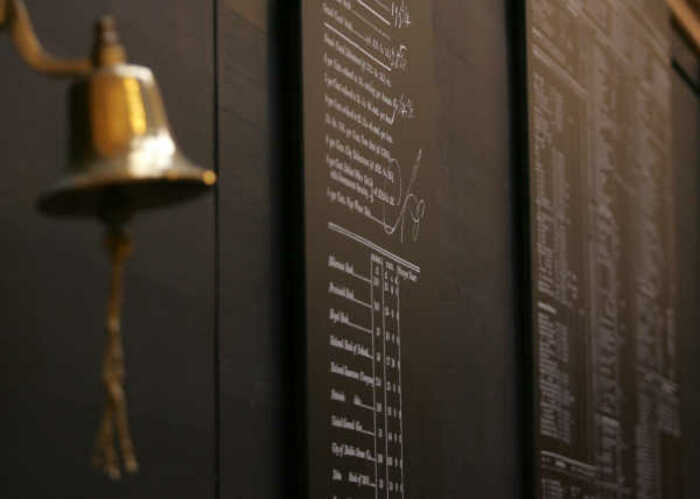 Source: Sam Boal/RollingNews.ie
EU clearance
A spokesman for the Department of Finance said that the relief is subject to approval from the European Commission, which must be satisfied that it does not amount to harmful state aid.
"The Department is engaged in on-going consultations with the EU Commission in this regard," he said.
A spokeswoman for the Irish Stock Exchange said it wanted the exemption as it "will support growth and employment in Ireland and will help Irish SMEs to build scale in their business through public markets".
She added: "It will also have a positive impact on investors including pension funds which invest in the shares of Irish companies quoted on the ESM."
read more on