The Irish union in talks with Ryanair wants the airline hit with 'bogus self-employment' laws
Fórsa appears to be on a collision course with the budget carrier as the parties try to hammer out a deal.
THE UNION REPRESENTING pilots in talks with Ryanair has pushed for proposed bogus self-employment laws to specifically target the low-cost carrier's hiring practices.
Fórsa – which has been engaged in talks with the carrier and is the parent of the Irish Airline Pilots Association (Ialpa) – met with Labour senator Ged Nash last month to discuss the proposed Protection of Employment (Measures to Counter False Self Employment) Bill 2018.
If signed into law, the Bill would be aimed at addressing the issue of bogus self-employment, where companies effectively hire workers as staff but don't give them the same legal status as employees.
Nash confirmed to Fora that he met with Fórsa in April after speaking at the union's services and enterprise division conference in Galway.
According to the State's lobbying register, the union was "seeking an amendment to the Bill that would specifically address the Ryanair employment model that employs Ryanair pilots as contractors rather than direct employees of the company".
The senator met with Angela Kirk of Fórsa to discuss the Bill currently before the Seanad "in the context of her members who are pilots in the airline industry", Nash said. He said that he has had "ongoing engagements" with the union about the matter.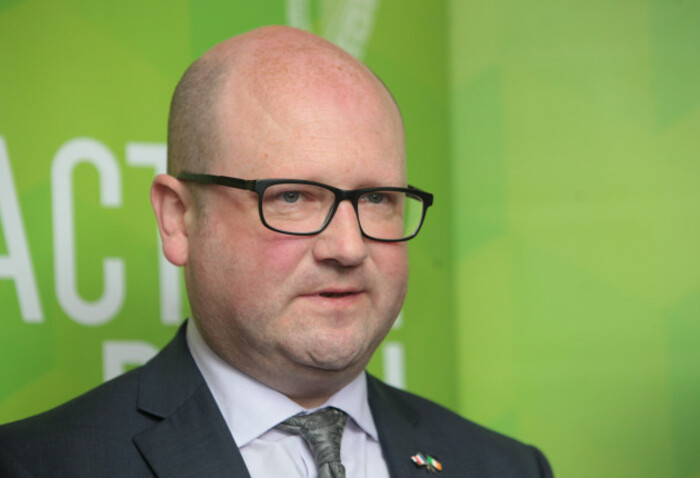 Source: Leah Farrell/RollingNews.ie
When asked whether the Bill will be amended to reflect Fórsa's requests, Nash said: "We are looking at how we can further enhance the (proposed) legislation I introduced with a particular focus on the airline industry."
A large number of Ryanair pilots across Europe are employed through agencies and individual companies like UK outfit McGinley Aviation.
Fórsa and Ryanair did not respond to requests for comment at the time of publishing.
Slow progress
In December 2017, Ryanair made the shock decision to ditch a longstanding company policy and recogise pilot unions after a shortage of available crew forced it to cancel thousands of flights.
Since then, it has been in discussion with various unions across Europe, and signed the first union recognition agreement in January with the British Airline Pilots Association (Balpa), which represents 600 directly employed pilots in the UK.
A recent memorandum sent to Ryanair pilots and seen by Fora indicated that negotiations with Fórsa-Ialpa have made neglible headway.
In the note sent to staff last month, Ryanair chief people officer Eddie Wilson said the company has "made very little progress" after meeting twice with Fórsa in December and January.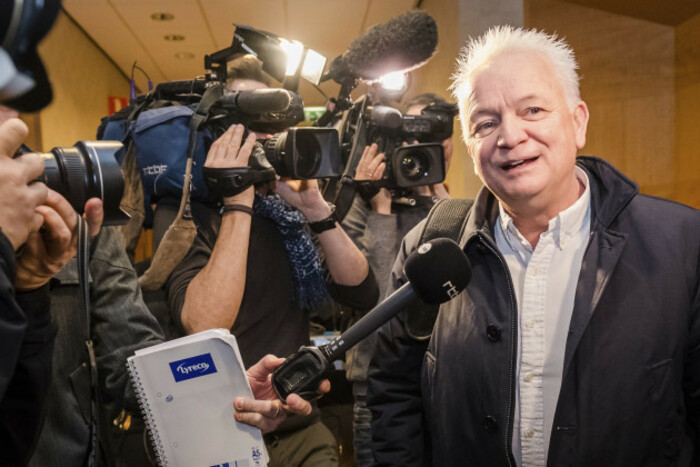 Source: Geert Vanden Wijngaert/AP/Press Association Images
He said the union "seems unwilling to recognise Ryanair's low-fares, high-productivity model or provide assurances that there will be no involvement of competitor airline pilots in our negotiations".
Wilson said he wrote to Fórsa on 17 April to confirm that Ryanair is willing to recognise the union and negotiate a collective agreement, but that the group must "agree to negotiate for Ryanair pilots without the involvement of competitor airline pilots".
Ryanair has in the past clashed with both Ialpa, which is part of Fórsa, and its president, Evan Cullen.
Sign up to our newsletter to receive a regular digest of Fora's top articles delivered to your inbox.