Industry bigwigs have pumped cash into Neva Labs – Mark Little's plan to fix the media
The €560,000 seed investment is the first external funding for the Irish company.
MEDIA BIGWIGS IN the US have joined Irish investors in putting cash into Storyful founder Mark Little's latest news startup.
Dublin-based Neva Labs was co-founded by Little and fellow Storyful veteran Aine Kerr last year. The startup is focused on the development of a new digital subscription service that would provide users with a more personalised news feed.
According to filings just published by the Companies Registration Office (CRO), the firm has raised in excess of €567,000 as part of its seed round.
Little previously told the Sunday Business Post that his plan is to raise a seed round "in excess of a €1 million". Fora contacted Neva Labs for comment, but no one could be reached at the time of publication.
The largest investment was lodged by serial entrepreneur Ray Nolan, who was one of the first backers of Little's social media news agency Storyful.
Nolan has committed €250,000 to Neva Labs as part of the round, which is the first external investment in the company since it was incorporated a year ago.
The other significant backer of the startup was the Civil Media Company – a US-based media group that invests in projects focused on the creation of sustainable business models in journalism.
Civil's council features high-level professionals from journalism, including the executive editor of The Atlantic, the former head of news at Twitter and a director of the Scott Trust, which owns the Guardian newspaper.
Civil's investment arm put just over €217,000 into Neva Labs. Earlier this year, the media group received $5 million of funding from blockchain firm Consensys, which recently established a base in Dublin.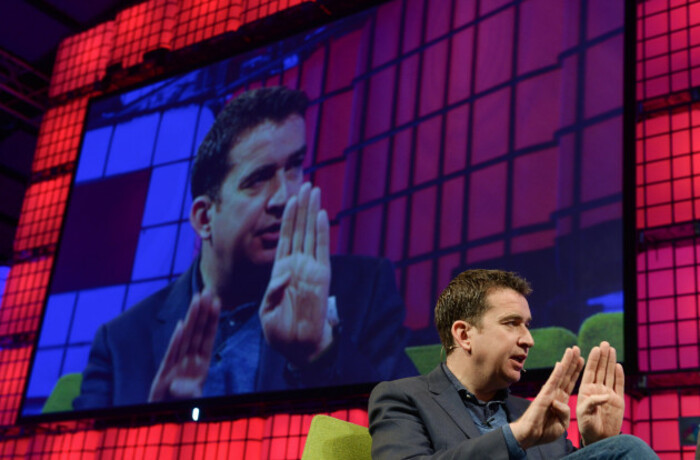 Source: Flickr/Web Summit
Alan Metcalfe, Red Bull Ireland's marketing director, also invested in the company as part of the funding round. An Isle of Man firm, Vetranio Limited, contributed €90,000.
Speaking to Fora previously, Little said the model for news and information distribution is "broken", and that the industry has become too dependent on social media platforms to get their word out there.
"It's not even so much about saving journalism, it's news itself and how we get information flows. I feel there has been a complete breakdown and bankruptcy in the way that we receive information that matters to us."
Background
Neva Labs is led by Little and Kerr, who was formerly the head of Facebook's journalism partnerships.
In a recent blog post, Little said the company had been testing its "early assumptions" with a "close group of supporters and friends". 
"A year into our journey and we are finally within sight of our first product: a personal news service that lives in a mobile app," he wrote, adding that Neva Labs was "proud to be early supporters and partners of Civil". 
[embed id="embed_2"]
Little added that later this year the company would look for the support of "founder members" to shape its first product.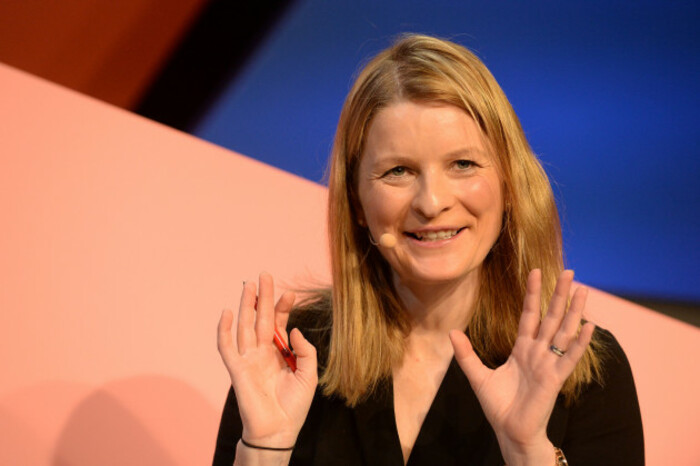 Source: Flickr/Web Summit
According to previous company filings, Little pumped €230,000 of his own cash into the startup at the beginning of this year.
The former RTÉ journalist began work on the concept for Neva Labs after leaving his role as head of Twitter's Irish operations in 2016. Prior to his role with the social media giant, Little led operations at his first startup Storyful.
The former RTÉ reporter set up the firm in 2009 and sold to Rupert Murdoch's News Corp in late 2013 for €18 million.
Sign up to our newsletter to receive a regular digest of Fora's top articles delivered to your inbox.