Soccer super agent Jorge Mendes's Irish firm has paid out €6.5m
Business looks good for the man behind football stars like Cristiano Ronaldo.
AN IRISH-BASED company controlled by soccer super agent Jorge Mendes, who represents Real Madrid star Cristiano Ronaldo and former Chelsea manager Jose Mourinho, paid out a whopping €6.5 million dividend in 2014.
Mendes is widely recognised as soccer's most influential agent and has taken part in over €1 billion worth of transfer deals during his career.
GestiFute International Limited is one of a series of Irish-based special purpose firms established by Mendes as part of his GestiFute company.
Founded by Mendes in 1996, GestiFute provides agent services for some of the wealthiest and most famous footballers in the world.
As well as Ronaldo and Mourinho, the company's clients include Paris Saint-Germain winger Ángel Di María and Manchester United goalkeeper David De Gea.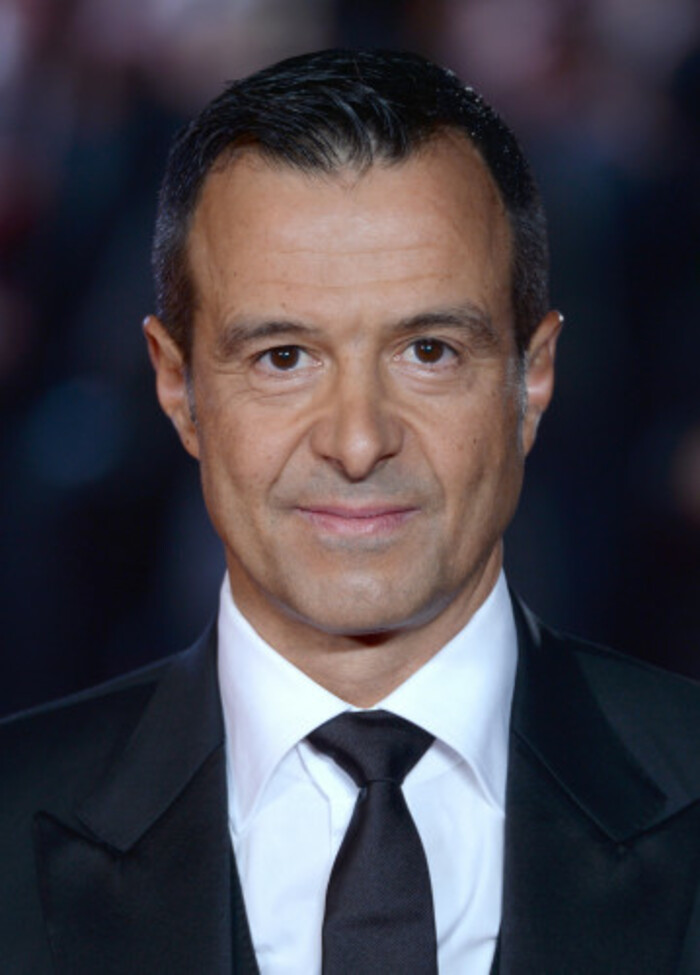 Source: Doug Peters/Press Association Images
Deals
Accounts for the GestiFute International Limited show that paid out a dividend of €6.5 million in 2014, down slightly from €8 million the year before.
Although it is not specified who the dividend is paid to, 95% of the shares of the Irish firm are held by a company called Start SGPS SA.
According to GestiFute's website, Start SGPS SA is the holding company used by Mendes for all of his sports-related business dealings.
Mendes has been involved in some of the largest deals ever, such as Di Maria's move from Real Madrid to Manchester United for £60 million in 2014 and Ronaldo's switch from Manchester United to Real Madrid for £80 million in 2009.
In 2014 an investigation by The Guardian implied that Mendes's companies may have breached FIFA regulations through their third‑party ownership of players. The companies involved did not comment on the report at the time.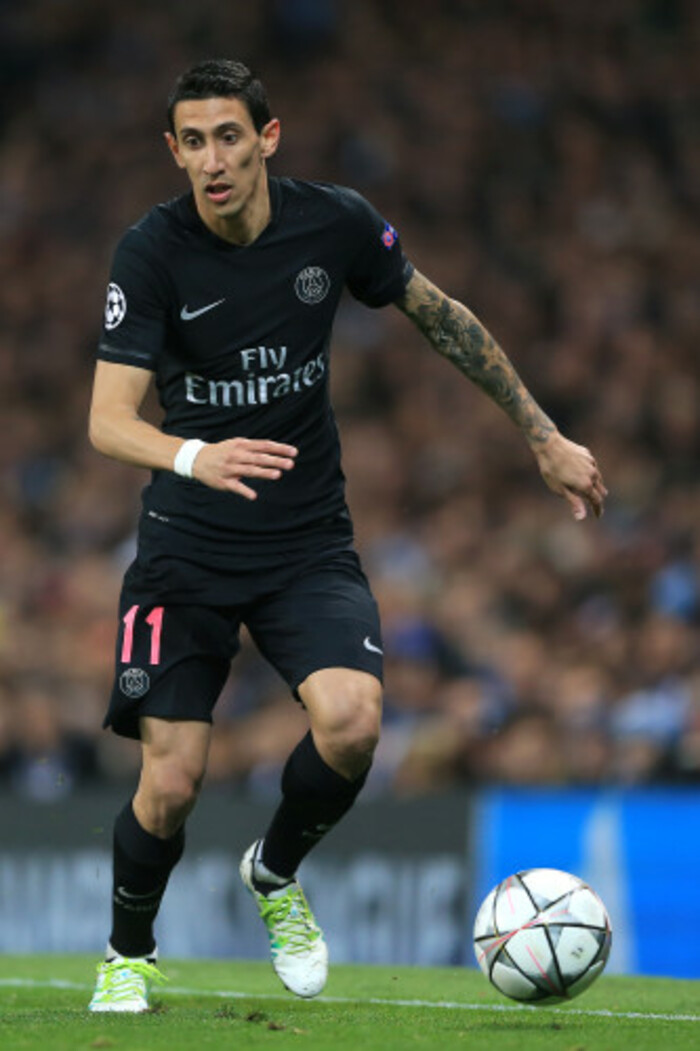 Source: PA Wire/Press Association Images
Profit
Overall GestiFute International Limited made a pre-tax profit of €11.6 million during 2014, up from €10.4 million in 2013.
The firm handed over €1.5 million to the taxman, a slight increase from €1.3 million the year before. The accounts also show:
The company's shareholders' funds were €4.2 million at the start of the year. These refer

 to the value of the shareholders' interest in the firm, or simply how much the company is worth

After subtracting the €6.5 million dividend paid from the company's full-year profit of €10.2 million, GestiFute International's shareholders' funds rose to €7.9 million

The company paid out just over €332,000 during the year to six employees
GestiFute International is not the only connection that Mendes has to Ireland. Quality Sports Investments is a chain of companies dedicated to football investments linked to Mendes.
Several 'Quality Football' companies, used to buy and sell the economic rights of players, are based in Ireland. For example, Quality Football Ireland Iv held €13 million worth of player's economic rights as of the end of December 2014.
read more on