'I'd love to lie and say I've got great work-life balance, but the truth is I don't at all'
Jenny Huston talks about giving up a career in radio to start her jewellery business, Edge Only.
JENNY HUSTON ENTERED the spotlight as a radio DJ, but the Canadian left RTÉ in 2012 and went on to start her own jewellery business, Edge Only.
She now designs a high-end range of necklaces and other accessories, which are available online and in selected outlets in Ireland and London.
Huston also recently launched Irish fashion collective Bloss with clothing designer Emma Manley. The pair are currently running a pop-up store in Dundrum shopping centre.
As part of our weekly question-and-answer series, we spoke to Huston about giving up radio, trusting her gut and the challenges of getting funding as a design startup.
Here's what she had to say: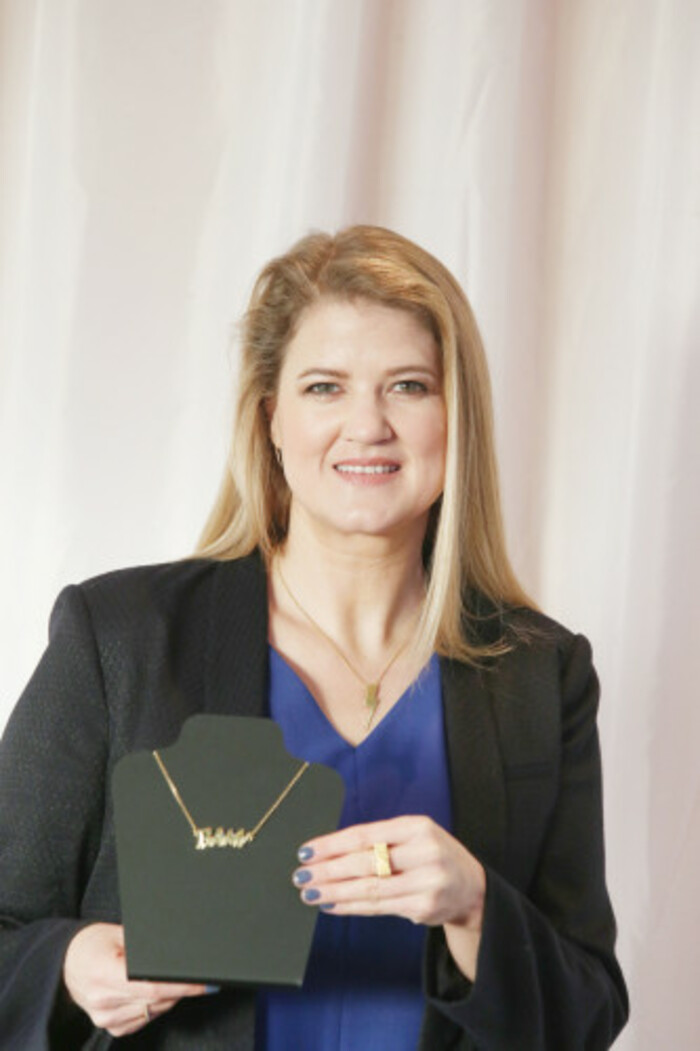 Source: Leon Farrell/Photocall Ireland
What was your earliest or childhood ambition?
At first I wanted to be was a hairdresser – I was always doing my Barbies' hair. Then radio became the dream job when I was a teenager. So I got involved in the radio society at university and loved it.
When I moved to Ireland, I thought there was no chance I'd get a job in the industry – there weren't many women on radio, and there definitely weren't any women with Canadian accents playing indie rock on the radio.
But RTÉ heard me on pirate radio and got in touch – so it was a bit of a Cinderella story.
What's the biggest risk you've ever taken?
Quitting RTÉ and leaving a permanent job that some people would kill for. I know lots of people thought I was completely mad. I'd love to say I had a plan, but it was a gut instinct for me – it was time for a new challenge.
But I'm a big believer in trying and failing being better than not trying at all. Luckily I had a redundancy package as a safety net, so that allowed me to try something new.
I think there was always a bit of an entrepreneur in me – my mother always had her own business, so I understood the pros and cons. There's times where you won't have a steady salary, but you never have to work for somebody you don't like.
What is a standard work day like for you?
It changes. But in the morning I check emails first thing. Then it tends to be social media when I'm travelling to work, getting something done for Instagram, Twitter, Facebook.
Once I get to the office it could be dealing with packages, marketing, production, finance, or planning what's next. There's always something to do.
I'd love to lie and say I've got great work-life balance, but the truth is I don't at all. People say when your hobby becomes your job then you never work a day in your life, but it also means you never stop working.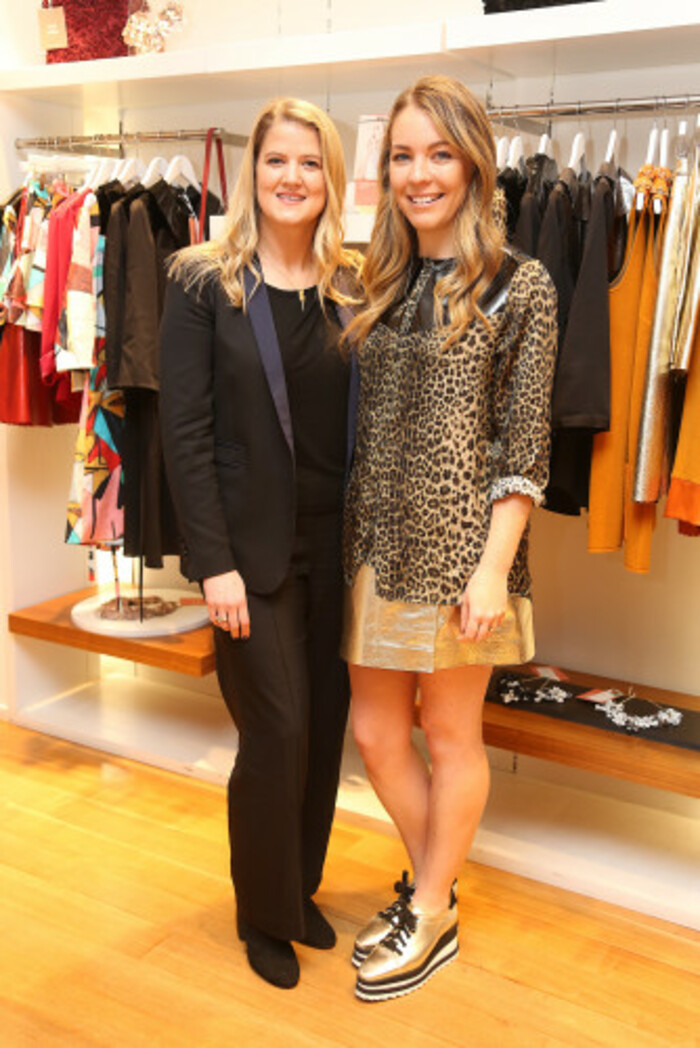 Source: Karen Morgan
What has been the biggest challenge you faced in business?
When I started the business I was amazed that a lot of funding support is very focused on tech.
I'm in the Guinness Enterprise Centre and the Digital Hub is down the road – everybody around here has gotten €50,000 or €100,000 and there's nothing for design businesses.
International expansion is difficult without funding, so the main challenges have been around bootstrapping and self-funding the business.
What one work skill do you wish you had?
I wish I had a brain for numbers. There's people that can do maths and big calculations in their head and I'm in awe of it. I'd be lost without a spreadsheet and a calculator.
I know you can't be good at everything, but with a small business you have to try anyway.
What's the best piece of advice you ever received?
Celebrate the little things in business. Sometimes success seems like Everest, so you have to celebrate all the little wins along the way.
You can get a few years down the line and think, 'Oh I'm not where I wanted to be', but you have to look back and think how much you've accomplished.
I can't remember who told me that, but it was a great piece of advice. Especially when nothing goes as quickly as you would like sometimes. We all want to be an overnight success but very few people can be.
What advice you would give to someone starting out in your industry?
Whatever your three-year plan is, double it. Whatever you think you're going to sell in the first year, halve it. You have to manage your expectations early on.
The other thing is to stick to your guns. There's an awful lot of people telling me I should make different jewellery or move production to Bangladesh or Singapore. But I'd like to prove that an ethical luxury business is viable with all products made in Ireland.
The reason you're starting a business is hopefully because you have an idea to do something different and I think most successful entrepreneurs are the ones that are doing something unique.
Get our NEW Daily Briefing with the morning's most important headlines for innovative Irish businesses.