'One day I had all the perks of a tech company and the next I was doing flyering on the street'
Gym + Coffee's Niall Horgan talks about giving up his job to start his athletic clothing business.
TWO YEARS AGO, Niall Horgan decided to leave the world of tech for sports fashion, setting up Gym + Coffee with friends Diarmuid McSweeney and Karl Swaine.
Inspired by changing fitness and social trends, the trio established their own brand of hoodies, as well as other athletic wear and accessories.
Gym + Coffee started selling online but now has a store in Dundrum shopping centre and a pop-up concession in Arnotts.  Next year, the business plans to open another store or two outside Dublin and continue expanding its product line. 
As part of our weekly question-and-answer series, we spoke to Horgan about giving up the perks of a big tech company and why it's hard to switch off from work when you run your own business.
Here's what he had to say: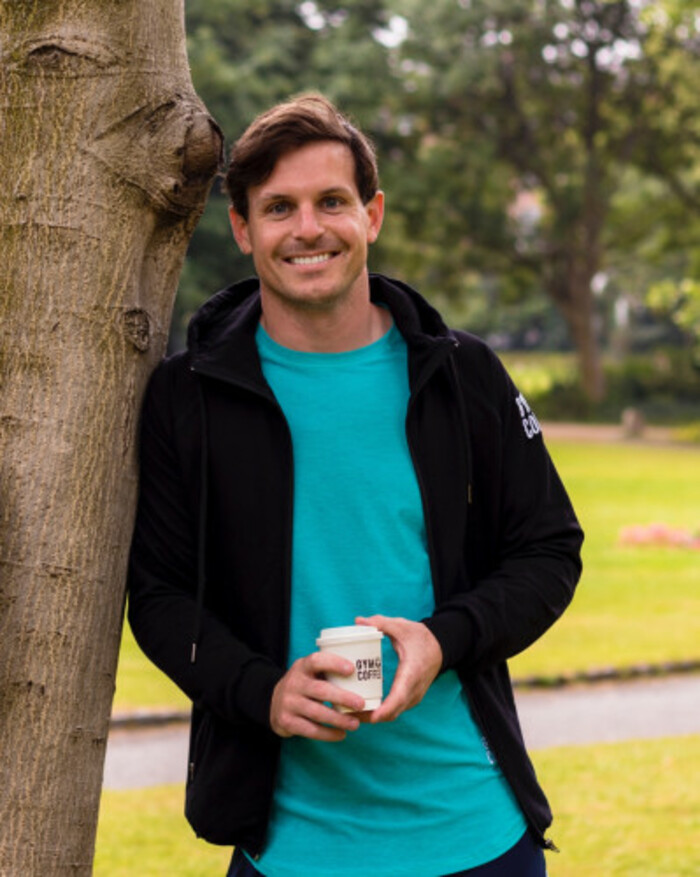 What was your earliest or childhood ambition?
Growing up, it all revolved around sport. I had dreams of playing with Man United or the Cork GAA team, where I actually ended up playing for a number of years.
From a professional perspective, I was always quite interested in business in school, and I've always been fascinated with having my own business and doing something a bit entrepreneurial. So I guess Gym + Coffee really was a combination of my interests.
What's the worst job you ever had to do?
Certainly the toughest job I had was when I was just out of college. I was working for a shipping company in Cork and at the time they were making a number of dockers redundant.
The boss sent me down to talk through the redundancy packages with each of the individuals, thinking it would be a less emotional conversation if they were talking to a 21-year-old.
I was really thrown in at the deep end with a tough task – but it was a great learning experience for me.
What's the biggest risk you've ever taken?
Setting up Gym + Coffee. I had worked for Twitter in Dublin and internationally, then spent over a year in Slack. I was in a good position and it was a cool company to be in, so giving up a steady salary and career path to go do my own thing was a real risk.
One day I had all the perks of a tech company and the next day I was doing promotional flyering on the streets for Gym + Coffee, so it was a big jump.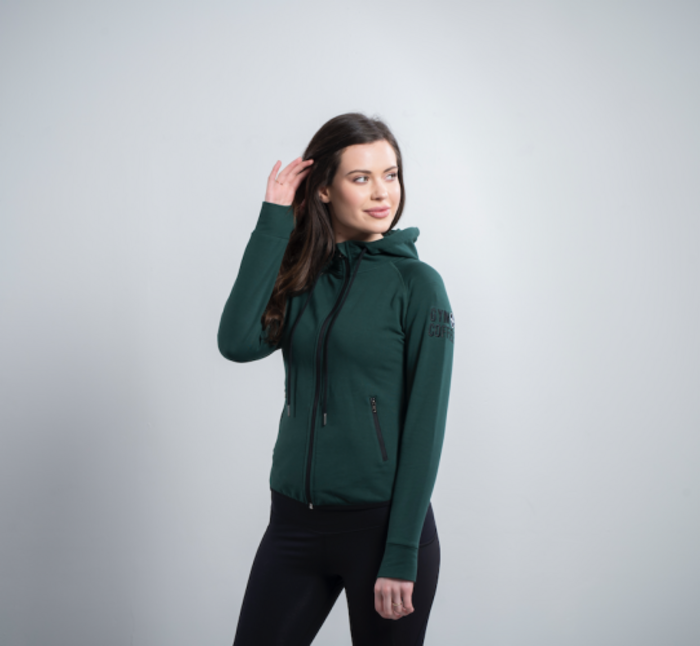 Source: Gym + Coffee
What was the biggest challenge you faced starting your business?
We were pretty confident early on that we had a good product, a good brand. But our biggest challenge was how do we tell people about it, how do we get our name out there.
We understand there are similar products in the market, so we had to be a bit more creative using digital advertising to spread the word.
We also arranged physical meetups where people could gather on a Sunday, do an hour of training and grab a coffee afterwards. We did that for free because it helped people get to know our brand and then hopefully as a result, buy our products.
How do you start a standard day and how do you finish it?
I'm an early riser – I'm up at six every day and go to the gym for an hour, then I'm at my desk in work around eight. In the evening I head home, spend some time with my wife and I'm usually in bed by 10. Early to bed, early to rise.
One of the burdens of running your own business is that you do need to be on all the time. I try to have an hour or two in the evenings where I put my phone down, but it's really difficult because there's always something happening.
You're so emotionally tied to the business that you're always checking emails, checking social media, keeping an eye on what's going on. It's hard to switch off.
What one work skill do you wish you had?
I wish I had better accountancy skills. At the beginning I was able to get by with the basic skills I learned in school and college, but now as we're looking ahead and doing longer-term financial forecasts, I wish I knew more.
I think when you're a small business you wear a lot of hats. There are so many skills I've picked up – dealing with supply chain, logistics, recruitment. But accountancy is crucial because there's a right and a wrong answer, so that can stress you out a little bit.
What's the best piece of advice you ever received?
I remember at a young age a GAA trainer of mine said, "You get out of something what you put into it." Obviously he was talking about the sports team at the time, but I finds it holds true for pretty much everything I've done.
If you're willing to go all in on something, if you put in the hours, the focus, the discipline, you get the returns. That's something that stuck with me.
Who is Ireland's most underrated entrepreneur?
I was very impressed by Niall McGrath and Tom Gannon, the founders of Fulfil. I think the brand gets a lot of attention, but you have to look at the two guys who developed it.
To create something from scratch and get so many people interested in a new product is really tough to do, so I think they were incredibly strategic and smart in the way they went about growing that brand from a marketing and distribution perspective.
Get our NEW Daily Briefing with the morning's most important headlines for innovative Irish businesses.