Here's how much public money has gone into some of Ireland's biggest films
Room, Brooklyn and Sing Street were among the movies that got the most backing.
OSCAR-NOMINATED FILMS Room and Brooklyn are among the pictures that received the largest backing from the Irish Film Board (IFB), new figures have shown.
According to the IFB's annual report, the state-run organisation contributed a total of €12.4 million towards dozens of film, documentary and animation projects during 2014.
The yet-to-be-released drama Secret Scripture, headed up by legendary Irish director Jim Sheridan, received the single largest chunk of funding from the IFB at €900,000.
Sums of €750,000 apiece were allocated to the highly rated drama My Name is Emily and the critically acclaimed Room, for which Brie Larson bagged the Academy Award for best actress.
Musical Sing Street received €700,000, while the IFB contributed €600,000 to hit film Brooklyn, which received three Oscar nominations including one for lead actress Saoirse Ronan.
Production companies
Dublin-based Element Pictures received the largest amount of funding of any production company, taking in €2.4 million through a mix of production and development loans.
As well as being behind Room, the firm also co-produced science fiction film The Lobster, which starred Colin Farrell, and UK TV series Ripper Street.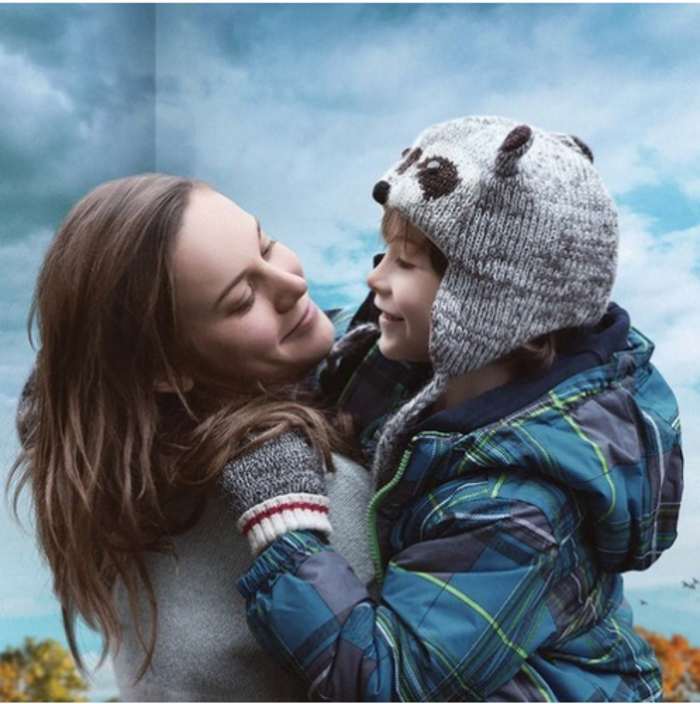 Source: A24
Fastnet Films, which produced gritty drama Mammal, received the second-highest amount from the board, taking in a total of just under €1.1 million.
The IFB said that its investments generated production expenditure of over €40 million during 2014.
In her year-end statement, Annie Doona, the acting chairwoman of the board, said overall figures for the independent film, TV and animation sectors showed production activity topped €200 million last year – the highest on record.
Loss
Overall, the film board made a loss of just over €700,000 in 2014. Here are a few financial highlights from its annual figures:
Oireachtas funding, which made up the vast bulk of the organisation's total income of €13.4 million, dropped from €11.9 million to €11.2 million

The IFB's other largest revenue stream, the returns it makes on investments in movies, rose from €1.3 million to €1.7 million

The various grants and loans allocated by the board were responsible for almost all of the organisation's spend, rising from almost €11 million in 2013 to €12.4 million

Despite recording a loss overall, the body is still in a decent position financially, holding €8.4 million in cash reserves as of the end of 2014
Recently, the film board has been strongly lobbying for an increase in its funding. At its 2016 programme launch held just before the general election, the organisation called on whatever government is formed for a restoration in funding to 2008 levels, when the IFB received about €20 million from the state.
read more on