One of Intercom's founders has invested in a startup that makes fancy butter
Des Traynor is one of several individuals to back Improper Butter.
STARTUP FOOD FIRM Improper Butter has been backed by a group of private investors that includes Intercom co-founder Des Traynor.
The company behind the flavoured butter brand recently raised €200,000 in a seed funding round – with that amount expected to be matched by Enterprise Ireland.
Elaine Lavery, who set up the business in 2013 with college friend Hannah O'Reilly, told Fora the money would go towards hiring extra staff, marketing existing products and rolling out a new range of chilled breads and prepared vegetables.
Improper Butter was set up in 2013 and the company's range of garlic and herb butters is now stocked by a host of small retailers, as well as SuperValu and Dunnes Stores outlets.
The brand is for sale in the UK at London's John Lewis Foodhall, a subsidiary of Waitrose, as well as a number of independent shops, while it is also stocked with online supermarket Ocado.
Expansion
Lavery and O'Reilly decided to seek funding early last year so they would "have more resources to expand the business".
"We've done it all on a shoestring so far," Lavery said. "We haven't take on any real debt or private equity finance. We've done it all through local enterprise support and by reinvesting everything."
It was previously reported that the company was looking to raise €500,000 by the end of 2016, however Lavery said attracting the investment took longer than expected and sucked a lot of time out the daily running of the business.
"It took us a long time," she said. "There were a lot of let-downs along the way. All the while, we were trying to manage the day-to-day business as well."
The pair reached out to "people we knew and came across through our years in business" to get the ball rolling.
"We did approach a couple of smaller funds, but there's not a lot going on in terms of angel or syndicate funding in the food space," Lavery said.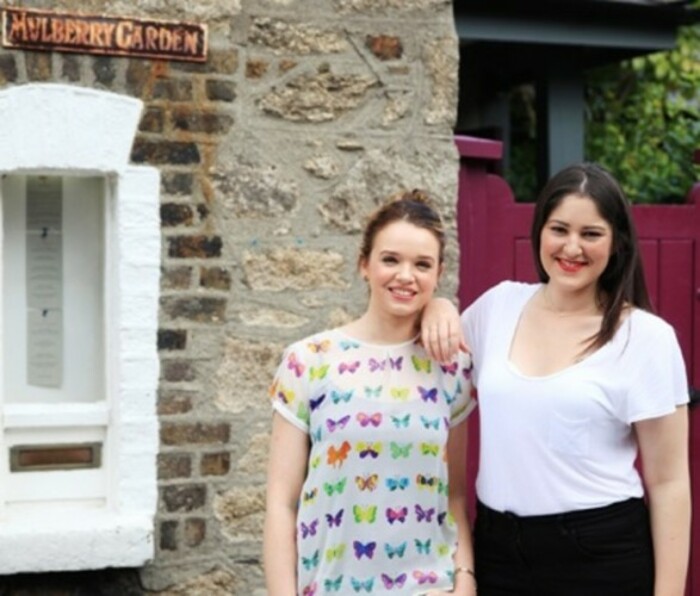 Intercom connection
Traynor, one of four Irishmen who set up customer-service software company Intercom in 2011, got involved with the food startup because he was a long-time Improper Butter customer. He met the founders several years ago at a farmers market in Glasnevin.
His company, which is based in San Francisco but has a significant presence in Dublin, raised $50 million earlier this year.
"(Traynor) was always watching what we had been doing and connected through LinkedIn and Twitter," Lavery said, who added that Intercom's success had also served to inspire her and co-founder O'Reilly.
"We do like to look outside food a little bit to take inspiration from other companies in other sectors," she said.
Traynor was one of nine individuals, who also included several family members, who invested in the firm.
"It's all relatively small amounts. It has worked in our favour (to have many small backers) in terms of not giving half the business away."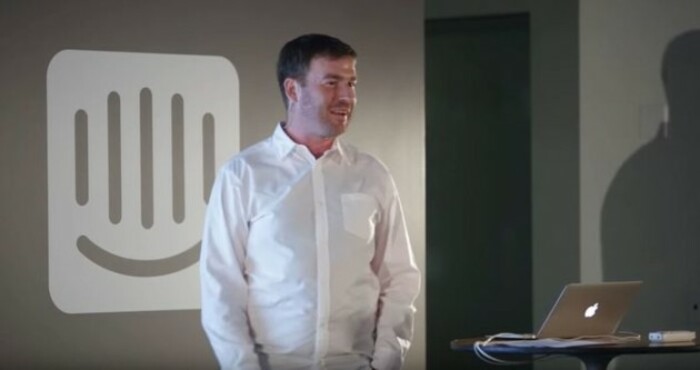 New products
Meanwhile, Improper Butter is preparing to get a new line of products onto shop shelves by the summer.
[embed id="embed_2"]
"We want to educate the consumer by bringing them more products to help them understand what we're trying to do with bringing a flavoured butter to a dish," Lavery said.
She said the decision to launch a line of chilled garlic breads "was a natural progression" for the company.
"There's a Kerrygold garlic bread and a couple of other brands in that space, but there's no one who's bringing a premium offering in that category."
Improper Butter has partnered with supplier Nature De Pain, a bakery run by French chef Olivier Quenet, who also owns La Maison restaurant in Dublin city centre. The product is expected to be in supermarkets in March.
The company is also finalising the details on a range of pre-packed mashed potatoes that will be on shop shelves before the summer.
New markets
Other plans for this year include increasing its number of in-store cookery demos, while Lavery and O'Reilly will start selling ready-to-eat products from a food truck at festivals around the country.
The company is also focused on growing its presence in its home market and the UK.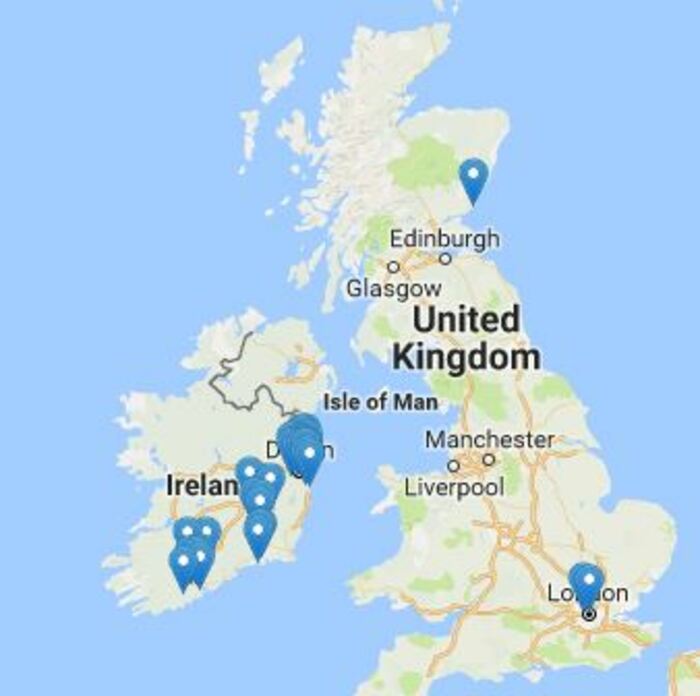 When asked what other foreign markets Improper Butter would like to move into, Lavery said the company has done research through Bord Bia into potentially entering France, Belgium and the Netherlands.
"We have a good understanding of the market, the lay of the land there," she said. "In terms of geography, they're very accessible, and flavoured butters are a developed concept. Irish butter has a good name in some of those markets as well."