Some of the world's biggest names in tech are pumping $50m into Intercom
The company, set up by four Irishmen in 2011, has doubled its customers and staff over the past year.
SLACK FOUNDER STEWART Butterfield is among the investors who have backed Intercom to the tune of $50 million (€44 million) in the company's final fundraising effort.
The San Francisco-based company, set up by Irishmen Eoghan McCabe, Des Traynor, Ciaran Lee and David Barrett five years ago, plans to double its global headcount to 500 staff after the latest cash injection.
Intercom, which essentially aims to take the pain out of customer service for client companies through its technology, said it wasn't seeking new investors in the future as it didn't need more money to reach profitability.
Its revenues quadrupled over the past year to be in the "10s of millions of dollars", the firm added in a statement. Intercom's customer base also doubled to more than 10,000 paying clients worldwide in 12 months.
The funding round was led by Index Ventures, which has previously invested in companies including Skype, Asos and Etsy, and included Butterfield and Basecamp founder Jason Fried.
Unicorn land
Intercom hasn't released details of the valuation investors have placed on it, however, with $116 million in funding, it is thought to be closing in on so-called unicorn status – a venture capital-backed startup priced at $1 billion or more.
Intercom expects to add 100 staff to its Dublin office, where it carries out engineering and product-development work, as part of the expansion.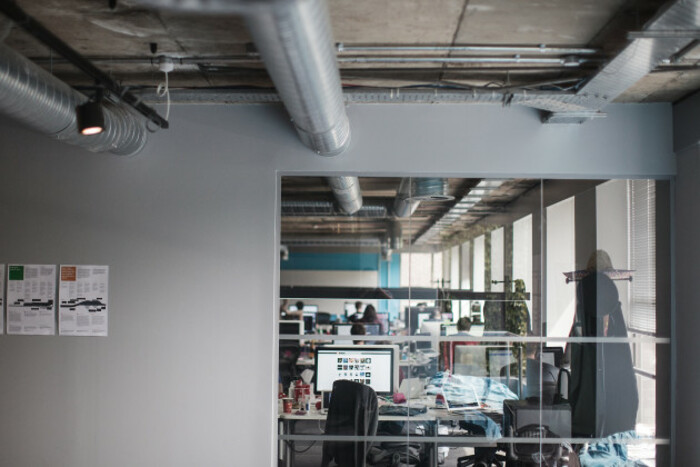 Unlike many of its Silicon Valley peers, the company dedicates about half its manpower to research and development – rather than burning through funding on other functions in a bid to buy up new customers.
Intercom co-founder and CEO Eoghan McCabe said: "Unlike conventional software companies, the strength of our technology has generated incredible organic revenue growth, meaning we don't have to pump a ton of capital into sales and marketing."
read more on