'It's purely economics': Meet the man taking charge of getting the electrical grid to smarten up
Amid major shifts in the energy market, Michael Phelan's GridBeyond has spotted an opportunity.
FOR THE UNINITIATED, it can be tough to follow what exactly is going across the many screens that adorn GridBeyond's Citywest office. Lines rise and fall across a dizzying array of screens at varying pace.  
"It's a very fast metering system that's capable of capturing things like power levels, voltage and current in milliseconds," Michael Phelan, chief executive of the company, explains.
GridBeyond's machine learning tech reacts to 'faults' that happen on the energy grid and switches to a different power source – but that's just scratching the surface. The company works with grid operators in Ireland and the UK to help them manage their energy consumption, including Irish Water.
Sitting down in a boardroom that overlooks the pond on the CityWest Business Campus, Phelan opens up about his plans just a couple of weeks after the company announced it secured €10.5 million in series B funding. 
Led by the Portuguese electric utility company Energias de Portugal, the company's backers also include Act Venture Capital, ESB and Total Group's venture capital arm Total Carbon Neutrality Ventures.
With the fresh capital, GridBeyond intends to spread its wings. It has already set up an office in Texas and is in talks with some of the more "advanced players" there, Phelan says. Expanding to service SMEs in Ireland and the UK is also on the cards.
GridBeyond, which employs more than 60 people, is also considering an entry into the residential market and could perhaps call one of its backers for some advice, Michael Stanley, chief executive of Cairn Homes. 
"There are some challenges when you look at the electrification of transport and building an apartment block, you need to figure out how people will charge electric cars," he says.
"Michael is a person who is interested in 'greening buildings'. He is actually interested in it, instead of paying lip service. He is asking 'what can I do in those instances to allow cars to be charged and to allow my electricity to be greener'."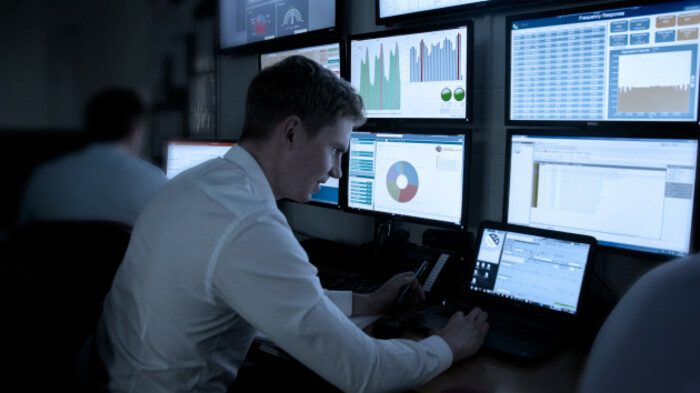 Bright idea
The spark for what would become GridBeyond came when Phelan was working for various power stations in Europe. 
"There was an opportunity to provide the services into the grid market independently of the utility. So I saw there was a chance to bring about some change," he tells Fora.
Born in Kilkenny, after university Phelan spent a few years in Holland working for multinational Philips on embedded electronics and its connected software.
"I went on to work for a number of power companies, automating power stations and substations," he says.
Under the original guise of Endecco – which would later become GridBeyond – he set up the company in 2007 and operated as a consultancy before becoming a product-based company three years later. 
"The grid was a place that didn't see much change for about 100 years. It was always the same, the power plants generated the power… then the customer didn't have to do anything other than turn on the lights," he explains.
That all began to change about 20 years ago when renewables came on the scene. The sun doesn't always shine nor does the wind always blow and this intermittent behaviour is one of the main challenges with renewable energy. 
Phelan explains that the electricity grid has an issue with balancing itself when it relies on renewable sources. "In an ideal world, you have flexibility and storage to store that energy and give it back to the grid when it's needed," Phelan says. 
The company set about building its hybrid battery and demand network to provide the above service. Right now he describes the company as "fairly well established". "We will be the strongest of the aggregators here and in the UK."
Phelan says another issue with incorporating renewables into the electricity grid is that they don't naturally generate 50 hertz – which is the power needed for the grid to work effectively. 
"We have various technologies to help us by using embedded loaded generators rather than dirty coal plants," he says.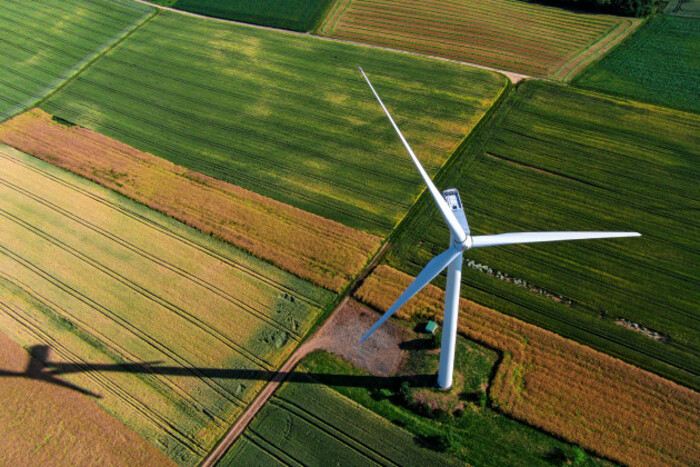 Source: Shutterstock/ER_09
Economically driven
With temperatures rising, natural disasters increasing and Swedish climate activist Greta Thunberg spear-heading a global campaign for change, Phelan's company is more relevant than ever.
The business world seems to be listening too with former Bank of England Governor Mark Carney's warnings that companies who don't invest in protecting themselves from climate risk will suffer financially and major banks like Goldman Sachs and JP Morgan are taking heed. 
While Phelan says people have become more concerned about climate change, a lot of the change he sees coming has been economically driven.
"I suppose the US is a case in point. Like Texas, you wouldn't have picked it as one of the markets for renewables at all – but it is. It's purely economics, it's not climate-driven at all," he says.
Companies are plugged in and Phelan points out that renewable energy is an increasingly cost-effective option. 
"I suppose what's happening now is that you're getting a lot more renewables on the grid and the cost of those renewables is going down," he says
"It's almost hitting a tipping point at the moment where it's cheaper to put a solar panel on top of the ground rather than fracking to get gas out," he explains.
GridBeyond is also eager to save its clients money by tracking energy prices and help work them into its future scheduling. The business is currently trialling a product for a UK electricity provider that tracks the cost of energy at any given time of the day and through an app notifies the providers' client of  when to make savings.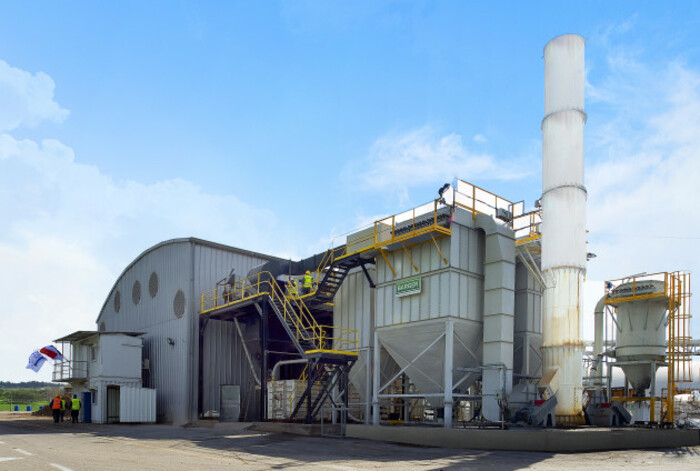 Source: Shutterstock/ImagineStock
Ireland's opportunity
Ireland is currently seen as something of a laggard when it comes to carbon emissions. A recent United Nations report says it is on track to exceed its 2030 target by 208%. 
Last year, the government put its national climate action plan in place, and renewable energy looks to be on the mind, with some multinationals here signing power purchase agreements to feed their data centres. It looks like Ireland's finance sector is thinking green too.
So will the country blow the fuse or rise to the challenge? Phelan thinks it could go either way.
"It depends on whether somebody grabs the opportunity (renewable energy brings)," he says, adding that there needs to be other renewable sources attached to the grid.
"There's a lot of wind going onto the grid at the moment. Maybe they should look at other sources as well – like solar or biomass that is recyclable."
For Phelan, Ireland could reach the top if it did so. "If we had a few sources of renewable energy Ireland could be one of the leading players."
Get our Daily Briefing with the morning's most important headlines for innovative Irish businesses.
read more on