Fintech startup Gecko Governance has landed a fresh investment to bulk up operations
The blockchain firm put its initial coin offering on hold but raised $1.4 million from VC backers.
GECKO GOVERNANCE, A Dundalk startup that builds financial compliance software, has raised $1.4 million in funding.
The company works mainly with the funds industry, developing software tools using blockchain technology that help firms manage their compliance and stay in line with regulations.
Liz McKeever, the startup's head of operations, said much of the funding will be used to build out its team – it currently employs 13 – and expand into new markets.
While headquartered in Dundalk, it also has offices in New York and Sydney to take on more of these international markets.
"Asia is an area that we're really excited about expanding into," McKeever said. "We see a massive market in the likes of Japan for our product. Regulation and corporate governance is huge and particularly in the area of digital assets and digital funds."
The investment comes from the Dublin- and Boston-based Cosimo Ventures, which specialises in 'deep-tech' startups working on complex technologies like blockchain.
It operates a 'tokenised' fund where backers in the fund receive a crypto token that represents their investment in the pot of money.
Gecko's McKeever added that while the startup is heavily targeting customers in the funds industry, it will be expanding that remit to other regulated finance sectors.
"We're looking at exciting projects in the banking and digital banking industry, predominantly financial services is where we see the future," she said.
"We recently just established a partnership with Grant Thornton in the US and we have a couple of exciting clients that we're moving forward with around the banking and credit union industry."
Crypto
Gecko works with blockchain technology and has developed products for companies working with cryptocurrencies to help them keep up with gradually evolving regulation around the still-relatively nascent technology.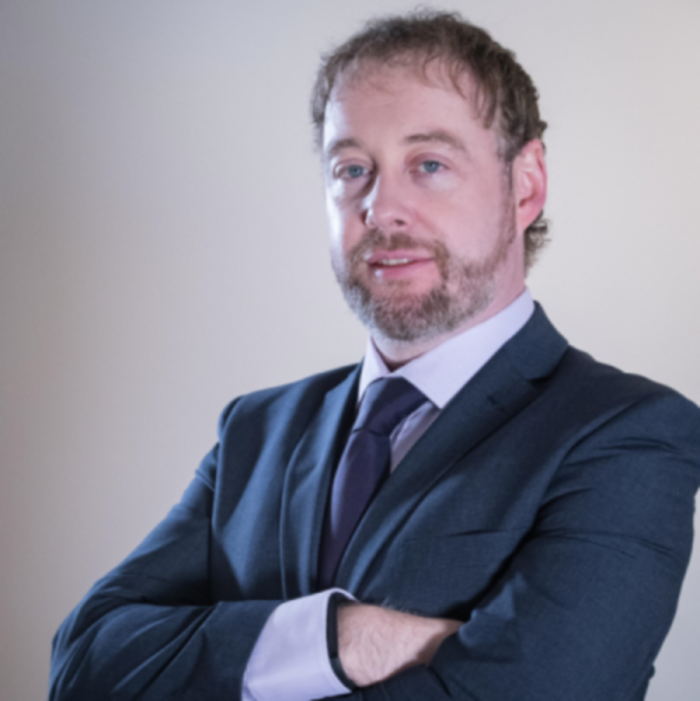 Source: Gecko Governance
Last year the startup was plotting an initial coin offering – where it would raise funds by selling its own cryptocurrency – in a bid to raise $20 million.
Adam Matthews, Gecko's product manager, explained that those plans were put on hold after the cryptocurrency market took a nosedive in the latter half of 2018.
"It's in the background but it's work that we will be revisiting in the near future," he said. "It's half on the back-burner currently."
Get our NEW Daily Briefing with the morning's most important headlines for innovative Irish businesses.