Eventbrite says it's stumping up for GamerCon refunds - but the organiser disagrees
Scores of people couldn't access the gaming event after waiting in the wind and rain for hours.
ONLINE TICKETING FIRM Eventbrite says it has dipped into its own pocket to refund customers who couldn't get into the inaugural gaming showcase, GamerCon.
However, the event's founder, Ferdi Roberts, insists that he is "not aware of a single refund" that has come directly from Eventbrite and denied that he has delayed the refunding process.
There were chaotic scenes at the inaugural event in Dublin last month after a large number of attendees were left queuing in the wind and rain for hours on opening day.
Many ticket holders were told by security at the Convention Centre that the venue was at capacity and that they wouldn't be allowed access the event.
There were claims that the event was oversold, which led to the large queues forming on the first day. A statement from GamerCon said there were 21,600 attendees in total throughout the two-day event.
Roberts said at the time that he was working to ensure that refund requests made by affected customers would be processed as quickly as possible.
He told Fora today that, after the event, he authorised Eventbrite to refund attendees whose tickets were not scanned and couldn't gain access to the convention.
"Up until Sunday of last week, tens of thousands of euro in refunds were issued at my request from my account to those customers," he said.
"Any suggestion they have been dipping into their own pockets … is not at my request and it is categorically not the case that I've been ignoring my responsibilities as a promoter."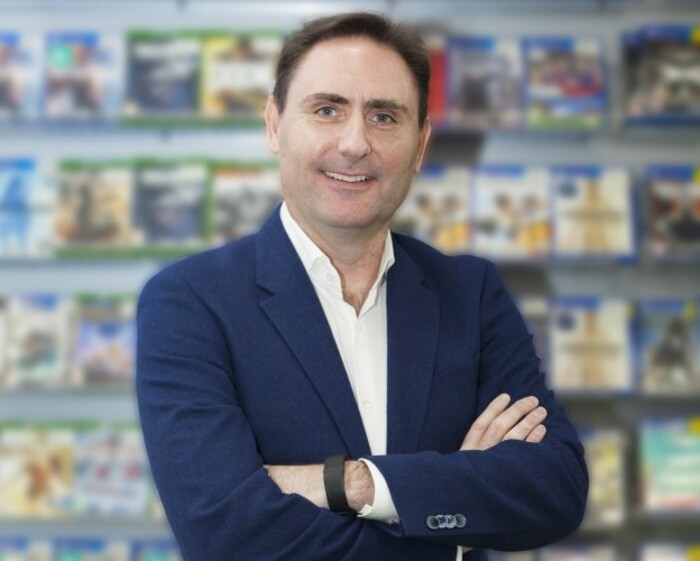 Source: GamerCon
Eventbrite told Fora earlier today that it decided to pay back customers itself because refunds were taking too long to complete.
"In a nutshell, we've been working with the organiser a long time now, almost a month," a spokesman for the company said. "It's usually the organiser's responsibility to deal with the refunds.
"It has been dragging on too long so we've decided to make it right by the attendees and now we're basically dipping into our own pockets."
He said that not all customers will receive a full refund.
"It depends on whether they qualified for a full, partial or no refund. That call was made by the organiser," the spokesman said. "For example, you can get a partial refund if you were part of a group and half your group got in, but the other half did not."
However, Roberts said there was a misunderstanding and "never any talk of partial refunds".
He said the issue of partial refunds was only in relation to customers who had paid for tickets through PayPal, which temporarily withholds money owed to customers for a period of time, according to Roberts.
"Every one of my refunds was 100%," he said. "We had a very black-and-white communication on the event: if you didn't have access to the event and you didn't have access to the event, you would get a full refund. I have met that commitment in every single request."
'Financial difficulties'
Meanwhile, an email from Eventbrite to a customer has been circulated on Twitter.
In it, the company said it was repaying affected attendees after being "notified that the event organiser is unable to provide the refunds due to financial difficulties".
[embed id="embed_3"]
Roberts has denied that claim.
"There was a discussion about further refund requests," he said. "They mentioned a number to me and I said I needed to talk to my accountant so we could have visibility on when those funds would be available. That was the extent of it. No talk of financial difficulties."
Roberts had said in an interview last year that GamerCon conventions would be rolled out in London, Madrid and Berlin following its debut in Dublin.
However, in response to a query last month from Fora, he said it was not clear whether those sister conventions would go ahead in light of the controversy surrounding the Dublin convention.
"All events, formats and locations for future GamerCon events are under review in light of the challenges experienced in Dublin," he said at the time.
"We will not proceed with any of these events unless we are satisfied that we can address every single problem identified at the Dublin event."
Today, he said he is trying to put the conversy behind him.
"Nobody set out to create the sort of mayhem that ensued … Right now, I'm dealing purely with this refunding situation."
Note: This article was updated to include comments from Roberts.
read more on