A Dublin-founded gaming conference is rolling out across Europe in its first year
GamerCon will bring 20,000 gamers to the capital before going to London, Berlin and Madrid.
DUBLIN WILL SERVE as the launch city for a major pan-European gaming convention.
Ferdi Roberts, the Irish entrepreneur behind GamerCon, said the event in the Convention Centre – which takes place in March 2017 – will serve as the testing ground for conferences in London, Berlin and Madrid later in the year.
To attract a wider audience, it will host a number of music acts, including Dublin band All Tvvins.
Roberts told Fora he is working with individuals and companies that were involved in the now-defunct music festival, Oxegen, which at its peak brought 80,000 people to Punchestown, County Kildare to see some of the biggest rock acts in the world.
"The key thing is to surround ourselves with the right people and we've done that," he said.
"This will help differentiate ourselves from some of the other conventions that are out there. We have a format here that is attractive to a broad base of people and can stand in its own right as a prestigious event."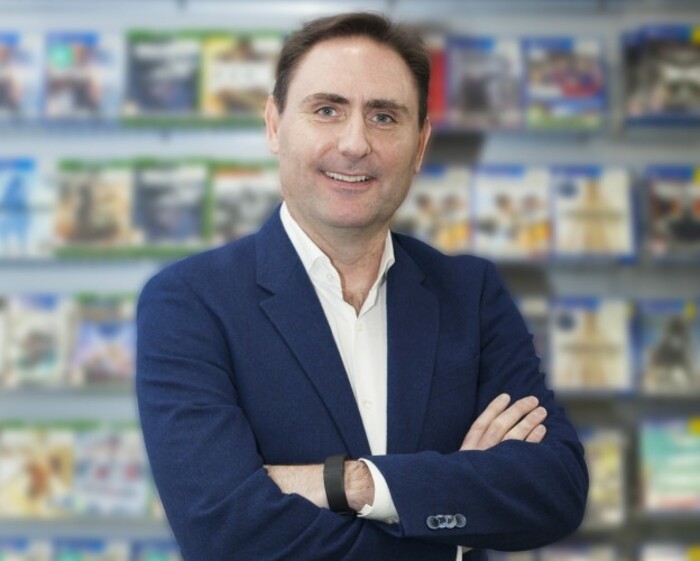 Source: GamerCon
Inspiration
As well as heading up GamerCon, Roberts is chief operating officer at Sysnet, a cybersecurity firm that makes software for financial services providers.
Two years ago, he sold his cloud marketplace startup SaaS Markets to Sysnet and has previously held senior positions at Yahoo and Cisco.
"I spent about eight of the last 10 years living in Silicon Valley," he said. "My apartment was right next to the San Jose Convention Centre.
"I was exposed to large-scale conventions with 50,000 to 60,000 attendees in and around San Jose and San Francisco. They served predominantly as my inspiration."
Roberts said he is interested in the software side of gaming and enjoyed the likes of Space Invaders when he was younger. More recently, his 13-year-old son has introduced him to modern games like Call of Duty.
"Gaming is an activity that is traditionally viewed as quite antisocial. In fact, it is very social," he said. "Online, it's an extremely social activity, but offline there were very few options (in Ireland) for people to get together and share with like-minded individuals."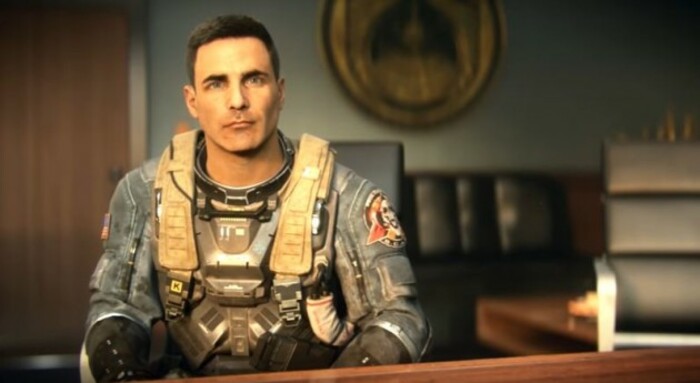 Go-to event
GamerCon Dublin is tipped to attract 20,000 punters across two days. It will feature exhibitions of new games, a virtual reality booth and 'e-sports' displays to showcase the kind of competitive gaming that is broadcast on sports channel ESPN.
Roberts expects to spend at least €300,000 on the Dublin event.
"There's a much broader initiative around establishing the GamerCon brand because this is the flagship event for us," he explained.
One of the biggest challenges in a first-time event, he said, was "getting the sponsors on board and ensuring that brands like GameStop were happy to sit alongside our brand".
He aims to turn GamerCon into a go-to fixture for firms like PlayStation and Xbox, which are partnering on the inaugural event, so "they can work on a pan-European basis" in a way that other conventions don't currently offer.
He said he doesn't expect Dublin's lack of hotel rooms to be a problem because "most of the attendees are day trippers". However, Roberts said he is looking at organising buses to shuttle gamers in from other parts of the country.
Roberts is confident he will reach his target of 20,000 attendees "based in the current run rate" and suggested that he may add extra capacity at the Convention Centre to cater for extra numbers.
read more on