A probe into FBD's boss has 'cast an unwelcome shadow' - despite coming up clear
The insurer has concluded its investigation into allegations against chief executive Fiona Muldoon.
FBD'S CHIEF EXECUTIVE has been cleared following internal allegations, but analysts have said the investigation into the insurance boss has "cast an unwelcome shadow" over the company.
The firm said yesterday that it has concluded the independent investigation into its CEO, Fiona Muldoon, and that the allegations against her were not upheld.
The details of the complaints against Muldoon were never disclosed.
Analysts at Davy stockbrokers said that the conclusion of the investigation comes as "a welcome relief to shareholders".
However, the firm added that the investigation has distracted from the insurer's growth and "cast an unwelcome shadow" over its recent interim results.
In its half-year results, FBD reported a pre-tax profit of €18.4 million for the six months to the end of June.
The figure was up by €6.5 million compared to the same period last year and was ahead of analysts' expectations.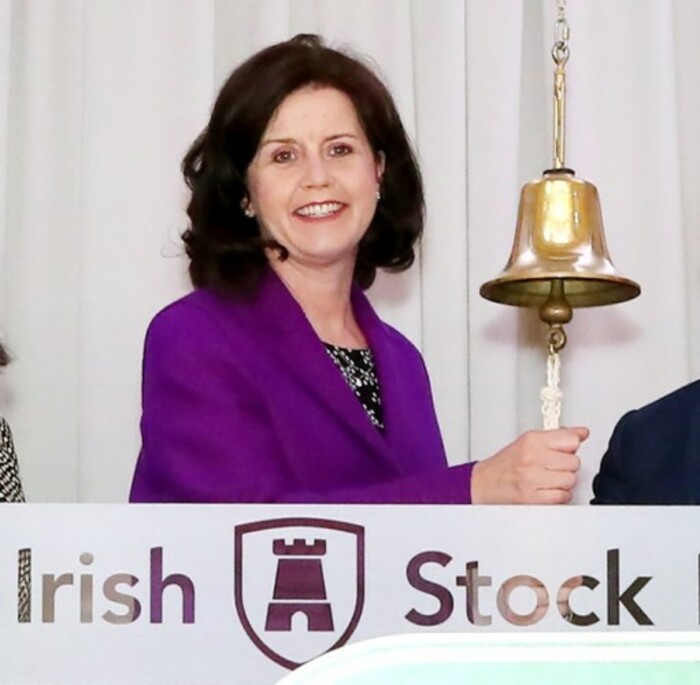 Source: Marc O'Sullivan
Investigation impact
Davy said that FBD is "returning to measured growth" under Muldoon, who joined the insurance company from the Central Bank in 2015.
However earlier this month, when the interim results were announced, Davy said that FBD had underperformed Europe's insurance sector by 7% in the month after the internal probe was announced.
Meanwhile, analysts at Investec have said that the investigation acted as "a bit of a drag" on the company's stock.
At the end of June, FBD announced that it was investigating an internal allegation made against its chief executive.
The company did not provide any further details on the matter but Muldoon remained in her position while the investigation was being conducted.
In its statement yesterday, FBD said that Muldoon and her management team will now continue to develop the business "with the full confidence and support of the chairman and the board".
Correction: A previous version of this article said the allegations were subject to an internal investigation, rather than an independent one.
Sign up to our newsletter to receive a regular digest of Fora's top articles delivered to your inbox.