The former head of Topaz has plans to build a six-storey 'contemporary hotel' in Donnybrook
The 78-bedroom development is being planned by Smiles dental founder Emmet O'Neill.
THE FORMER OWNER of the Mount Juliet resort in Kilkenny has lodged plans with Dublin council to build a six-storey hotel in Donnybrook.
The request for planning permission was lodged by Kouchin Holding Unlimited Company, a firm owned by Emmet O'Neill, the former CEO of fuel giant Topaz while it was owned by his uncle, Denis O'Brien.
The application outlined plans to demolish three single-storey commercial units collectively known as 'The Crescent' on Donnybrook Road. These units will be replaced with a six-storey "contemporary hotel" that will hold up to 78 rooms.
A restaurant and bar with terrace dining and meeting rooms will also be included in the development. A taxi drop-off area will also be built on Donnybrook Road.
A ruling on the application for planning is due next year.
The plans represent a move back into the hotel game for O'Neill, who sold his shares in Mount Juliet and Mount Wolseley resorts nearly three years ago.
In June 2014, the businessman teamed up with Brehon Capital Partners to buy the Kilkenny-based Mount Juliet estate from Killeen Group Holdings for €15 million. The pair also spent €7.5 million to acquire Carlow's Mount Wolseley resort.
Later on that year, he sold his 50% stake in the Kilkenny hotel and Mount Wolseley for a combined €11 million before he assumed the chief executive role at Topaz.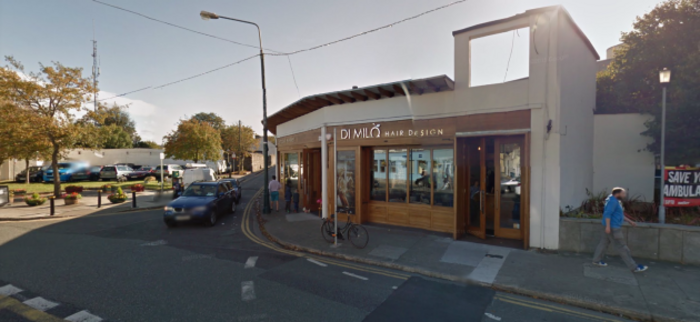 Source: Google Maps
O'Neill got his start in business when he founded Smiles dental chain. He sold the outfit for €36 million in 2014.
He joined Topaz as chief executive in early 2015 and stepped down from his position in February 2016 following the sale of the firm to Canadian group Couche-Tard for €450 million.
Since then, he has headed up Kouchin Holding and last year secured a 40% stake in Lovin Group, the publisher of Lovin Dublin, following a €500,000 investment.
Earlier this year, O'Neill also applied for permission for another large development in Clondalkin, Dublin. The plans included the demolition of a vacant petrol station site and construction of a 22 two-bedroom apartment complex.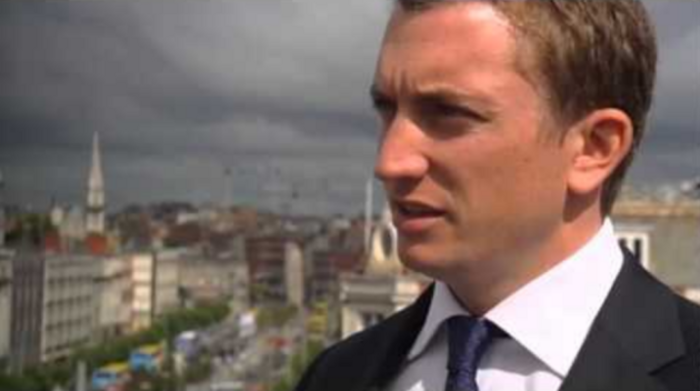 Source: YouTube
Demand
The plans for the hotel development in Donnybrook come during a time when the lack of available hotel rooms has stifled growth in the capital's tourism sector.
A report from Fáilte Ireland found that on average, hotels in the city centre and near Dublin Airport were 90% full on Tuesday, Wednesday, Thursday and Saturday nights from January to September of last year.
A separate survey from hotel industry analysts STR showed that work to address the shortage is underway. It noted that Dublin is building more hotel rooms than any other major European city, relative to the size of its market.
However, heritage group An Taisce has said that Dublin is on the verge of being overrun with new hotels if plans for new tourist accommodation keep getting the green light.
Sign up to our newsletter to receive a regular digest of Fora's top articles delivered to your inbox.