The ex-boss of Brown Thomas is taking over the reins at Dublin Airport
Dalton Philips was also the head of UK supermarket Morrisons for five years.
THE FORMER CHIEF executive of upmarket retailer Brown Thomas will head the semi-state company behind Dublin and Cork airports.
Dalton Philips, 49, who has held several senior roles in major retail firms, was today announced as the new head of DAA – which operates the two aviation hubs.
He replaces outgoing boss Kevin Toland, who is leaving the organisation shortly to take up the top job at Swiss-Irish bakery firm Arytza.
Dublin-born Philips, who is currently non-executive chairman of UK restaurant chain Byron Hamburgers, will start the DAA chief executive role in early October on a seven-year term.
With Dublin Airport, he inherits a facility that has been posting record passenger numbers. Last year nearly 28 million people passed through the hub, an 11% increase on the 2015 figure. Passenger numbers at Cork increased 8% to 2.2 million.
However Dublin Airport also faces major challenges in the near future, with aviation bosses complaining that infrastructure bottlenecks will hamper its future growth.
The airport's planned second runway is also subject to three court challenges and the facility is wrestling with how to handle the accompanying increase in air traffic noise.
Nevertheless, DAA is in rude financial health, posting turnover of €793 million last year and an operating profit of €139 million – both significant rises on the 2015 figures.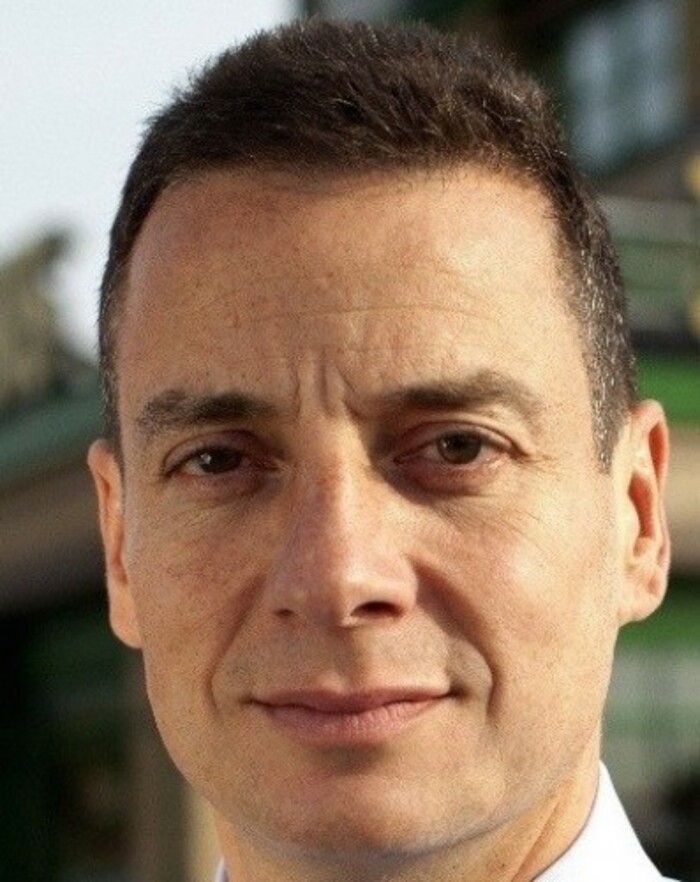 Retail experience
Philips is likely to push further growth in the company's burgeoning retail operations, including its ARI arm – which has the contract to run duty-free facilities in Riyadh, Muscat and Jakarta, among other locations.
His most recent executive role was as CEO of UK supermarket chain Morrisons, a position he held for nearly five years ending in early 2015.
He earlier spent two years running Brown Thomas during the store's peak Celtic Tiger period, while he also had a stint with Wal-Mart in Germany.
DAA chairman Pádraig Ó Ríordáin said Philips combined "extensive international experience with deep strategic insight" and his leadership would "be critical … as we address the challenges of Brexit and the delivery of the north runway at Dublin Airport".
Philips said he was "delighted to take up this role after a long career abroad". He began his career with Enterprise Ireland after being raised on his family's Wicklow poultry farm.
Sign up to our newsletter to receive a regular digest of Fora's top articles delivered to your inbox.
read more on