Business and mortgage lending - how credit unions could take on the banks
A new report says the return on members' deposits is now "critically low".
CREDIT UNIONS COULD help bring competition to Ireland's highly concentrated lending market in a move that could prove beneficial to both consumers and small firms.
That is according to a new report prepared by DCU academic and credit union researcher Dr Ciarán Mac an Bhaird on behalf of the Irish League of Credit Unions (ILCU).
The report said that, amongst other moves, the largest credit unions should launch a pilot scheme to provide money to small businesses, with a likely initial focus on loans of between €10,000 and €20,000.
It added that the current return on members' deposits is "critically low" with interest rates across Europe at rock-bottom levels.
"Investment yield is extremely low at present, with an average return of 1.6% for all credit unions," it said.
"Credit unions face a simple choice: Increase return on members' deposits through an increase in lending and increased return on investments, or continue to operate on diminishing returns."
The report said that the credit union movement will need to look at new offerings to get a better return on its capital and "advance its social objectives".
Mortgages
The first of the suggested measures is for credit unions to become significant players in the residential mortgage market, which is currently dominated by the pillar banks.
"It would have … considerable benefits in diversifying and strengthening the financial system, and in providing choice for consumers, as the residential mortgage lending business in Ireland is highly concentrated," the report said.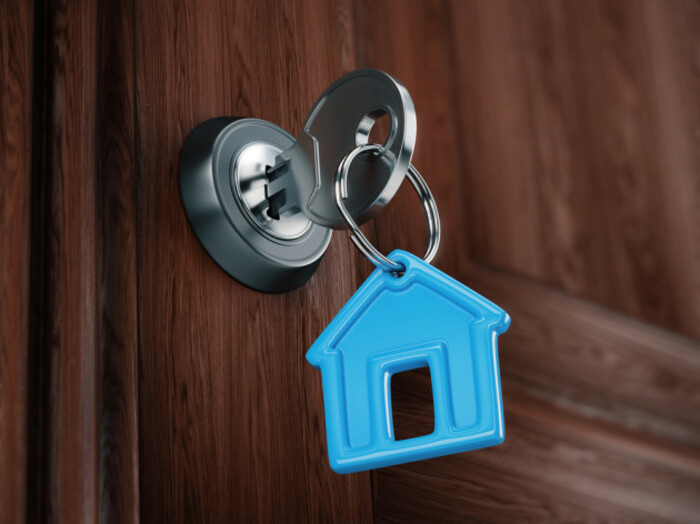 Source: Shutterstock/Sashkin
Mac an Bhaird's conclusions come after a group of credit unions earlier this year said it wanted to force "real competition" in the mortgage market, estimating that it had about €400 million available to lend.
Under current rules, credit unions are only allowed to loan out 10% of their total loan book on terms that are 10 years or greater. This has the effect of significant restricting mortgage offerings.
However the Central Bank, which regulates finance providers, has been cool on the idea of diversification and larger-scale lending from the credit union sector.
Its registrar of credit unions, Anne Marie McKiernan, previously said that the watchdog hadn't seen enough from credit unions "by way of well-structured plans for development to move forward successfully".
"Many of the proposals we assess are not aligned to current business strategy, business fundamentals and capabilities," she said.
"They often lack relevant cost and viability analysis, and – importantly – fail to demonstrate how the proposed new service will contribute to the development of credit unions profitability and sustainability."
The Central Bank has also found in a report published earlier this year that many credit unions have failed to comply with rules that would ensure the competency of staff.
Small business lending
Mac an Bhaird's report noted that many credit unions have not expanded into lending to the business sector to date because the financial institutions' CEOs were "uncomfortable with the level of risk associated with lending to a sector with which they have limited experience".
"They are unwilling to develop a significant SME loan book, as they perceive that they do not have the requisite skills to assess business-loan applications, and they do not wish to risk members' funds and endanger the viability of the credit union," it said.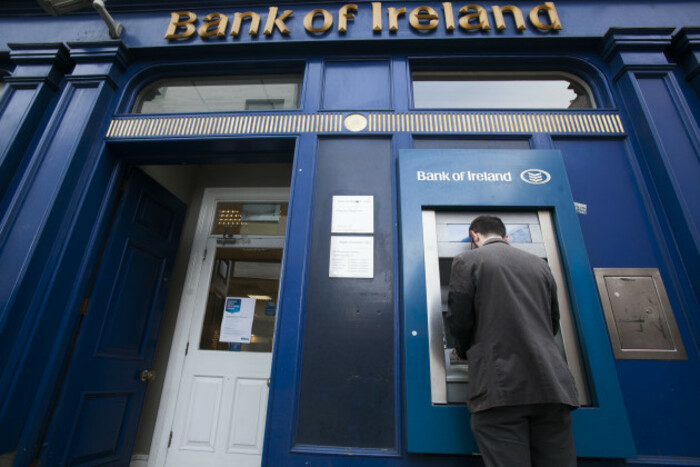 Source: Leah Farrell/RollingNews.ie
"These issues need to be addressed if the credit union sector is to fulfill its role as a movement for community development through mobilising local resources for investment in the small-firm economy."
It said that this issue could be addressed by launching a pilot lending programme specifically targeting small and micro firms with limited loans.
"Participation should be on an opt-in basis, and confined to credit unions in the largest size category," it said.
Companies in Ireland are currently charged some of the highest interest rates in Europe for small business loans. Similar to the residential mortgages, one of the likely causes of this is because of the stranglehold that the country's pillar banks have on the market.
The report has been published ahead of the ICLU's two-day annual general meeting which will run over the weekend. The findings will be discussed by delegates at the gathering.