New foreign recruitment rules promise to ease the country's chef shortage
The restaurants industry recently said Ireland needs an extra 8,000 cooks.
THE HOSPITALITY SECTOR has welcomed new rules that promise to make it easier to recruit chefs from non-EU countries.
The restaurants industry has long complained about a chefs shortage, with the sector's representative group recently saying that the sector needs an extra 7,000 to 8,000 trained cooks to plug the gap.
Earlier this month, the Restaurants Association of Ireland (RAI) criticised the government's response to the situation and described rules on sourcing workers from outside the European Union as restrictive.
Today, Minister for Business Heather Humphreys signed off changes to employment permit regulations that will remove several chef grades from the 'ineligible occupation' list.
Ineligible jobs are defined as "generally lower skilled occupations" where there is evidence that there are more than enough Irish or European workers to fill vacancies.
Commenting on today's announcement, RAI chief executive Adrian Cummins said the group is "delighted with this development".
"The hospitality industry in Ireland has been under significant strain in recent years in regard to staffing and allowing more skilled professionals to enter the industry can only encourage further growth in this sector," he said.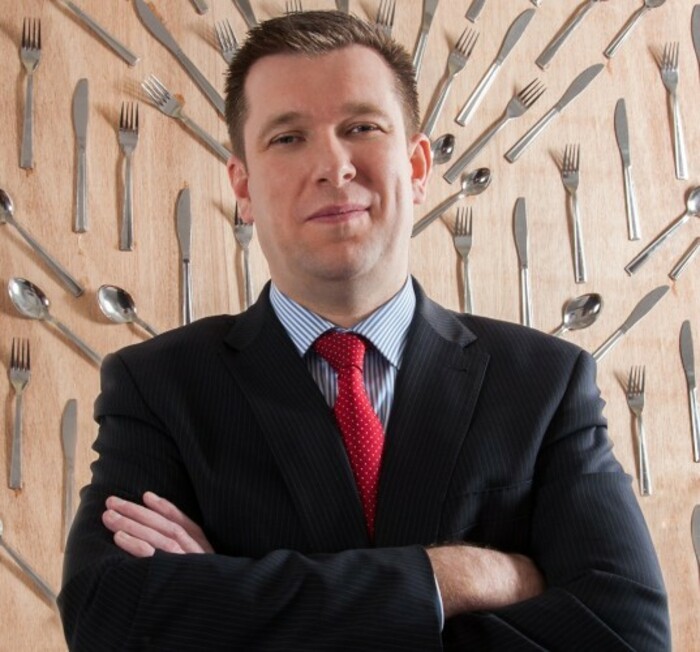 Source: Ruthlessimagery.com
If an employer can't fill a vacancy domestically or from across the European Economic Area, they can apply to hire workers from other parts of the world.
Restaurant owners must advertise a vacancy for two weeks. If they can't find a suitable applicant, they are free to apply for an employment permit.
Under the new rules, the Department of Business has set the quota for general employment permits to 610. There is also a limit of two permits per establishment.
According to the RAI, some 220 non-EU work permits were awarded to the food industry in 2017.
Today's announcement was also welcomed by the Irish Hotels Federation (IHF), which has previously voiced concerns about the shortage of chefs.
"Ireland's tourism and hospitality industry relies heavily on the consistent delivery of a quality product," said IHF president Michael Lennon.
"We need a highly skilled workforce to achieve this and the additional flexibility to recruit suitably qualified chefs from outside the EU will help to ensure that we can meet this high standard."
Sign up to our newsletter to receive a regular digest of Fora's top articles delivered to your inbox.